Due to the Corona virus outbreak, many European countries are imposing travel restrictions. European countries announced new normalization plans, with the decrease in the number of cases and the increase in the number of vaccinated people. The scope of travel restrictions differs from country to country. US-based Forbes magazine compiled the latest situation country by country in travel restrictions.
ntv.com.tr
18.05.2021 – 15:16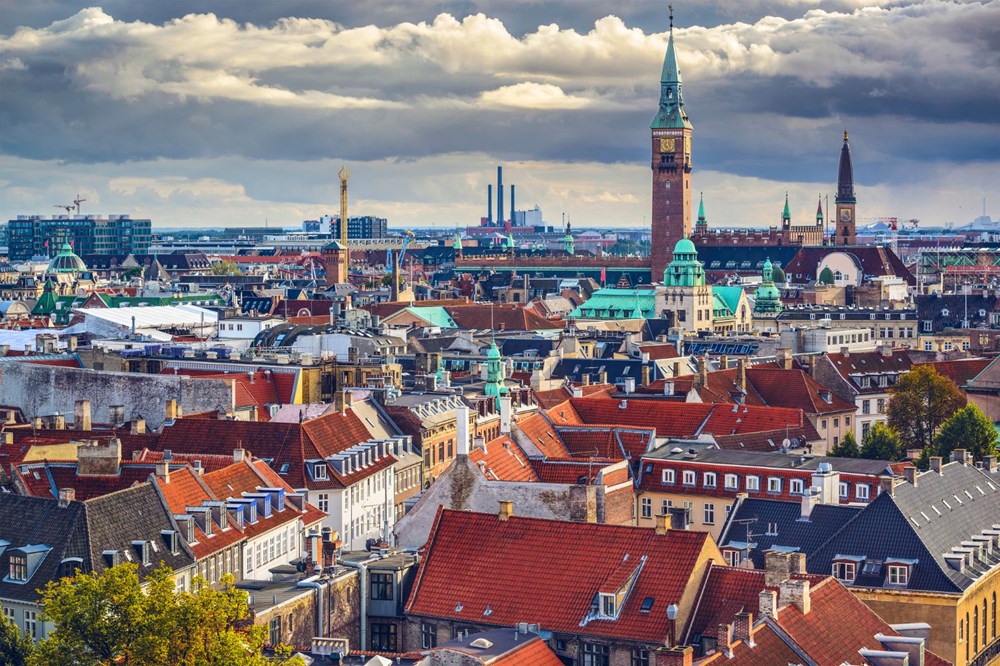 DENMARK
Denmark plans to open its borders to all tourists with an EU digital certificate by June 26. The country had given travel permits to EU / Schengen countries as of May 1.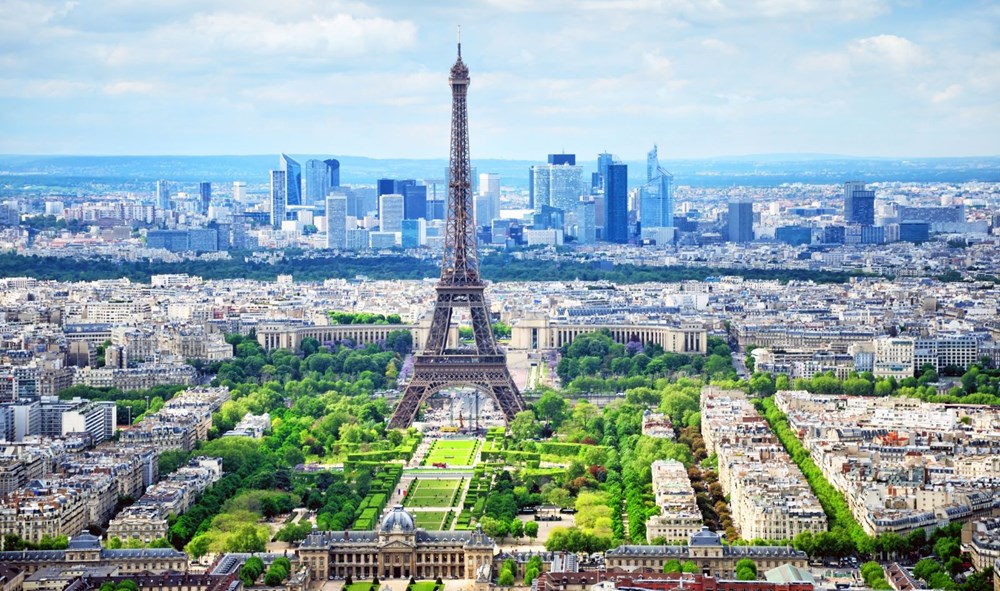 FRANCE
Achieving its goal of vaccinating 20 million people as of May 15, France is expected to allow some international travel on and after June 9. The country will follow the vaccine / test status of the passengers with an application called "TousAntiCovid". On the other hand, the countries that will be subject to restrictions or to be given travel permits will be determined.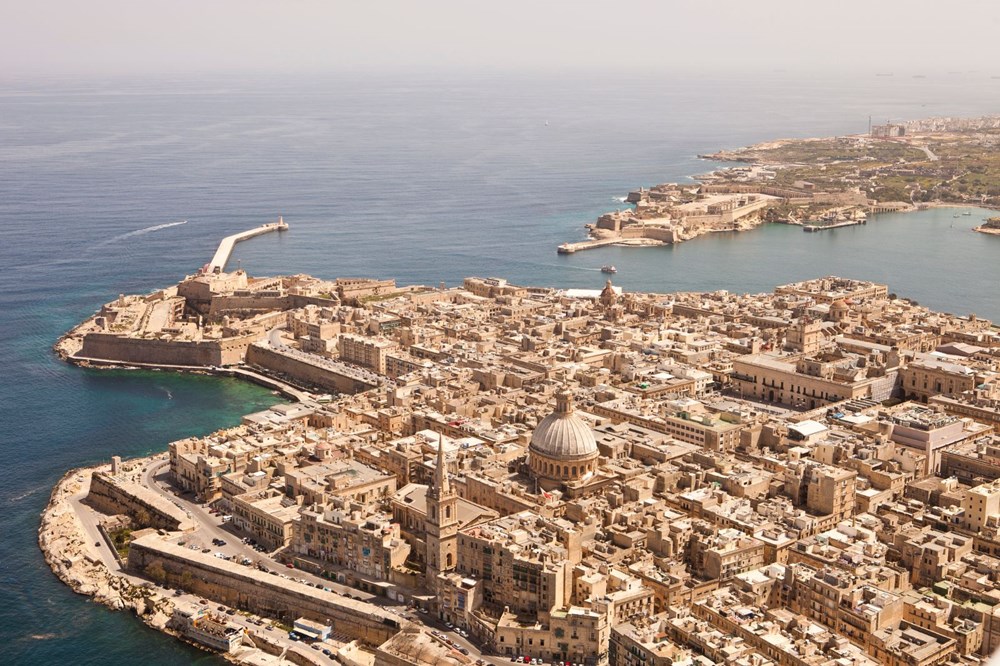 MALTA
Malta plans to allow fully vaccinated people to enter the country as of June 1. In order to increase the guest cycle, it is stated that guests staying in the country for more than 2 nights will have to pay an extra fee.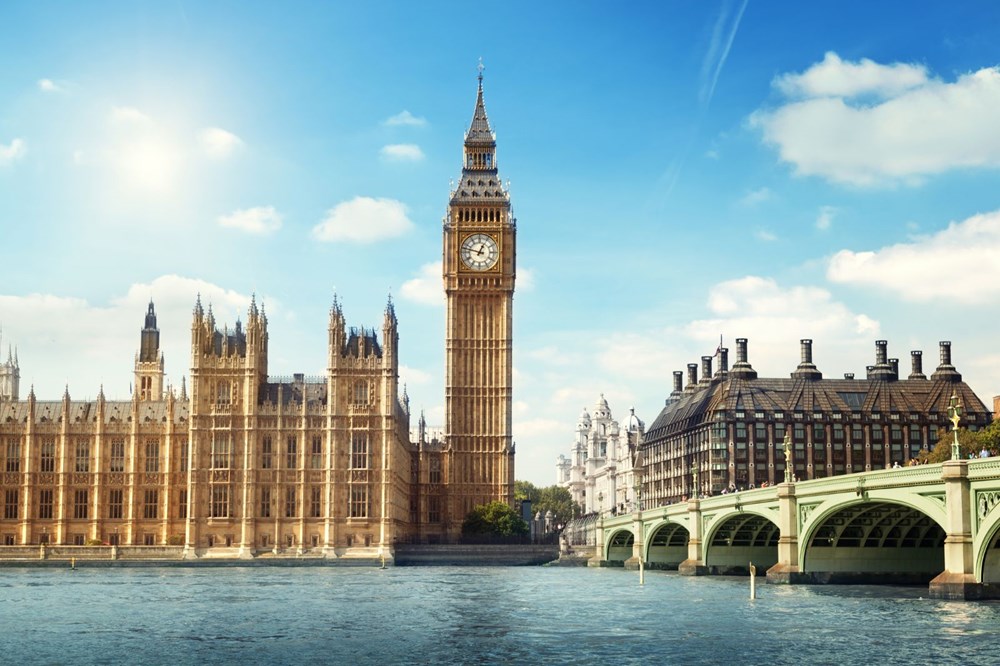 ENGLAND
As of May 17 in the UK, free movement without quarantine is offered to arrivals and departures from countries in the green category. However, passengers from these countries still need to have a PCR test before traveling.
The UK's currently on the green list are: Australia, New Zealand, Singapore, Brunei, Iceland, Faroe Islands, Gibraltar, Falkland Islands, Israel, South Georgia and the South Sandwich Islands, Saint Helena and Portugal.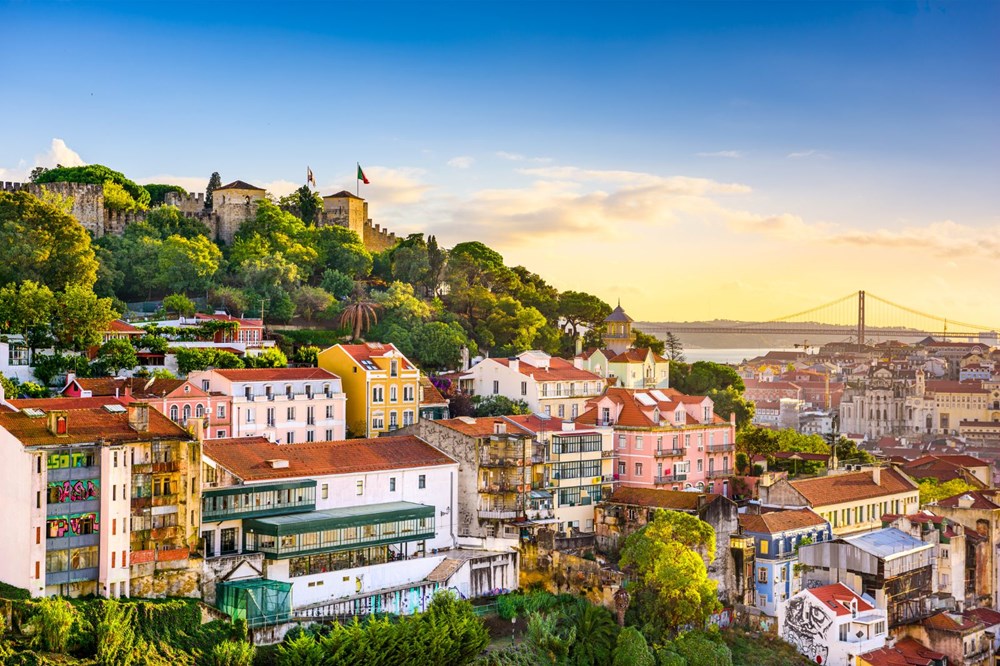 PORTUGAL
Portugal announced that as of May 17, its borders are open to all EU / Schengen area citizens, as well as non-compulsory travel to the UK, Euronews reports. Everyone over the age of 2 who will come to the country must have a negative test result.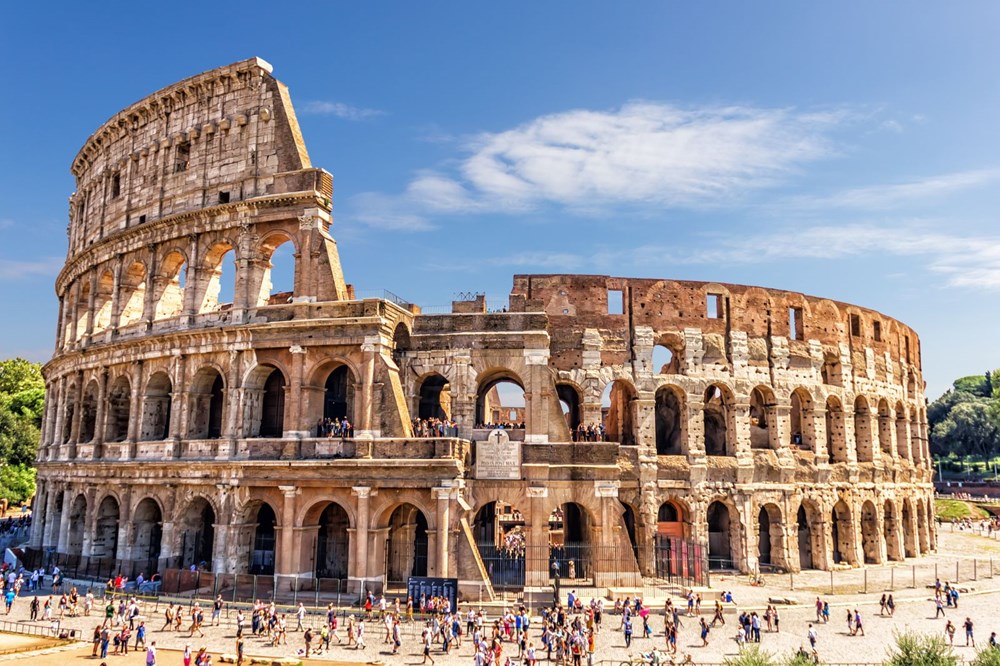 ITALY
Italian Prime Minister Draghi announced that passengers from EU countries, Britain and Israel are allowed to enter the country without quarantine, as the first step to open international travel as of May 16.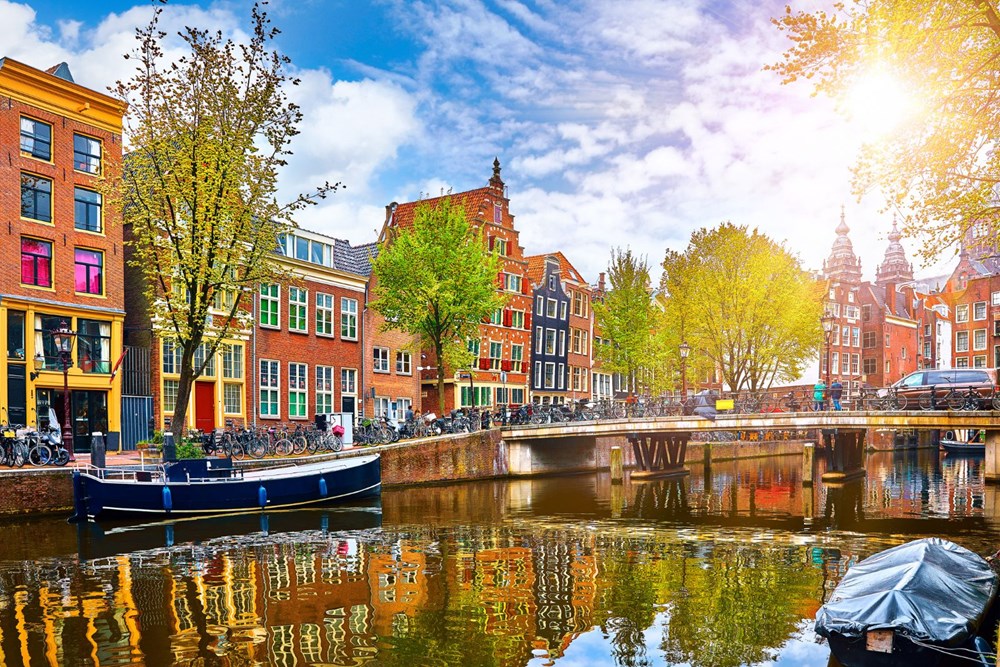 NETHERLANDS
According to the news of Euronews, as of May 15, the Netherlands allowed non-compulsory travel to Portugal, Malta, Ireland, Thailand, Rwanda, Aruba, Curacao and Sint Maarten and some Greek islands. However, Health Minister Hugo de Jonge warned that border decisions may vary.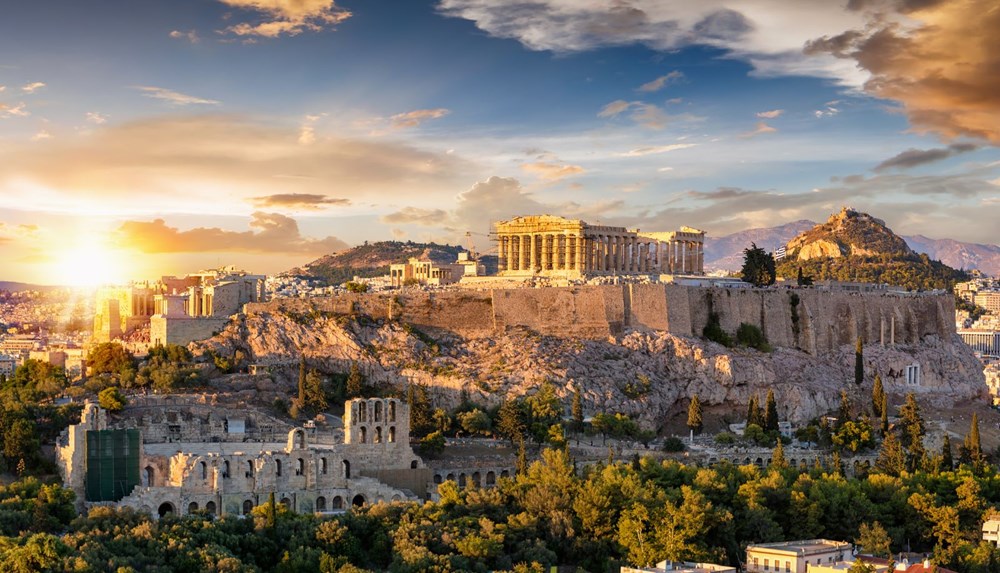 GREECE
As of May 14, Greece gave travel permits to EU countries and the USA, England and Israel. People from these countries must be fully vaccinated or have a negative test result.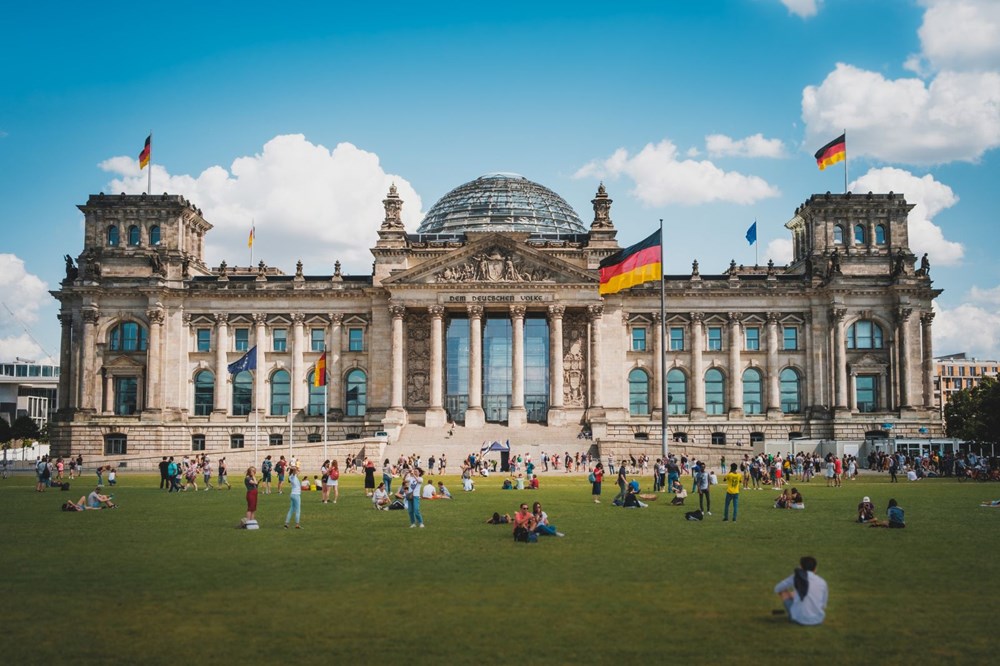 GERMANY
The Robert Koch Institute reported that as of May 13, people who were fully vaccinated and tested negative 72 hours before arrival in the country did not need to go into quarantine. However, this is not the case for those coming from countries classified as "high risk".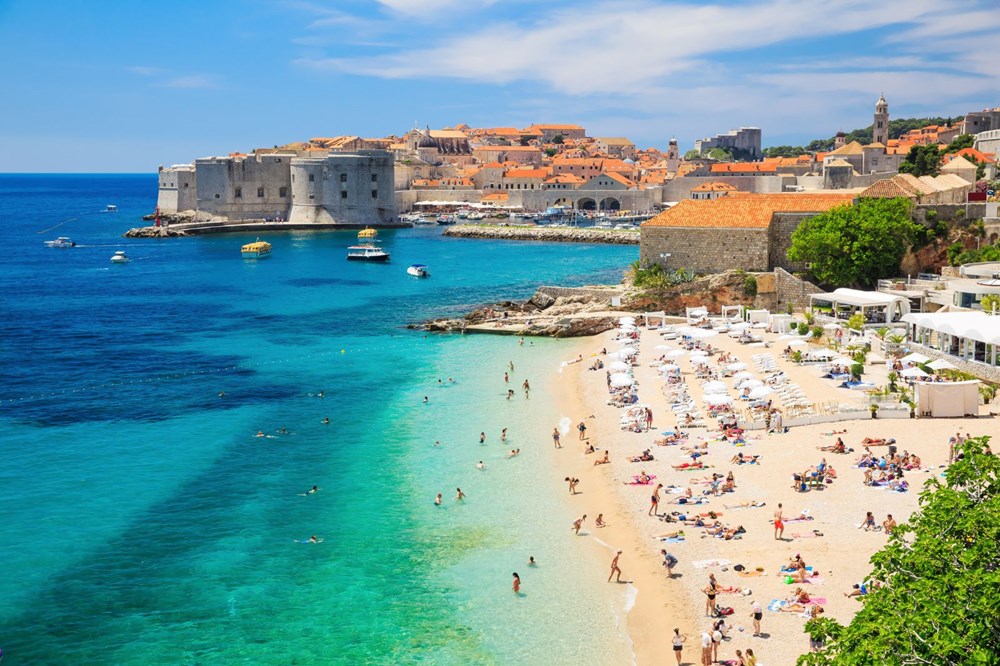 CROATIA
Since April 1, Croatia has been allowing people who have been fully vaccinated or survived the corona virus to enter the country without being in quarantine.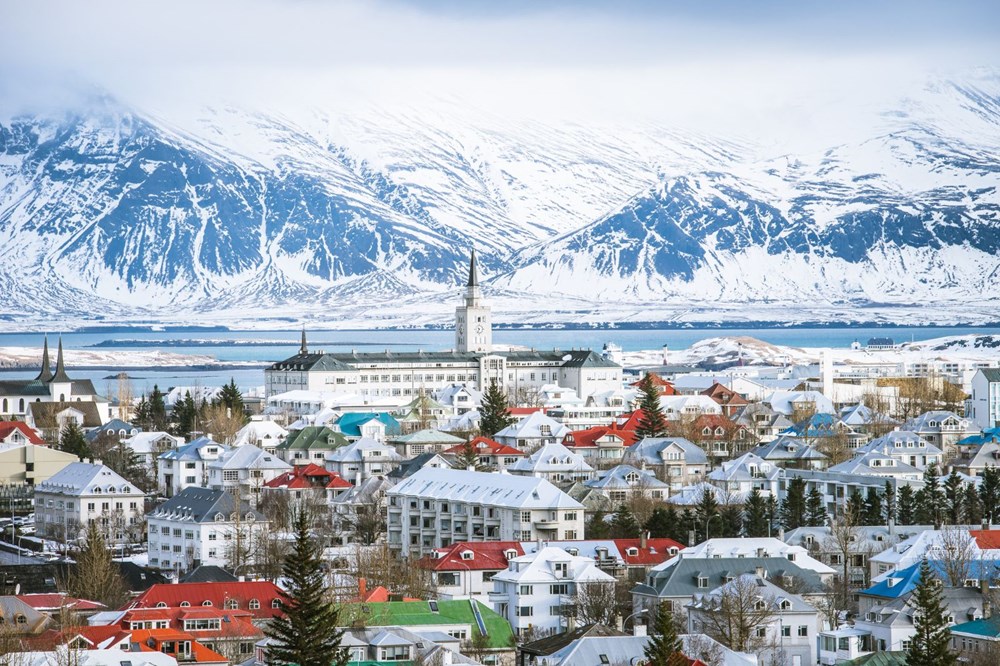 IN YOURSELF
With the decision announced on March 18, Iceland is one of the first countries from EU countries to give travel permits to fully vaccinated people. However, the country does not accept people who have had the Russian or Chinese vaccines in this class.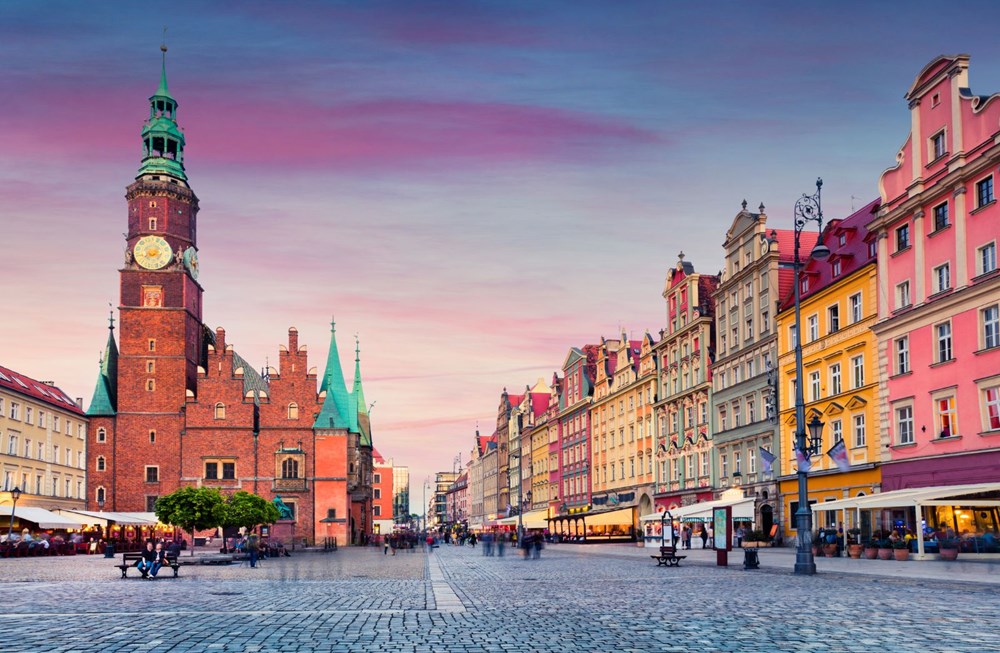 POLAND
Since February 18, Poland has not applied quarantine to fully vaccinated persons from EU countries and Iceland, Liechtenstein, Norway, Switzerland, Georgia, Japan, New Zealand, Thailand, South Korea, Tunisia and Australia.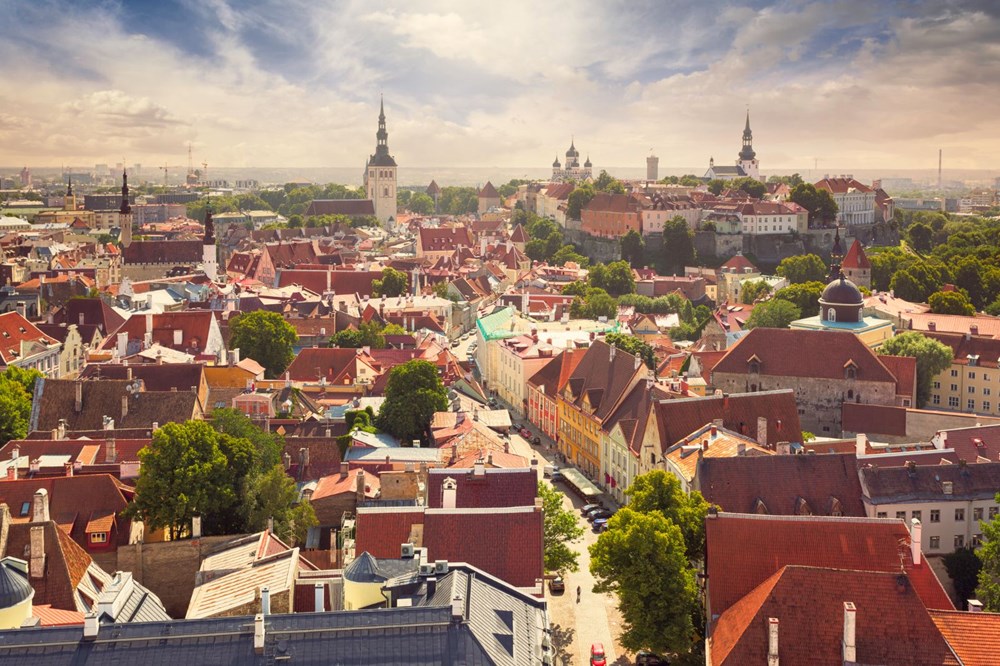 ESTONIA
The Estonian government reported on February 2 that vaccinated passengers and people with the corona virus will be exempted from quarantine.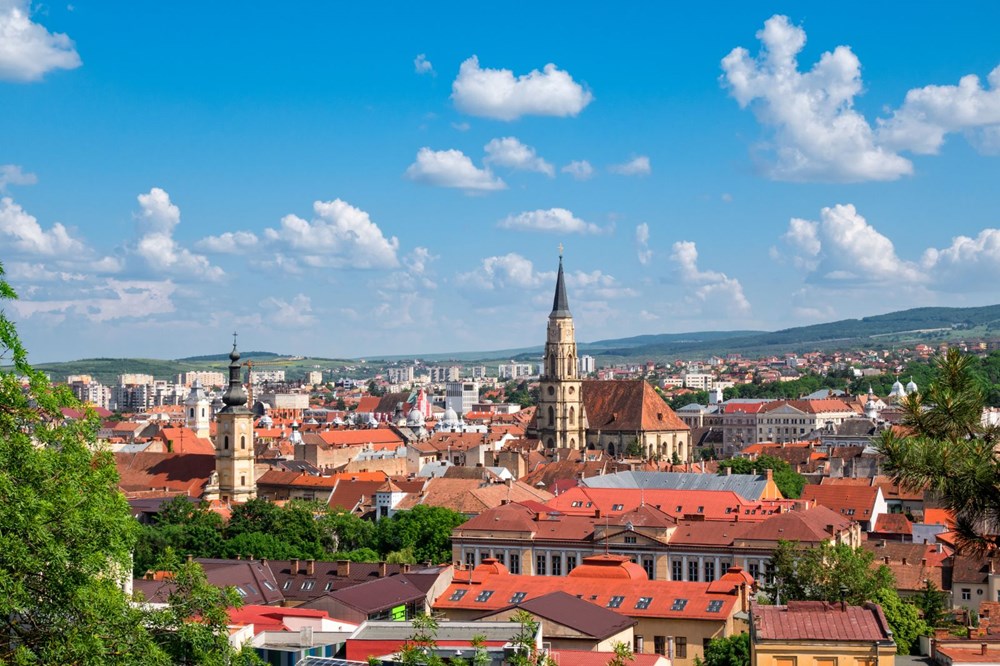 ROMANIA
Romania's National Committee for Emergencies (CNSU) announced at the end of January that vaccinated passengers would not need to be quarantined. It is hoped that the quarantine in the country will be lifted completely in June.