Like many countries, Australia and New Zealand stopped reciprocal flights due to the corona virus affecting the world. Both countries, where flights have not taken place since March 2020, have started to travel to each other again as of today.
Taking off from Sydney, Australia at 07:00 local time, the plane landed in Auckland, New Zealand. The moments when travelers hug and longing for their loved ones were reflected in the cameras. Today, thousands of people are expected to travel between the two countries.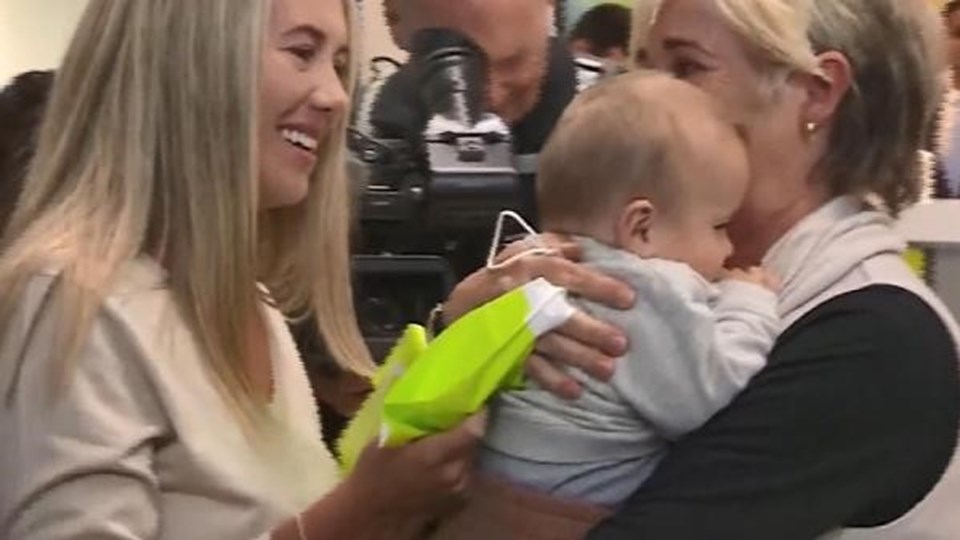 'MEASURE' MESSAGE FROM PRIME MINISTERS OF TWO COUNTRIES
Speaking on the subject, Australian Prime Minister Scott Morrison said, "It will happen with caution and will work very hard for medical and health protection. "I will not risk it like the Australians," he said. A few weeks ago, New Zealand Prime Minister Jacinda Ardern said, "Travelers on both sides will do this under the guidance of the brochures. "In case of an epidemic, people will need to plan the possibility of disruption to travel." The airlines announced that they plan to increase the number of flights to 180 weekly by the end of May. This number corresponds to 70 percent of the pre-pandemic period.
TWO COUNTRIES TAKE THE VIRUS UNDER CONTROL
According to the latest data released in New Zealand, the number of cases detected since the beginning of the epidemic was announced as 2 thousand 596, while 26 people died from the virus. The number of active cases in the country was announced as 102. On the other hand, it was reported that the total number of cases in Australia was 29 thousand 531, 910 people died from the virus and the number of active cases was 2 thousand 184.