While the rising temperatures in the Muş Plain herald spring, the fight against snow continues in the steep mountains.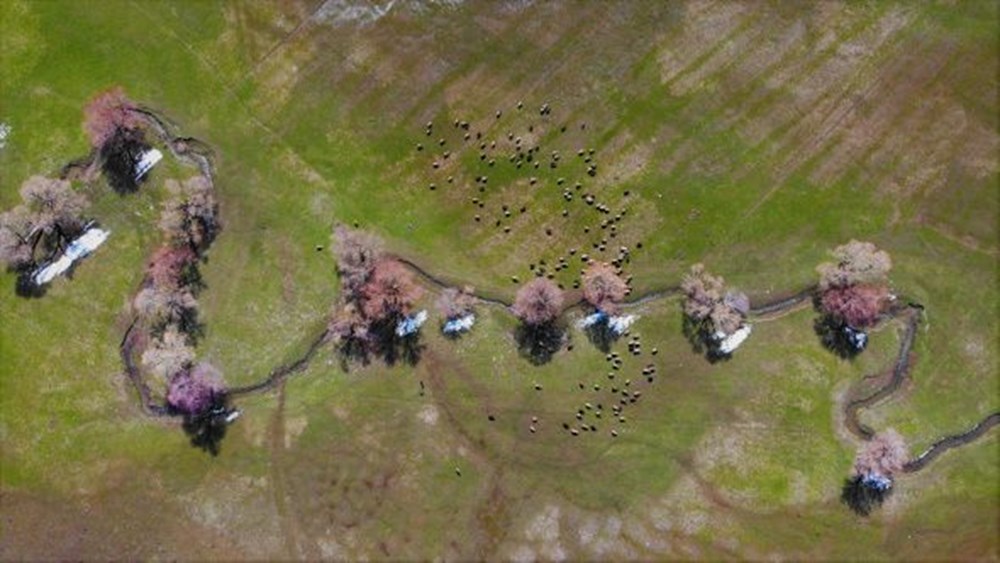 Spring and winter live together in Muş.
With the arrival of March, the spring air is felt in the Muş Plain, while the snow fight continues in the steep mountains.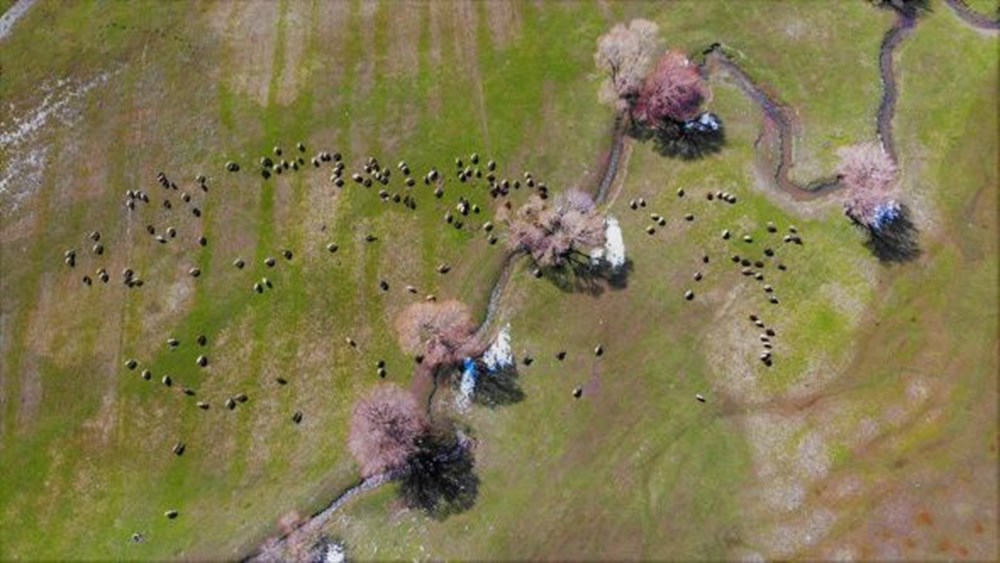 In the village plain, where snow and cold weather prevail in the higher parts, sheep and lambs are grazed.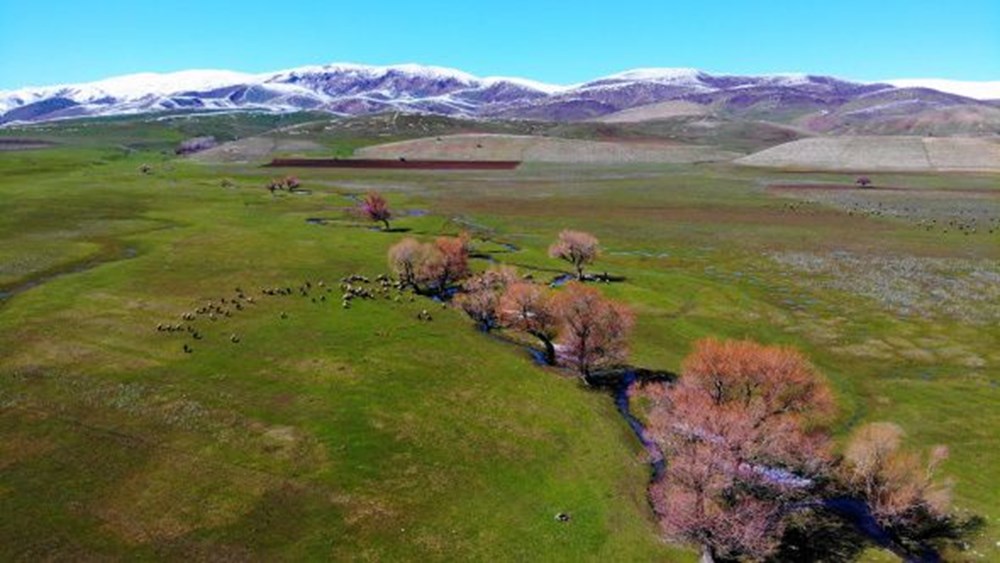 The Muş Plain, where flowers bloom, rivers flow and birds fly, is the scene of postcard scenes with its green cover.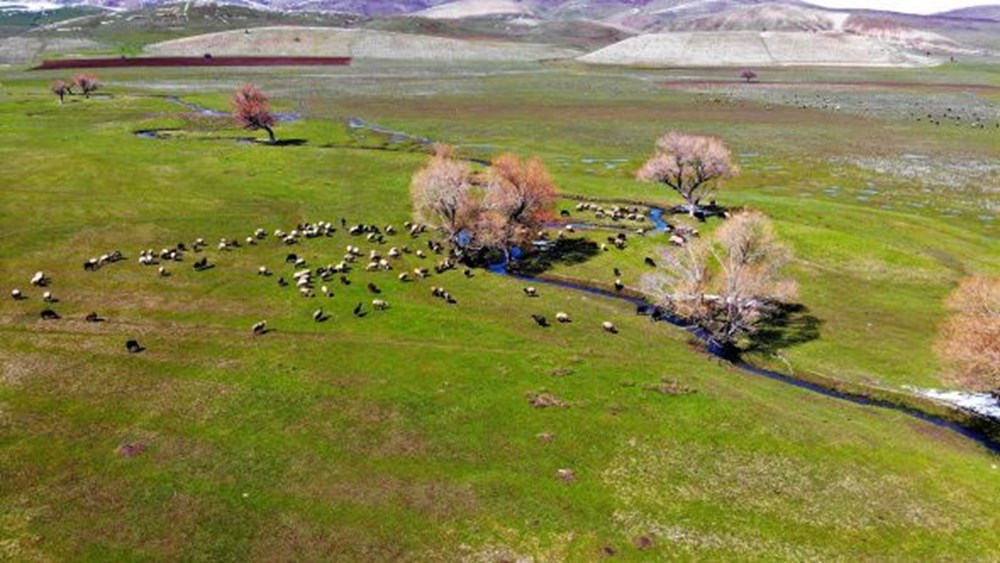 The beauty of the folded streams of the plain, which merges with the snowy mountains, fascinates.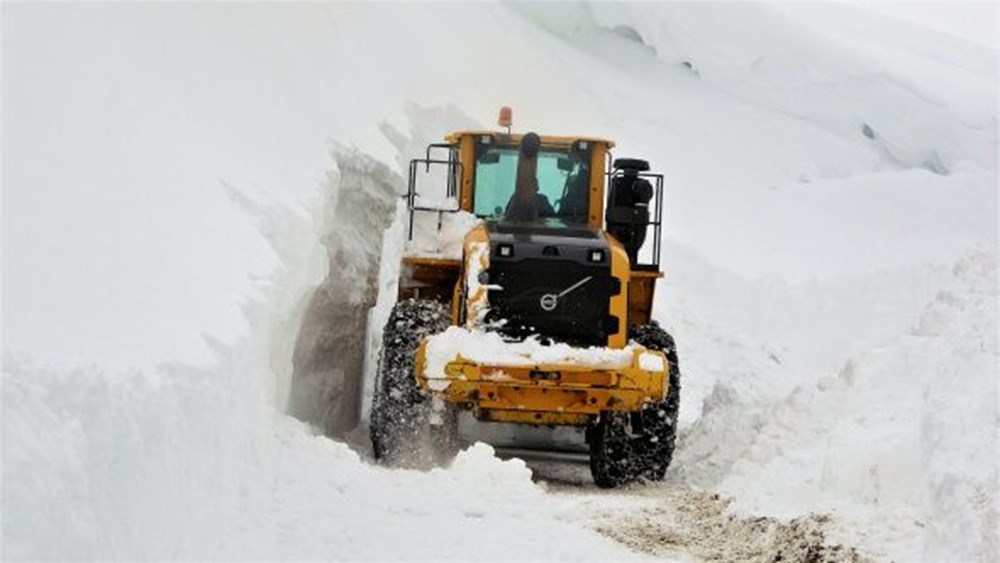 Emrah Kanşıray, one of the breeders who graze the sheep, stated that the snow melts on the plain and that the snow thickness is high in the mountains at high altitudes.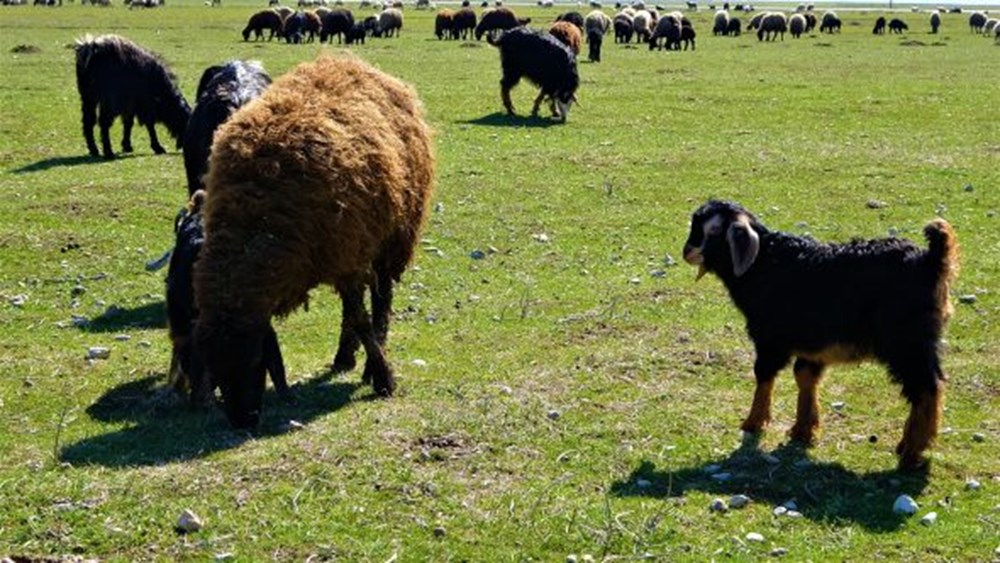 Reminding that the mountain villages are under the snow, Kanşıray stated that they were sunbathing.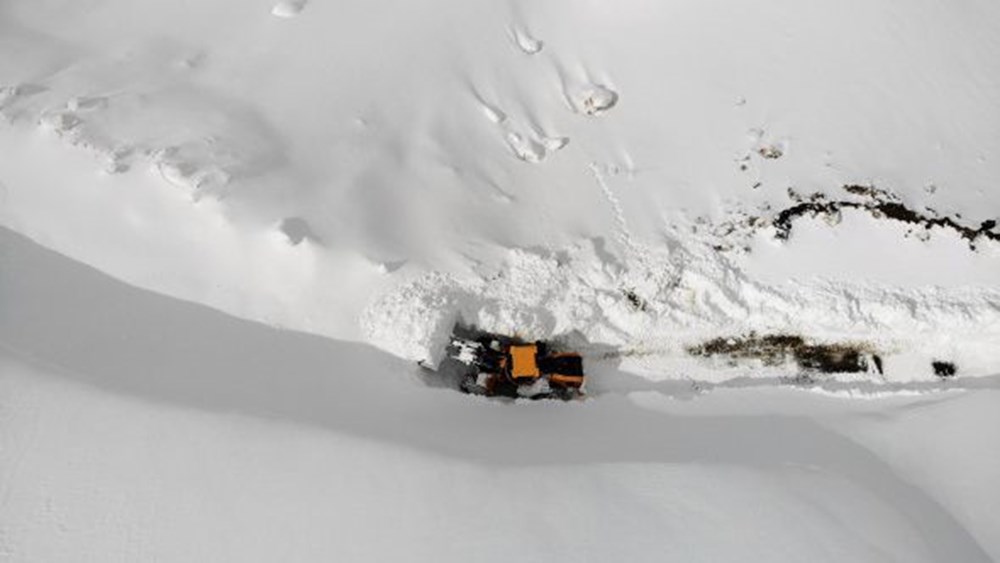 HERE ARE THE VIEWS FROM TWO SEASONS LIVED TOGETHER IN MUŞ