There are two seasons in one day in Antalya, the capital of tourism. After swimming in the world famous Konyaaltı Beach, you can go to Saklıkent Ski Center, which is half an hour away at an altitude of 1900, and ski.
ntv.com.tr – DHA
04.02.2021 – 09:45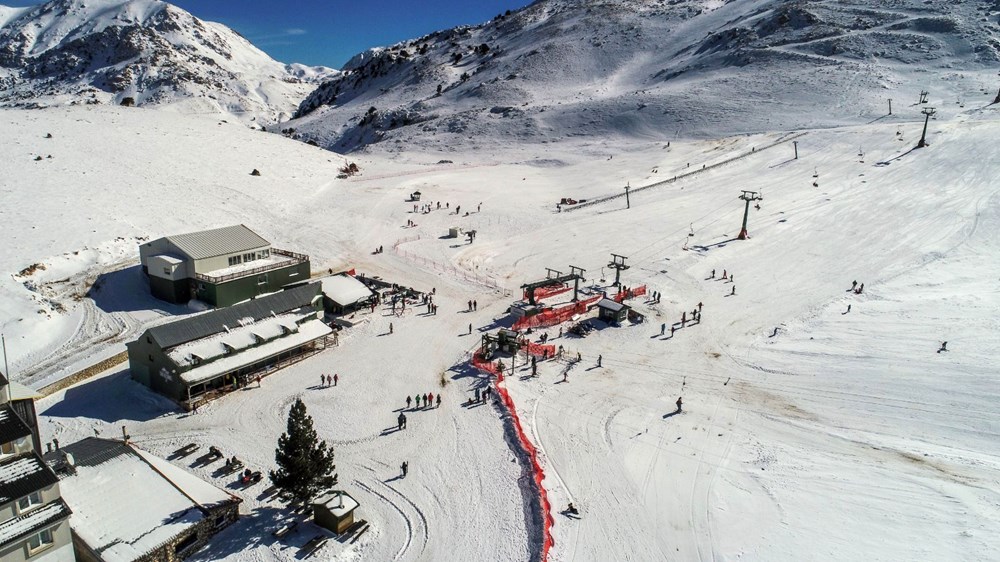 The only ski resort of Antalya, the capital of tourism Saklıkent Ski Center50 kilometers from the city center. Snow fell on the facility at an altitude of 1900, albeit late this year.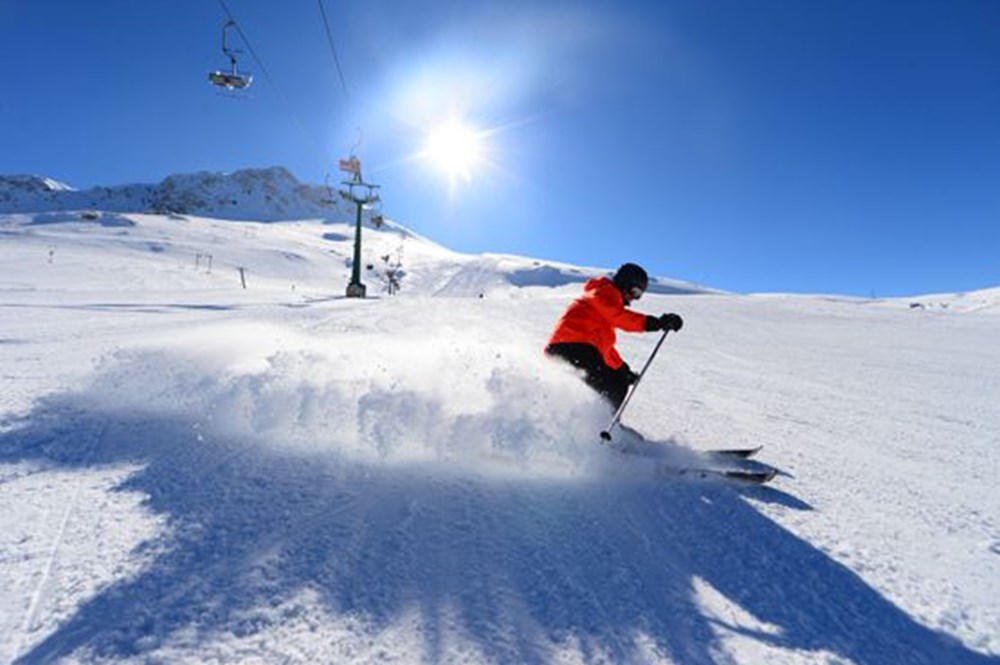 Vacationers coming to the ski center, which also includes 500 chalets and a hotel, can enjoy the snow to the full. Saklıkent Ski Center can see 4 degrees on a day when the air temperature is 15 degrees in the city.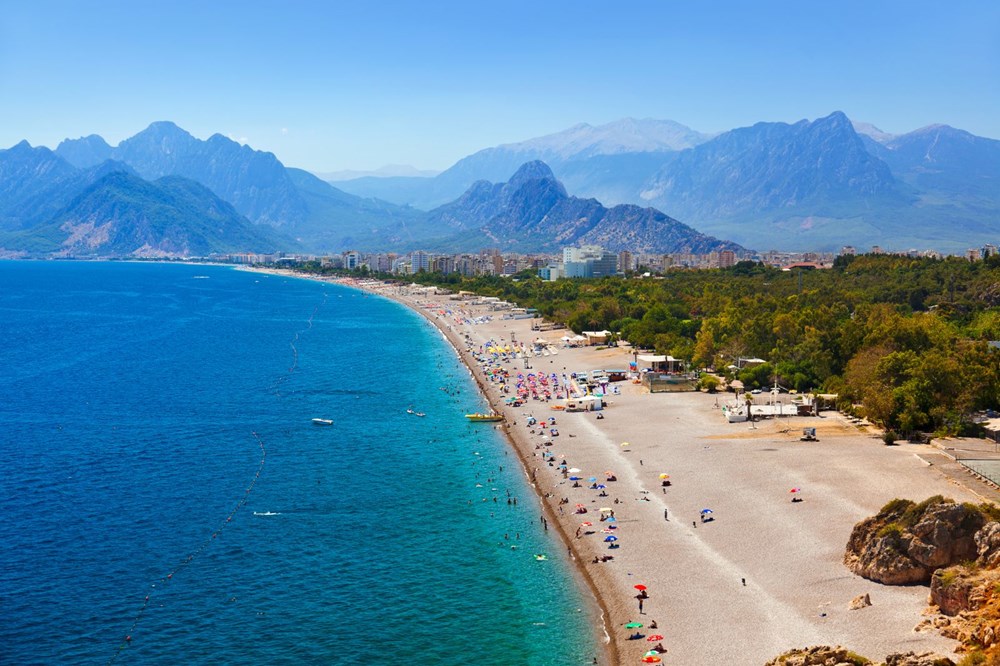 SAME DAY TWO SEASONS
It is possible to experience two seasons on the same day, while you can go to the ski center from Antalya's world famous Konyaaltı Beach in half an hour.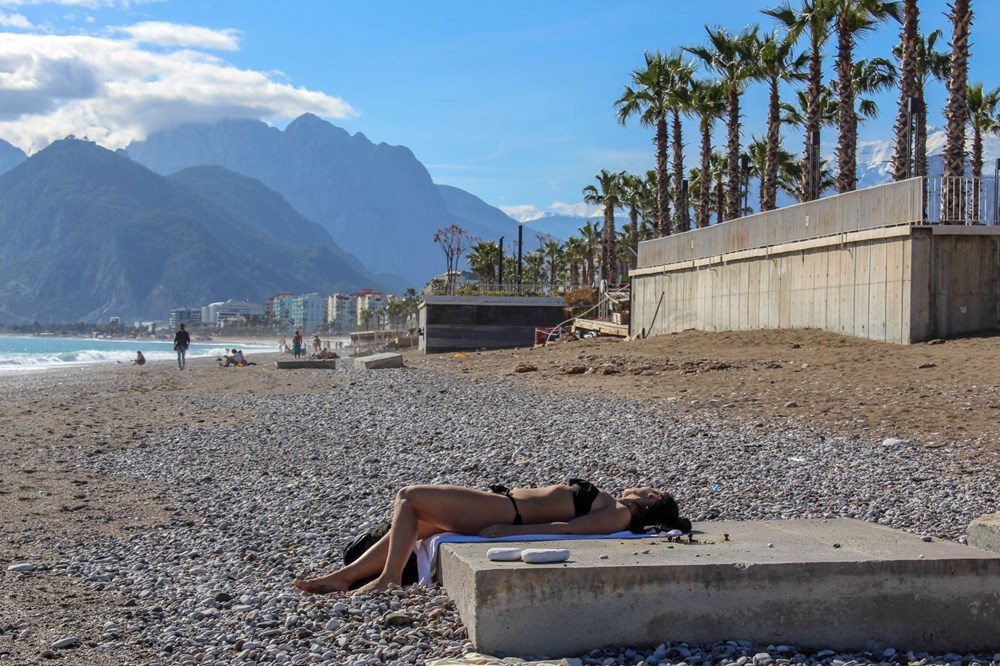 Vacationers and those living in the city can swim in Konyaaltı Beach at noon in February and go to Saklıkent Ski Center half an hour after sunbathing and enjoy the snow and winter season.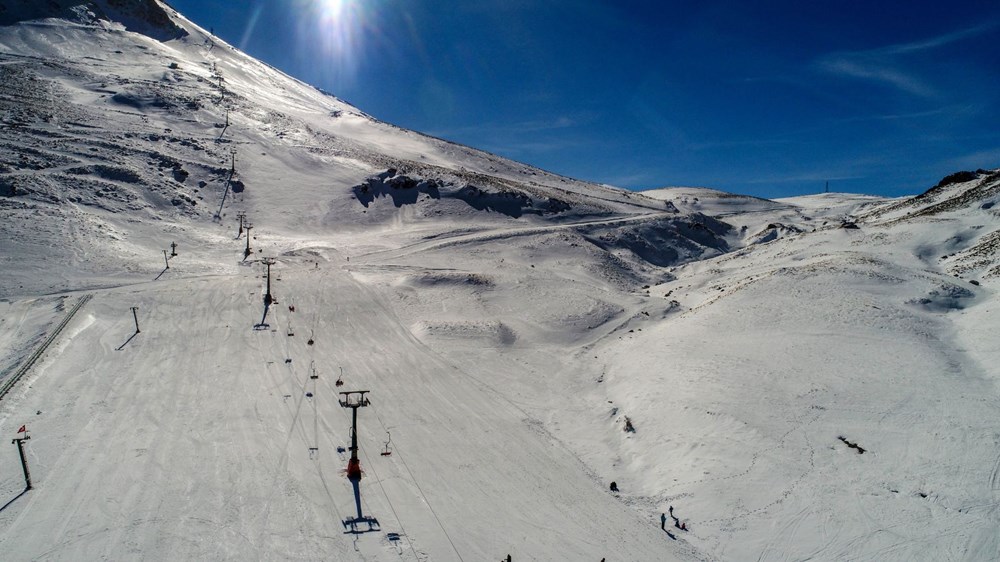 With the additional measures taken at the ski center within the scope of Corona virus measures, attention is paid to the mask and physical distance. In order to prevent vacationers from spending time indoors, people are restricted to all indoor spaces in the facility. Vacationers who enter the hotel before the weekend restrictions can spend the weekend at the ski center.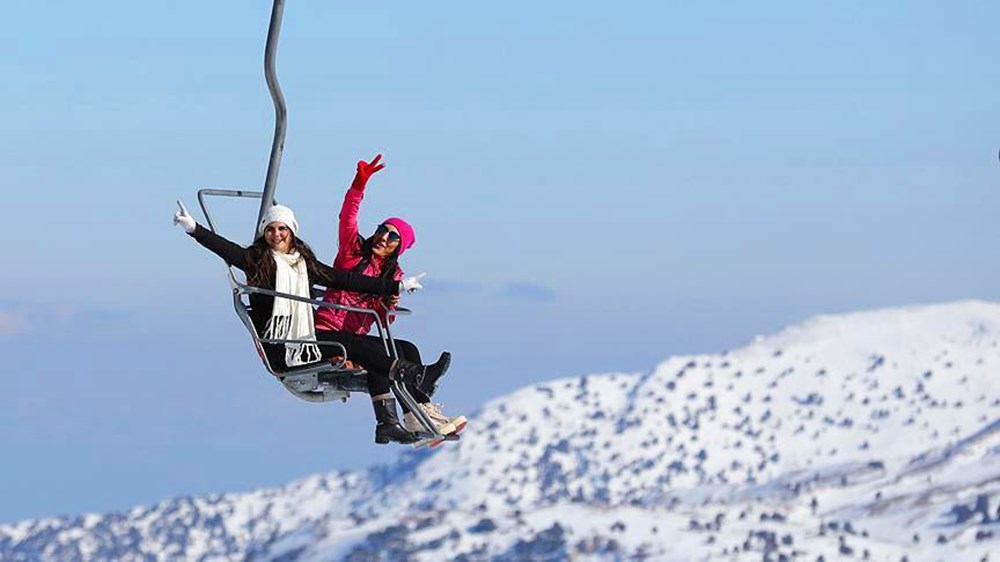 Stating that 50 percent of the facility is full, Cuma Özaydın, the facility manager, said, "We cannot accept more guests due to Corona virus measures. Snow fell a little late this year. Despite that, we are very pleased with the attention of our guests. Antalya is a very special place. You can swim in the Konyaaltı Beach and ski here after half an hour, and enjoy the snow.