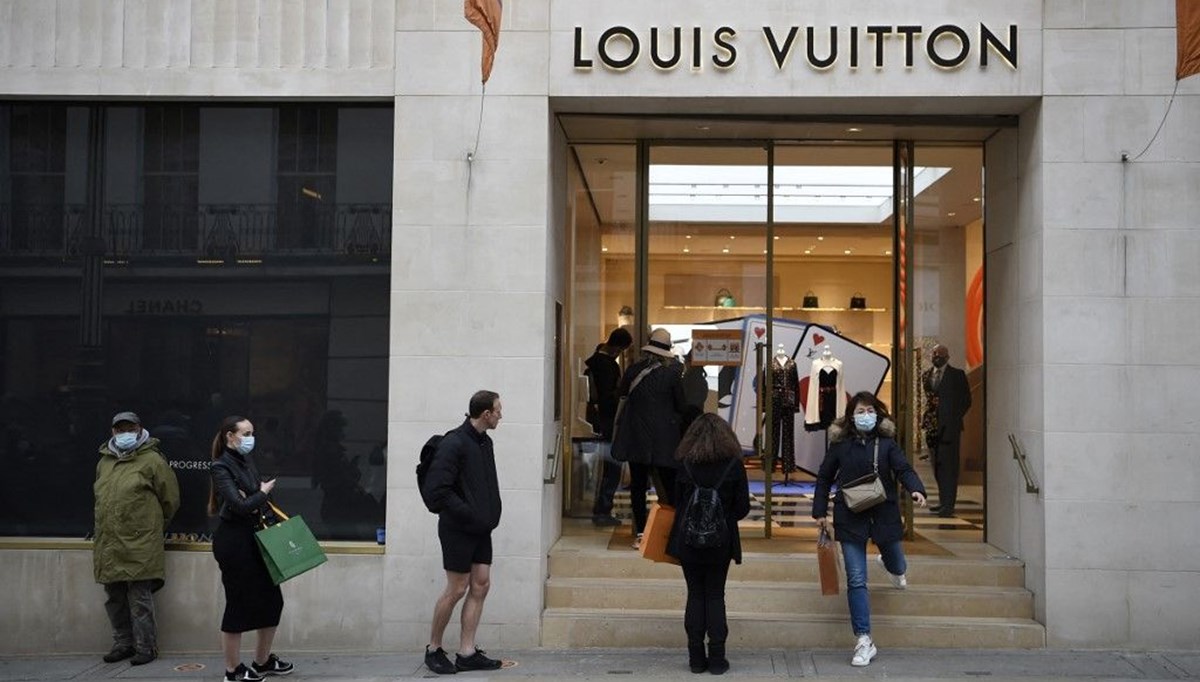 Louis Vuitton brings two new travel photography books to its 'Fashion Eye' book series, bringing it to fashion and book lovers.
Louis Vuittonhas added two new books to its 'Fashion Eye' book series, which invites artists from around the world to create travel magazines, illustrations and photographs dedicated to a country, region, city or place.
In the book, photographer Mayumi Hosokura explores the contrast of its main city in Japan, Kyoto, revealing both its ancient past as an imperial capital and its vibrant modernity today.
"Mayumi Hosokura gracefully depicts Kyoto's little-known secrets washed away from tourism and urban hustle and bustle," says Louis Vuitton.
The second book focuses on the Normandy coastal region in northern France, with photographs taken from the illustrator and graphic artist Jean Moral in the 1930s.