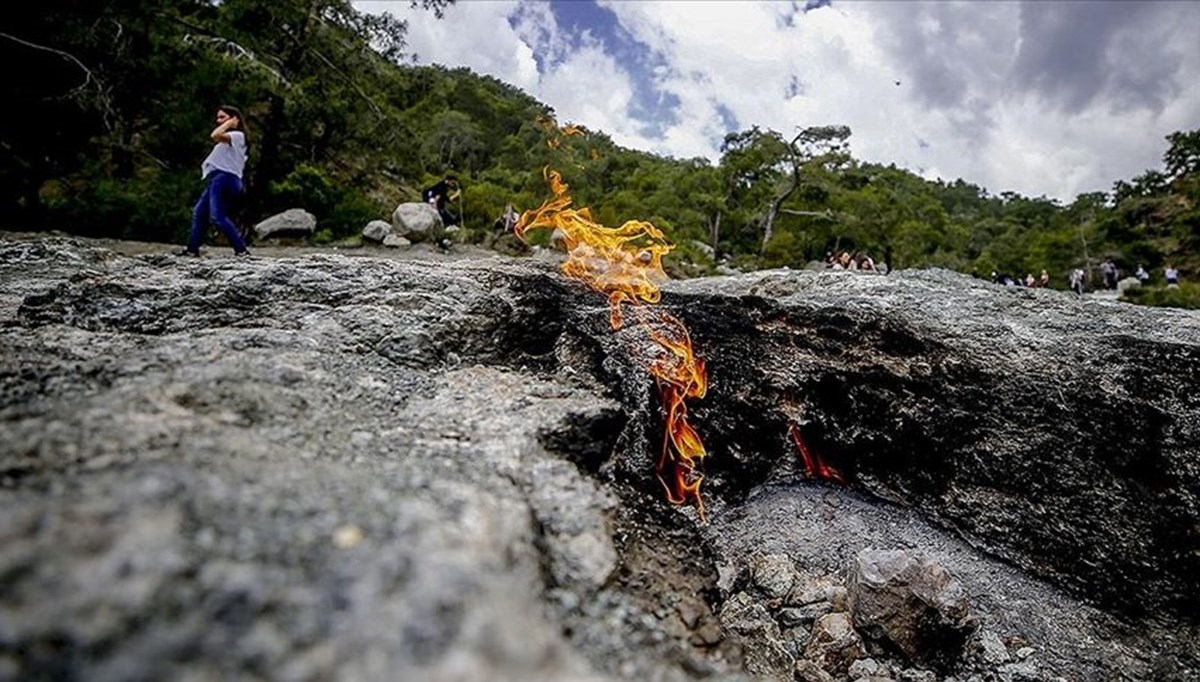 Çıralı-Yanartaş Natural Protected Area in Antalya The conservation status of the 10th Group Natural Protected Area in İzmir's Ödemiş district has been changed and declared a "definitive sensitive area to be protected".
With the decision of the President published in the Official Gazette, the district of Kemer in AntalyaÇıralı-Yanartaş Natural Protected Areaand in the Ödemiş district of İzmir.10. Group Natural Protected AreaAs a result of the re-evaluation of the protection status of the area, the boundaries and coordinates of which are determined.sensitive area to be strictly protectedIt was decided to register and announce as ".
The decision also included a sketch of the sensitive areas to be protected, and information on the geographical boundaries and coordinates.