Adding 2 more cultural assets to the UNESCO World Heritage Temporary List, the number of cultural assets in Turkey, which was 83 in 2020, rose to 85.
According to the statement made by the Ministry of Culture and Tourism, Erzincan Kemaliye Historical City and Mardin Midyat Surroundings (Tur Abdin) Late Antique and Medieval Church-Monasteries were also added to the World Heritage Temporary List.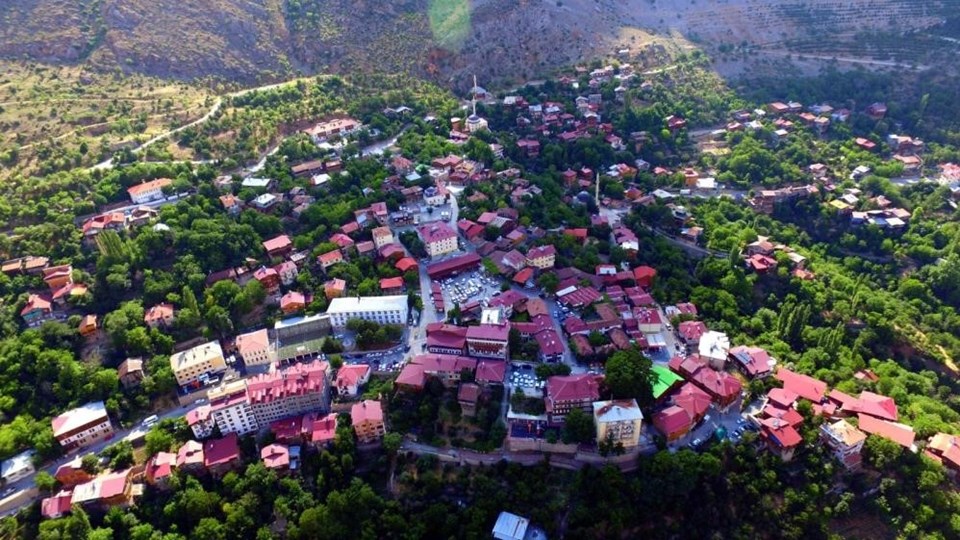 KEMALİYE HISTORICAL CITY
Kemaliye district stands out with its unique urban texture, architecture and original houses, which were located on the Silk and Kervan roads in the historical process. The settlement, which sits on topography with an understanding that sees nature as the basic element in construction, consists of three main benches rising from the Euphrates River. The Euphrates River has affected the urban spatial setup and architecture, and the settlements have been created and designed according to this effect.
In Karanlik Canyon, which is an integral part of the Kemaliye settlement and has a length of approximately 35 kilometers, the elevation difference between the river base and the valley edge reaches up to a thousand meters. With its current form, Dark Canyon is among the top five deep canyons in the world.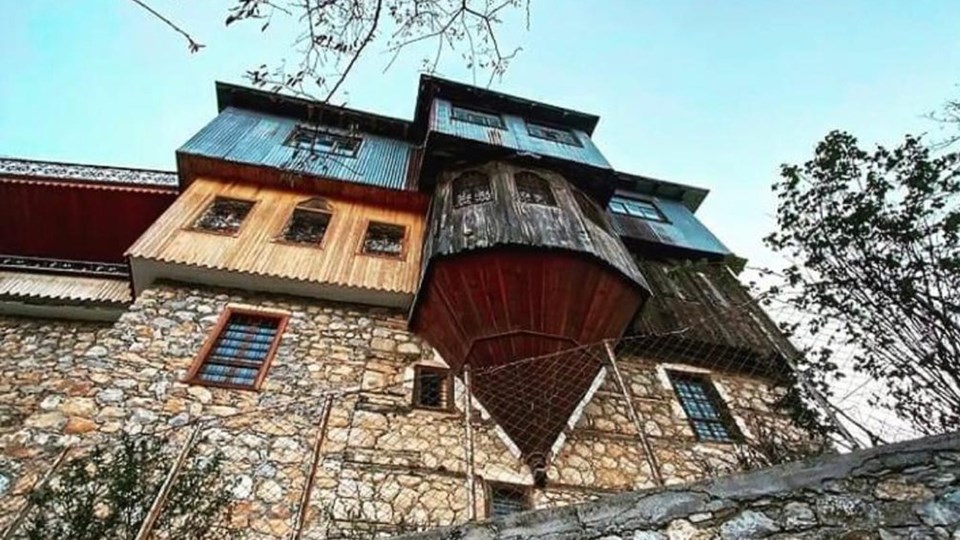 Dark Canyon has an exceptional natural beauty and aesthetic importance with its geological structure and its 7-kilometer-long Stone Road built by carving from hard rocks. The Stone Road consists of 38 tunnels of various sizes with a height of 400-500 meters and is in the "Dangerous Roads" category in the world.
Traces of old Turkish are also found in Dilli Valley, 4-5 kilometers from Kemaliye settlement. The data obtained as a result of studies on petroglyphs and stamps in Dilli Valley contain important information in terms of Turkish cultural history.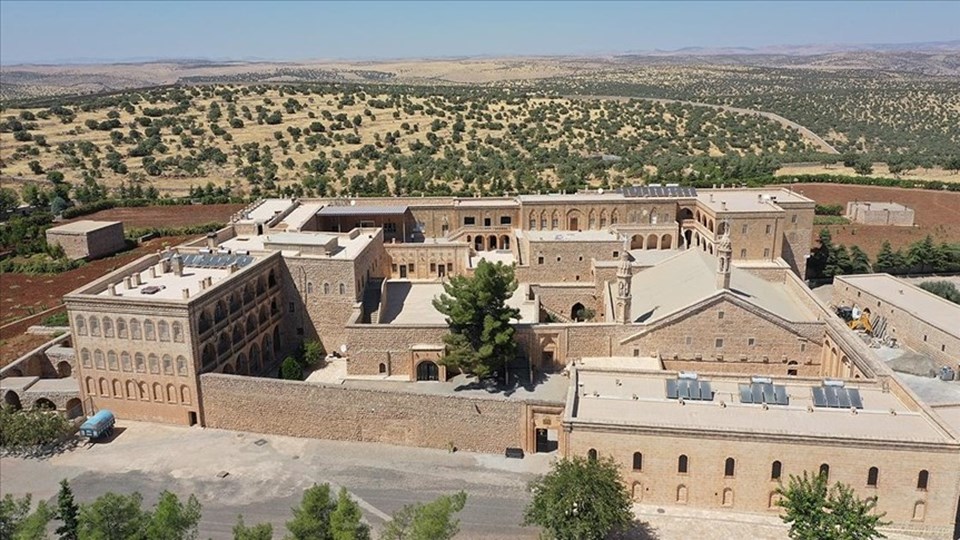 MIDIAT SURROUND (TUR ABDİN) LATE ANTIQUE AND MEDIEVAL CHURCH-MONASTERIES
The Tur Abdin region, which presents early examples of monastic architecture, where intense construction activity has been experienced since the early periods of Christianity, witnesses the emergence of a new and unique architectural language that can be associated with the Syriac Orthodox community throughout history.
Tur Abdin, a limestone plateau, has a unique cultural landscape with around 80 villages and 70 monasteries from various periods. The monasteries and churches selected for serial nomination are Mor Sobo Church, Virgin Mary Church (Yoldath Aloho), Deyrulzafaran Monastery, Mor Gabriel Monastery, Mor Abai Monastery, Mor Loozor Monastery, Mor Yakup Monastery, Mor Quryaqos Church and Mor Azozo Church.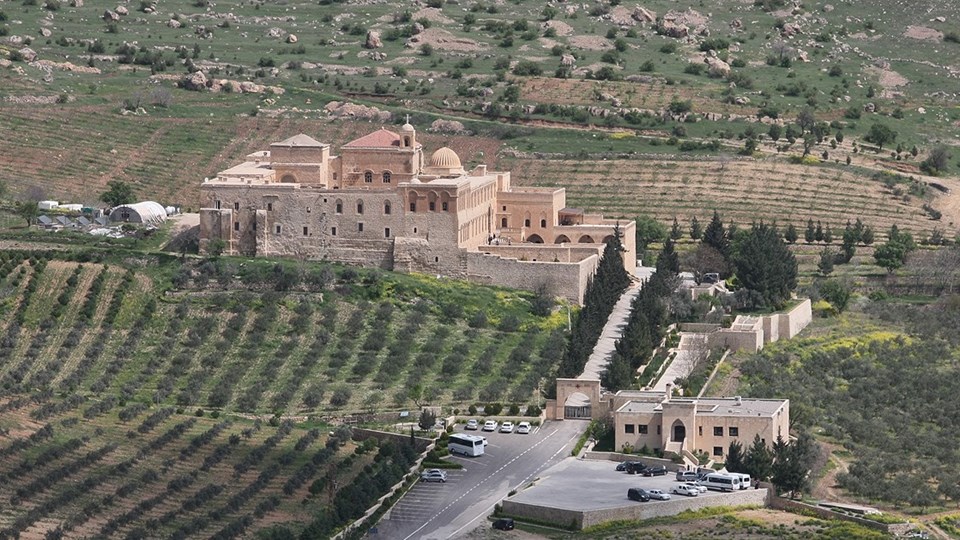 These structures, which have some common features and are dated to the 6th and 8th centuries, allow the character of the region to be understood as a whole. The terraced vineyards around it create an impressive landscape with olive and almond trees. It also constitutes an important example of the rich cultural heritage of different beliefs in Turkey.