According to the announcement on the website of the Competition Authority, the investigation carried out with the allegation that the practices of TÜRSAB and the Association of Hajj and Umrah Travel Agencies (HURSAD) to distribute the pilgrimage quota allocated to the travel agencies violate competition.
The Board concluded that TÜRSAB violated the Law on the Protection of Competition by sharing quotas in the pilgrimage records that are open to the free competition of travel agencies, and decided to impose an administrative fine of 112 thousand 484.36 TL to the Union.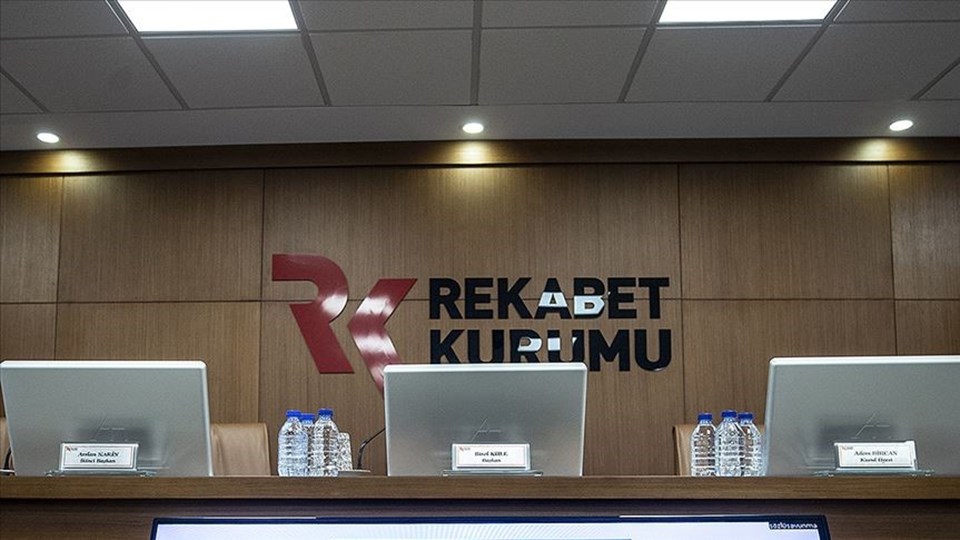 Since it could not be determined that HURSAD had any determining effect on quota sharing practices, it was decided by the Board that it did not violate the Law.
The Board also requires the Presidency to authorize the Presidency to send an opinion on the adverse effects of the application of depositing the pilgrimage fees to the presidency's account and the adverse effects of the travel agencies' inability to change the amount of the guarantee offered to the Presidency, and to give the Presidency a judicial remedy in Ankara Administrative Courts within 60 days from the notification of the reasoned decision. decided unanimously, to be clear.