With the GAP Region tourism-oriented promotion and branding project, it is aimed to create a sustainable tourism destination by branding all provinces in the region with a holistic approach. The project, which will be implemented in cooperation with the GAP Regional Development Administration, Dicle Development Agency, Karacadağ Development Agency and İpekyolu Development Agency, aims to bring the cultural heritage of the Southeastern Anatolia Region to tourism.
An introductory meeting was held in Şanlıurfa for the Mesopotamia brand.
Culture and Tourism Minister Mehmet Nuri Ersoy and Industry and Technology Minister Mustafa Varank attended the program at Şanlıurfa Archeology Museum.
Culture and Tourism Minister Mehmet Nuri Ersoy, Industry and Technology Minister Mustafa Varank participated in the promotional program of the "Mesopotamia" brand, which was held in front of the Şanlıurfa Archeology Museum to promote the tourism potential of the Southeastern Anatolia Region to the whole world, with the richest history, culture and geographical structure of the world. and stated that we have the original homeland.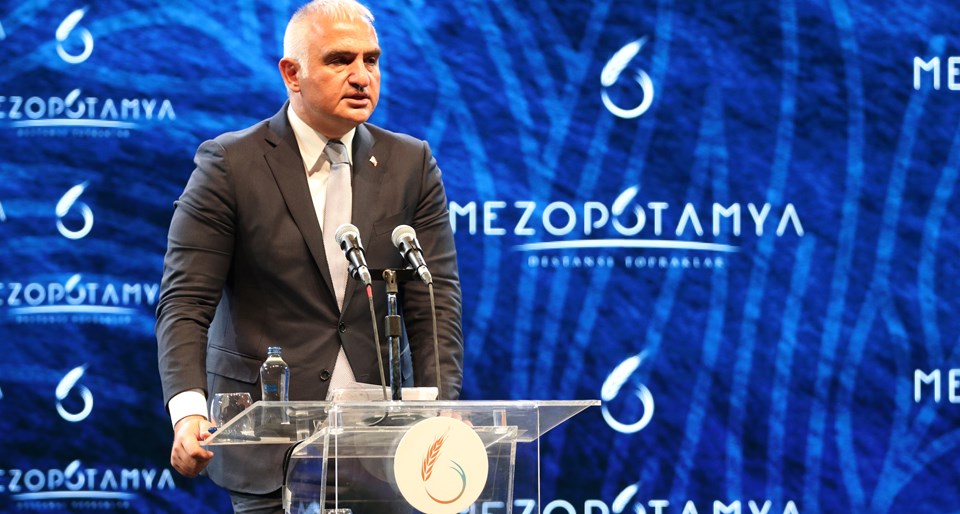 Ersoy said that all of the assets, one or two of which are bestowed on tourism, from nature to climate diversity, from cuisine to handicrafts, from architecture to archaeological remains, are all in Turkey. We have determined to spread tourism to the whole of our country without exception as our main goal," he said.
Minister Ersoy stated that the GAP Region Tourism-Focused Promotion and Branding Project covers the provinces of Adıyaman, Batman, Diyarbakır, Gaziantep, Kilis, Mardin, Siirt, Şanlıurfa and Şırnak, and said that this region reflects Turkey's tourism diversity.
Stating that it is possible to develop the region in the fields of nature, culture, belief, gastronomy tourism, eco and thermal tourism thanks to the potential of these cities, Minister Ersoy continued his speech as follows:
"Over 18 and a half million lira project and application aid has been provided to 611 immovable cultural assets in these 9 provinces, and approximately 152 million lira has been sent for landscaping and infrastructure applications. From Hasankeyf to Halfeti, from Midyat to Çermik thermal springs and Eğil, From Zeugma to Balıklıgöl and Viranşehir, from Göbeklitepe to Nemrut… Even if we only interpret it with a general view, the roots of human civilization and the spiritual legacy of faith stand before us with all their splendor and depth."
Minister Ersoy said that they added Diyarbakır and Mardin to the route of the GoTürkiye platform, where they offer content in 10 different languages, and that they will add Batman after the preparatory work to be done.
Stating that they shared the Gaziantep, Halfeti, Rum Kale, Göbeklitepe, Şanlıurfa, and Harran route within the scope of the flavor route, Ersoy stated that preparations were also made for Kilis.
Ersoy stated that the Mardin-Midyat faith route has also been prepared, and that they are in serious work for Mardin tourism.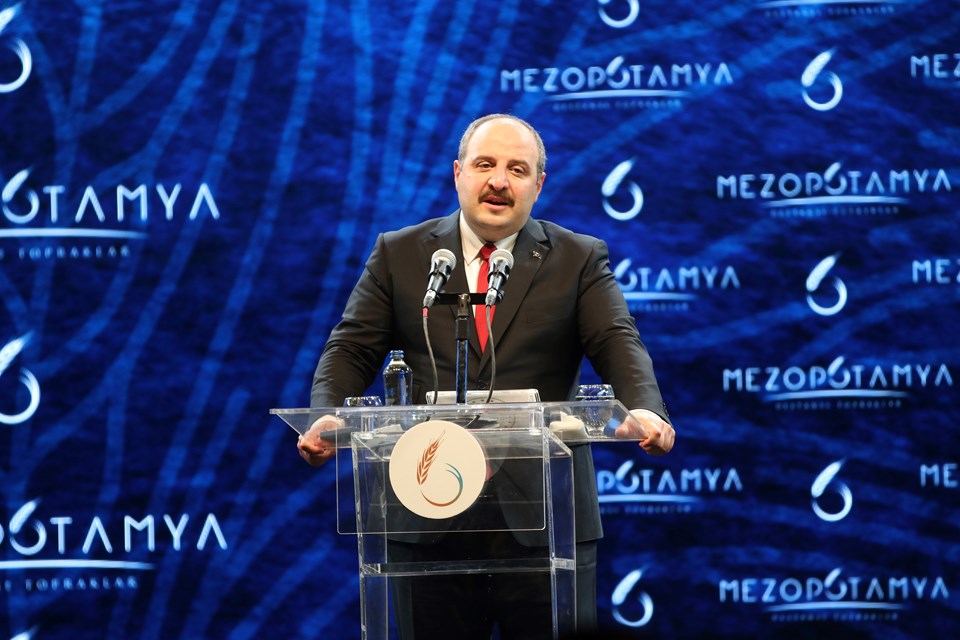 Industry and Technology Minister Mustafa Varank said, "We want to preserve the cultural and natural heritage, make Mesopotamia a global brand and engrave it in people's minds, and ensure that more people visit these places and collect unforgettable memories." said.
Emphasizing that Mesopotamia is an ancient region that has attracted people in every period of history and hosted countless civilizations, Varank gave information about the history of the region.
Emphasizing that the rich past, numerous cultural and natural assets deserve more attention as the common heritage of humanity, Varank said, "Important archaeological sites, traditional and original architecture, religious sites belonging to many faiths, handicrafts and rich local cuisine are among the beauties that the region offers to modern-day travelers. only some," he said.
Mentioning that there are countless places to visit and see in the region, Varank pointed out that the regional cuisine also smells delicious.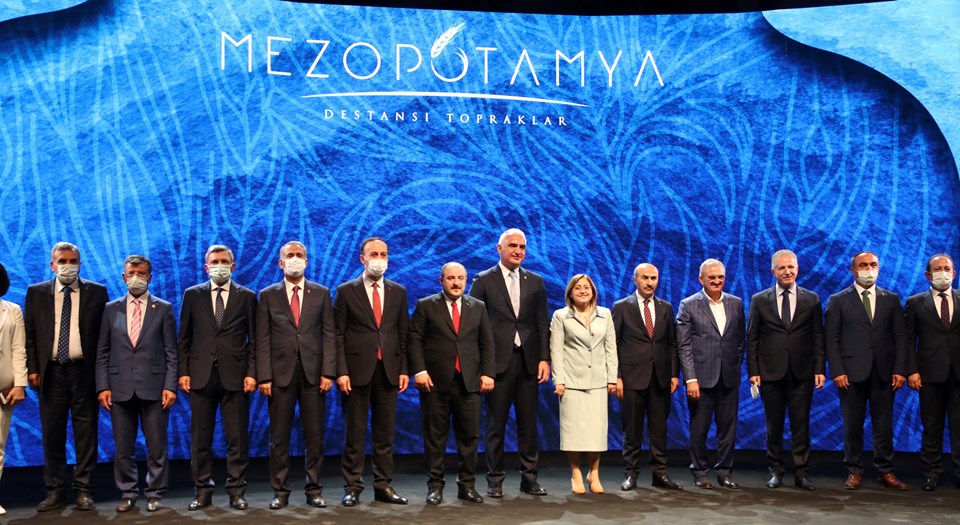 "WE HAVE DETERMINED ITS CITY AND REGIONAL ROUTES"
Noting that they determined thematic urban and regional routes with the data they collected from field studies, Varank continued as follows: ​
"These determined routes were transferred to the website and mobile application we created. Social media accounts in Turkish and English were created. A website containing interactive maps of events, experiences, gastronomy and accommodation points in Mesopotamia, 35 city routes, 9 thematic routes and travel tips. We have created a website. Currently, it offers services to visitors with content in Turkish and English. Hopefully, we will increase the diversity of languages ​​in a short time."
Explaining that those who want to access these contents on their mobile devices can download the "Mesopotamia Travel Guide" from the application stores, Varank said that the contents will be enriched over time.