The intercity travel restriction decision taken by the Ministry of Internal Affairs within the scope of Corona virus measures began to be implemented in Istanbul when the hours showed 19:00.
Police and gendarmerie teams established checkpoints at the entrances and exits of Istanbul.
Police and gendarmerie teams inspected on D-100 Highway Gümüşyaka stopped the incoming vehicles one by one and checked the travel permits. Another checkpoint was established at the D-100 Highway Tuzla location.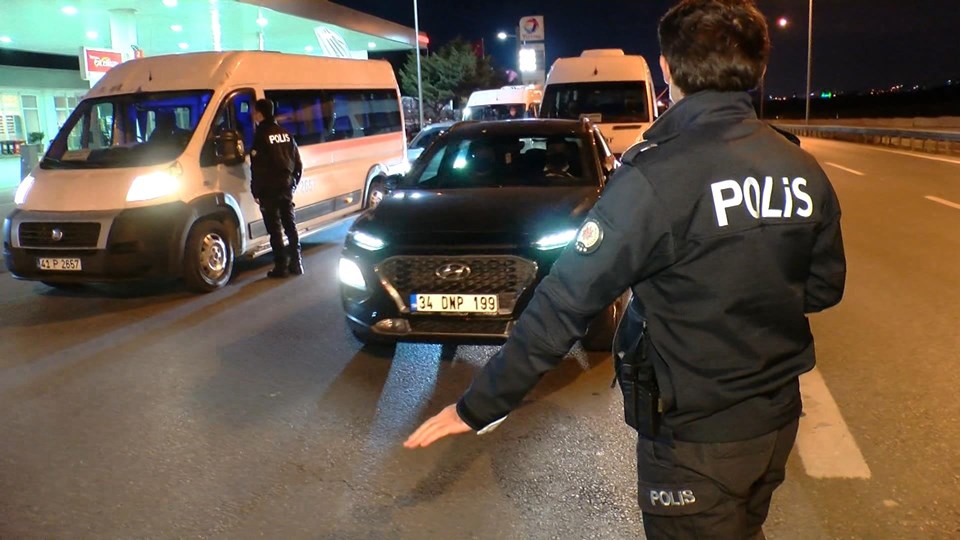 Police teams inspected the vehicles entering and leaving Istanbul. All vehicles were stopped one by one by the police teams and their permits were asked. Traffic density occurred due to the audit.
It has been learned that the inspections of the police teams will continue until 05:00 in the morning.
HOW WILL THE TRAVEL RESTRICTION BE?