A 600-year-old rock carved mosque from the Ottoman period in the Gülbayır District of Yeşilhisar district is waiting to be brought to tourism.
The 120-square-meter mosque, which also has a mihrab, shoe rack and candle holders, is cleaned periodically by the locals.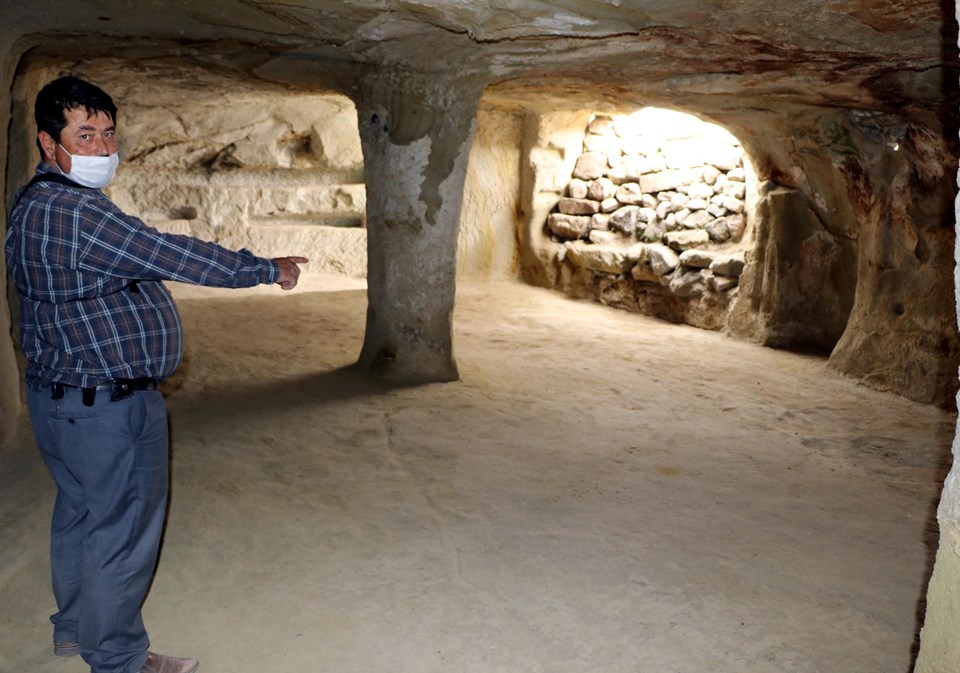 Ümit Karaca, the headman of Gülbayır District, stated that there are 2 rock-carved mosques in Kayseri and said, "One of these mosques is in Keşlik District and the other is in our neighborhood. In the past, people worshiped in this mosque. "The Holy Quran was taught here. We want this place to be brought into tourism. We would be glad if the Ministry of Culture and Tourism helps us in this regard. We want tourists to visit this place," he said.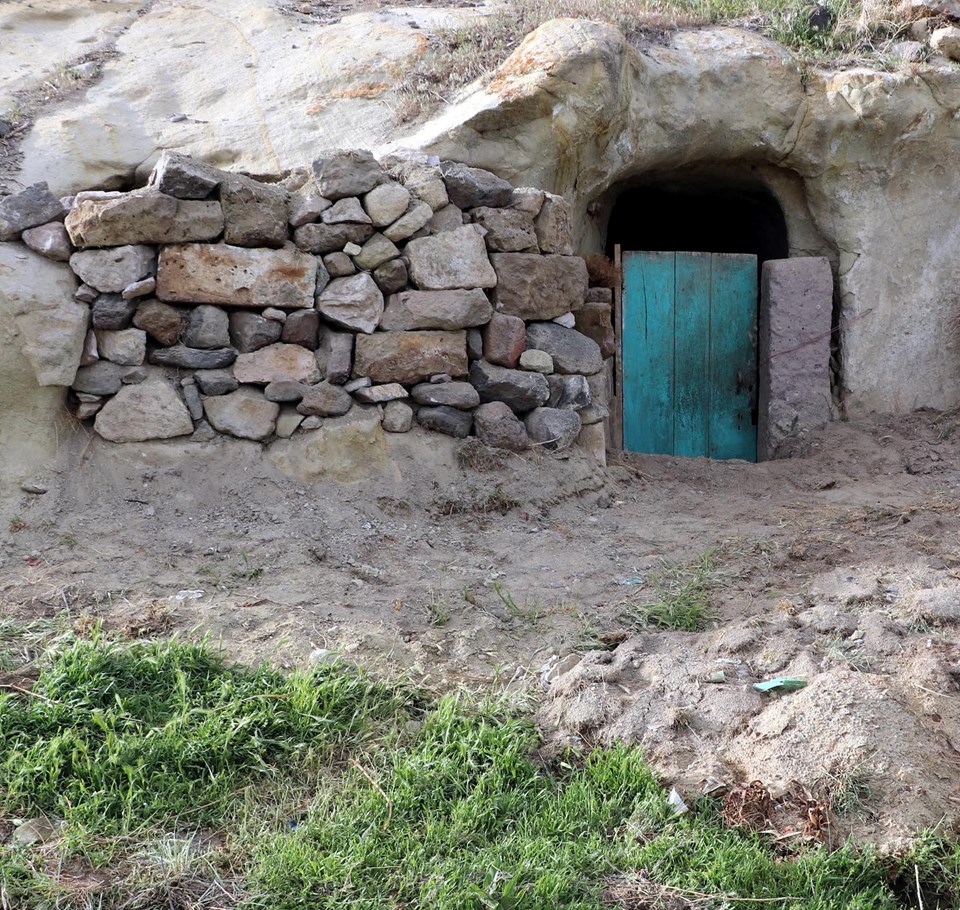 Download the NTV application, be informed about the developments