Those who see the rocks near the village of Gelli in the Imranlı district of Sivas compare it to the Great Wall that stretches across the northwest of China. The residents of the region want the rocks, which reach a height of 60 meters in places and are about 15 kilometers long, to be brought into tourism.
HAHA – DHA
29.04.2021 – 13:37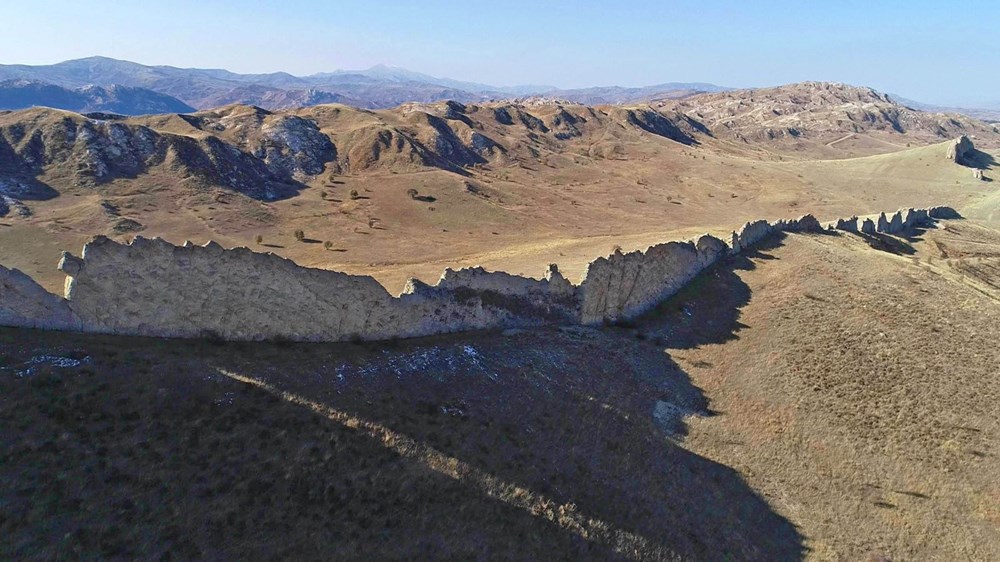 The giant set, which is not known how and in what form it was formed in the village of Gelli, located 16 kilometers from the Imranlı district of Sivas, attracts the attention of those who see it.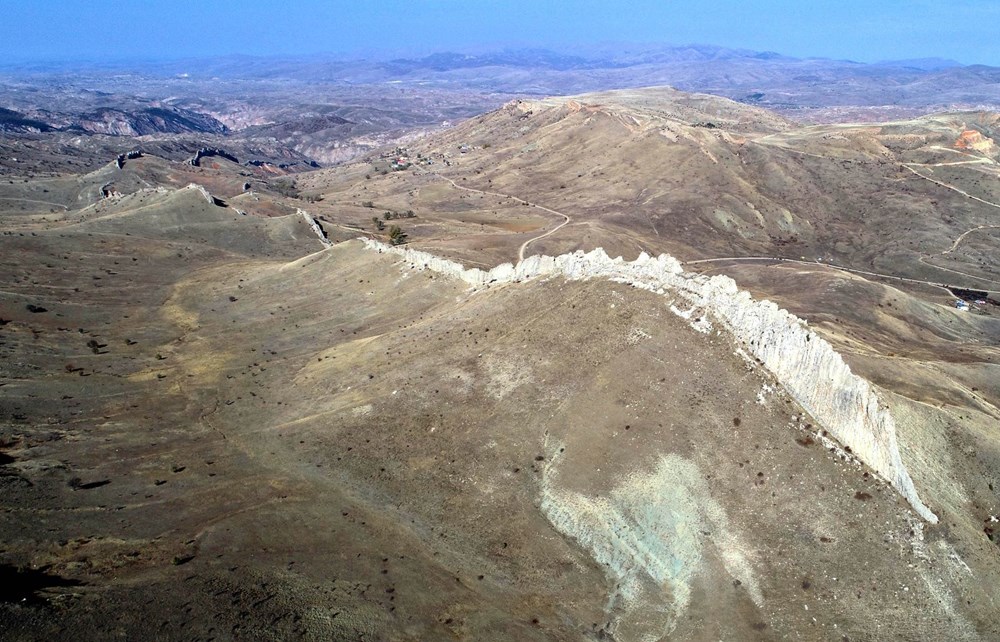 The rocks that form in the middle of the mountains and give an image that divides them into two resemble the 'Great Wall', which is the longest defense wall in the world, stretching along the northwest of China.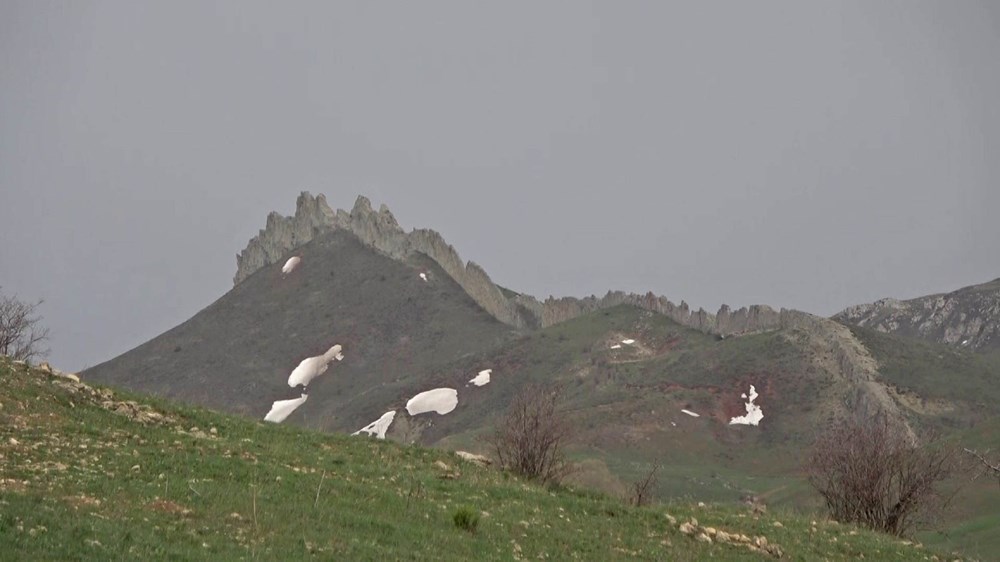 Rocks with a length of about 15 kilometers and up to 50-60 meters in height give an image that divides the region into two. The formation, reminiscent of the 'Great Wall of China', continues in the form of folds for kilometers.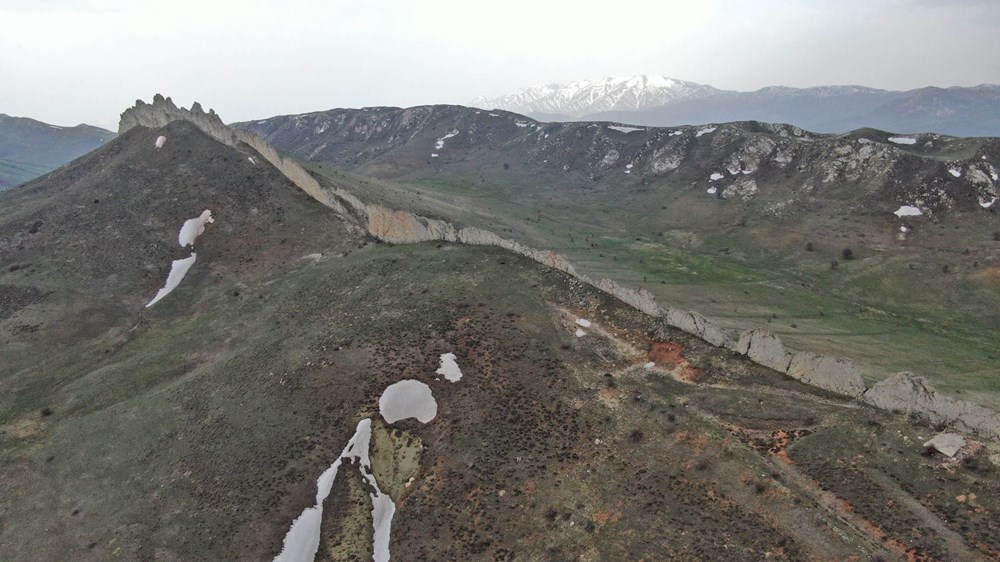 The natural Great Wall of China, which attracts the enthusiasts, was also viewed from the air with a drone.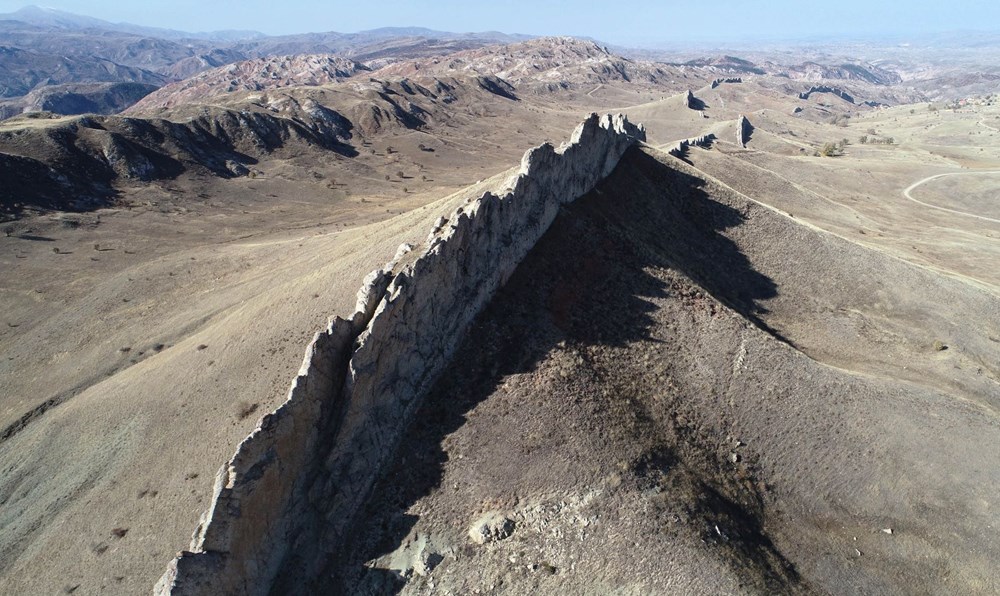 Nature walks are carried out on the rocks that continue intermittently and attract the attention of nature lovers.
The people of the region want this natural set to be brought into tourism.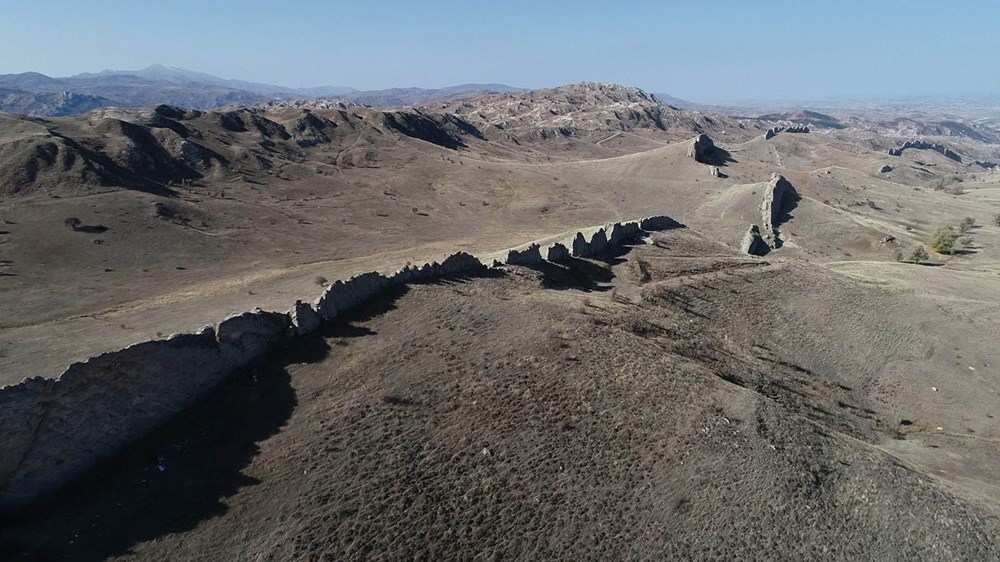 "IT'S LIKE A NATURAL CHINESE SEDDI"
Metin Uçar, who lives in the village, said that he knew the rocks for many years and compared them to the Great Wall and said, "The rocks start 500 meters from the east of our village and extend to Zara district. It has a length of about 35-40 kilometers. In some places this rock sinks and comes out. Its height is 50. "It reaches a height of -60 meters. It is not made by hand, but it is a natural, miraculous structure. It looks like the Great Wall of China."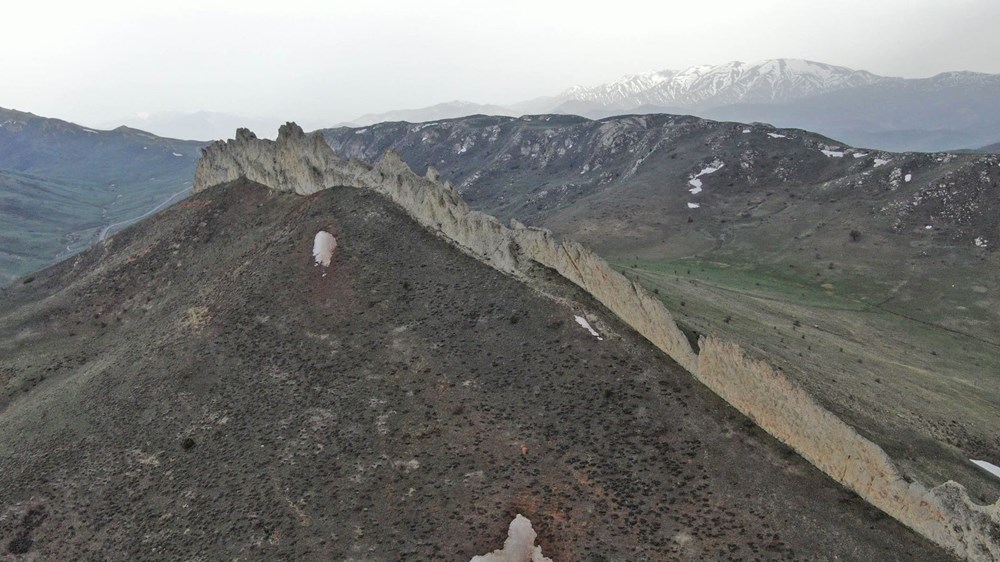 Alparslan Bal, one of the residents of the village, said, "This is a formation that looks like the Great Wall of China and continues for kilometers. The feature of this is that it is flat on both sides and looks like a plain wall as if it was made by human hand.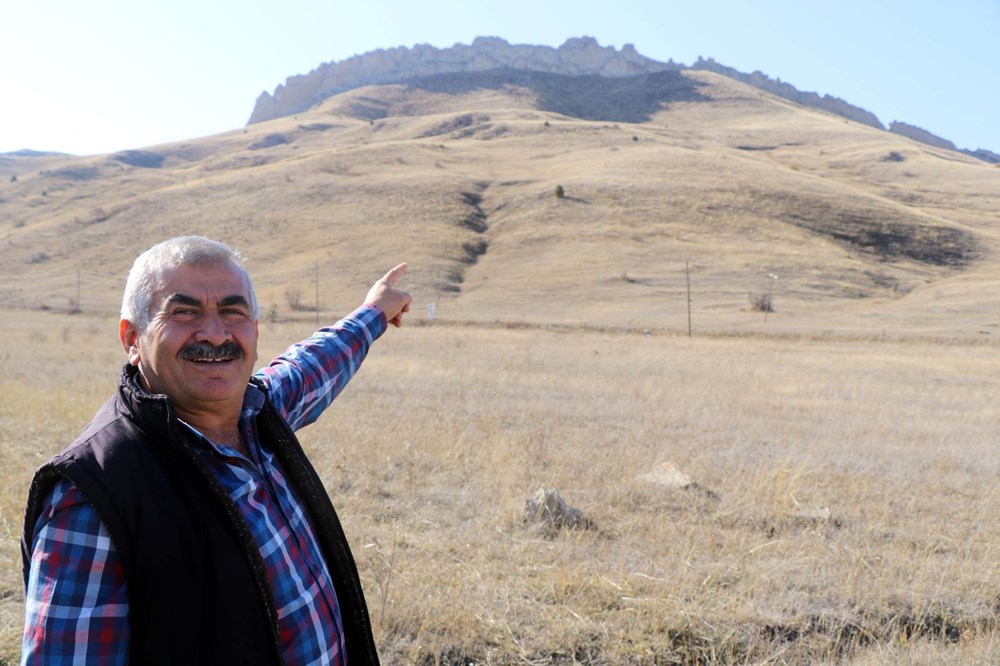 We think that the authorities should investigate how this structure came into being. The Great Wall of China was made by man, but this place also resembles it in its natural state. We want this place to be researched, shed light on history and brought to tourism, "he said.