On the second day of the Eid al-Adha, holidaymakers who came to the world-famous Ölüdeniz, located in Fethiye district of Muğla, created a density in traffic. In Ölüdeniz, where traffic is sometimes blocked, citizens walked 4-5 kilometers to reach the beach.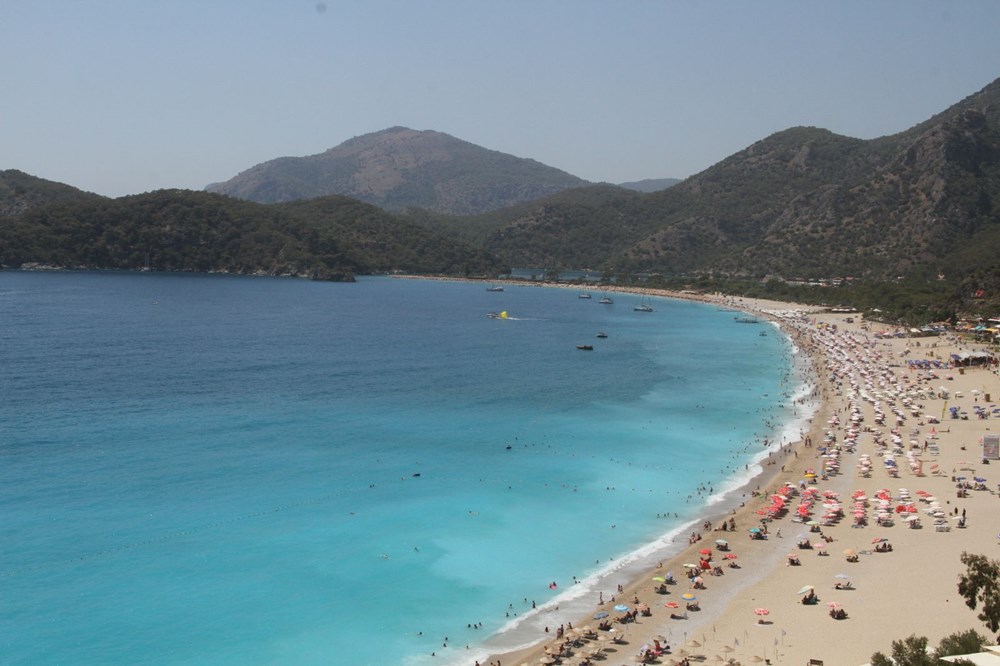 On the way down to the world-famous Ölüdeniz Neighborhood, there was a 5 kilometer vehicle queue.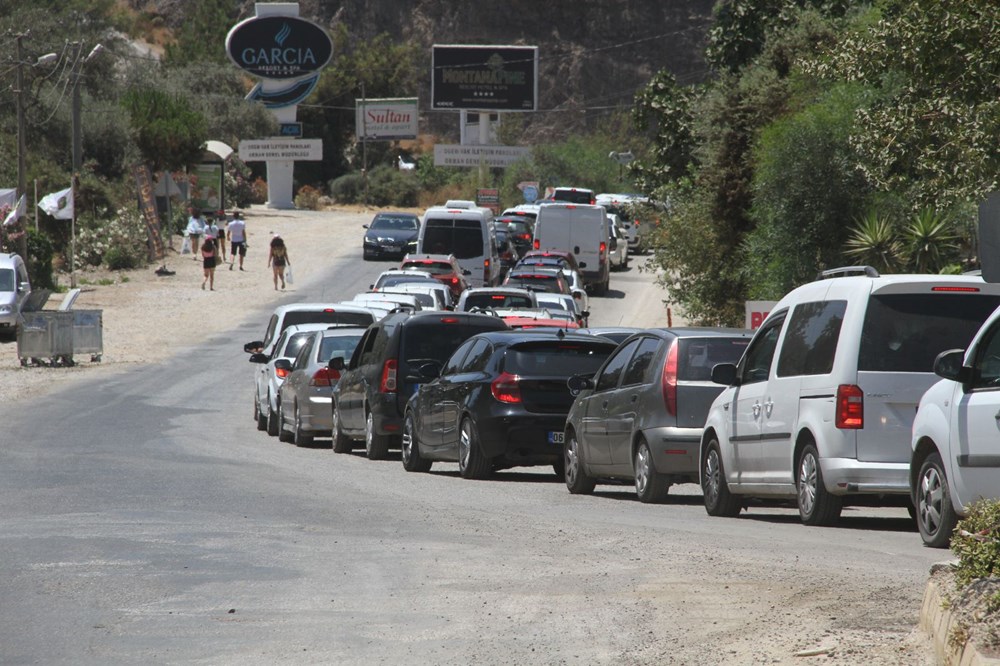 From time to time, the traffic teams affiliated to the District Gendarmerie Command directed the traffic that came to a standstill.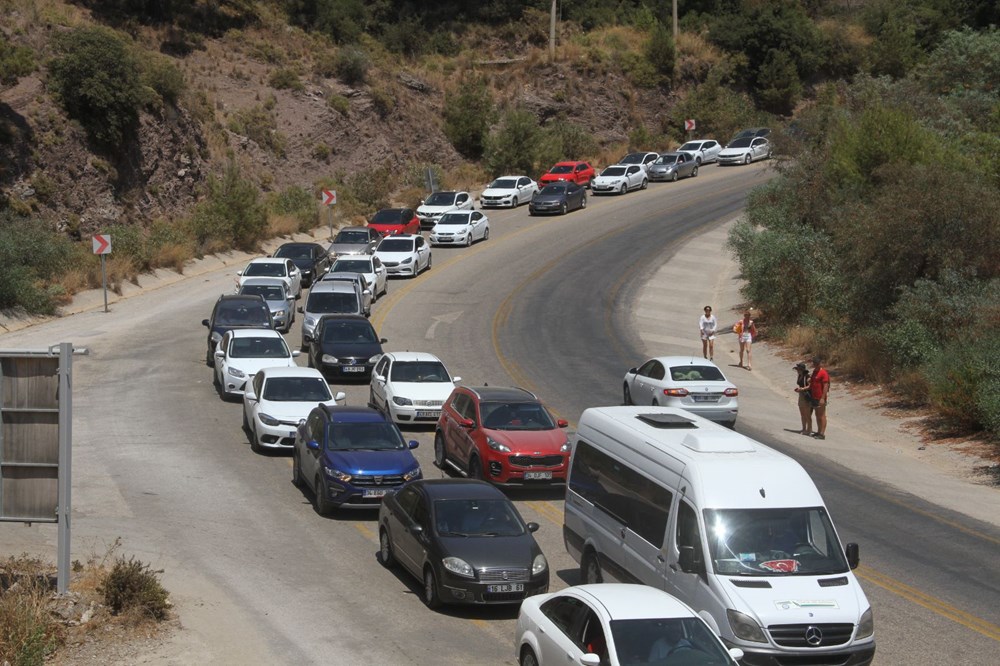 Motorized teams patrolled the highway to ensure that the vehicles continued without interrupting the traffic.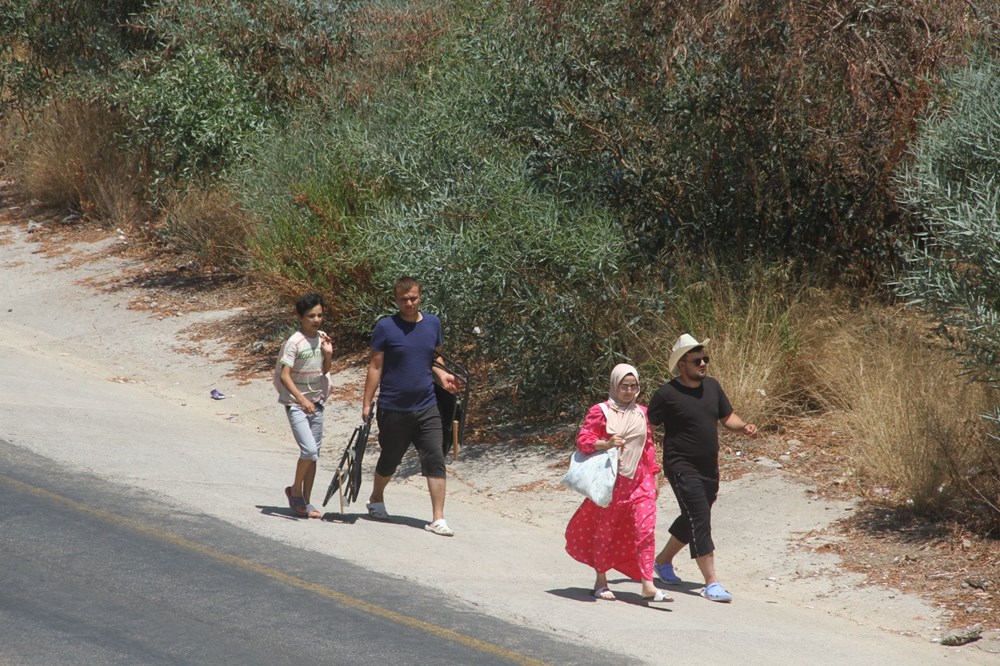 Some citizens parked their vehicles and reached the sea by walking from the side of the road.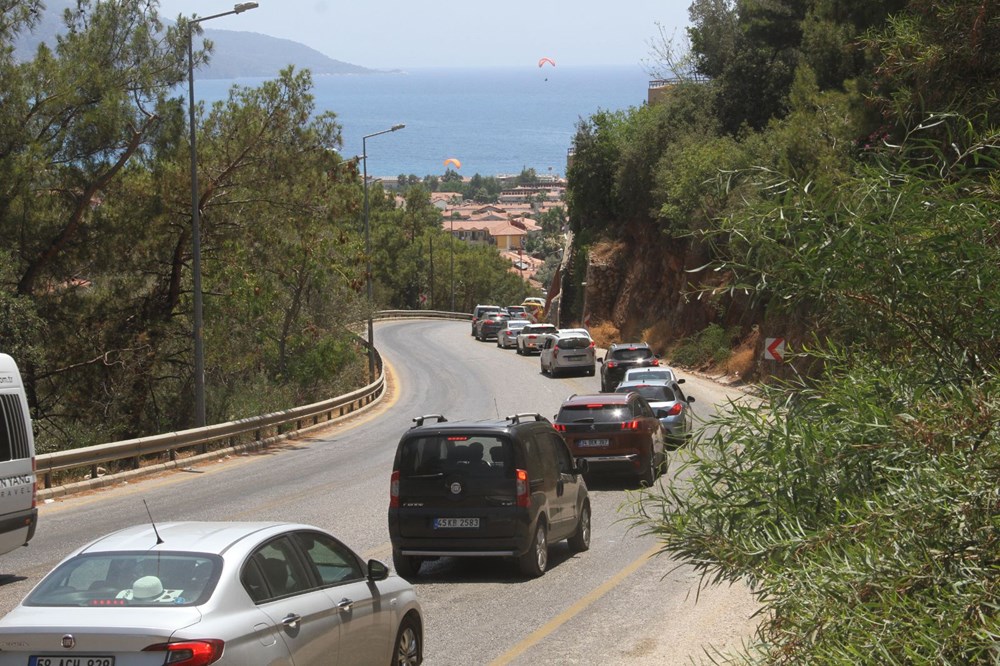 Tourists filling the Belcekız and Kumburnu beaches in Ölüdeniz enjoyed the sun by laying on the sun loungers and cooling off by swimming frequently in the sea.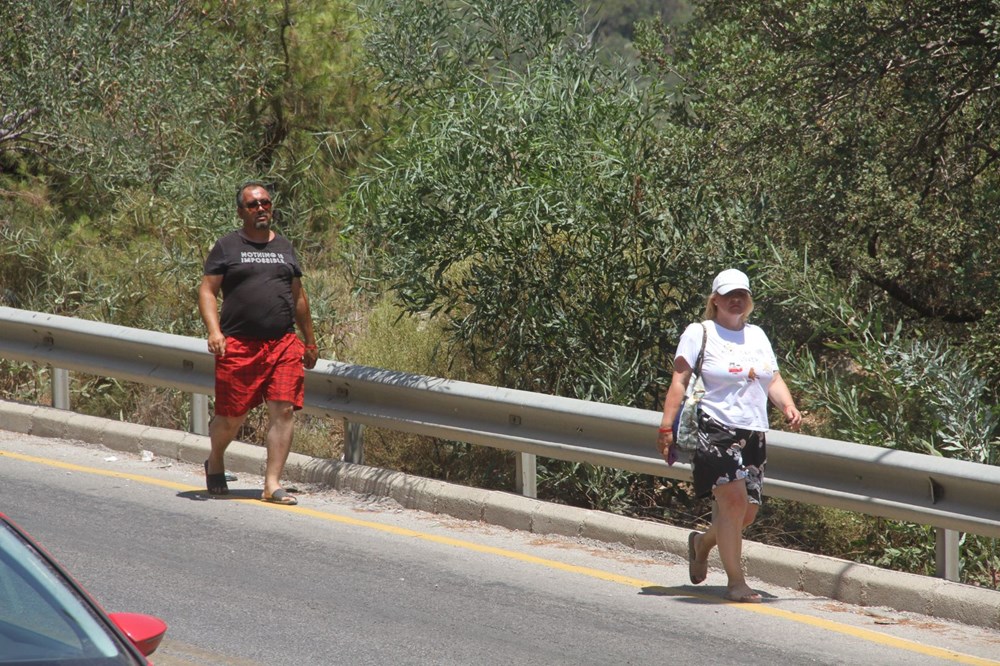 Some holidaymakers made a paragliding jump from Babadağ and landed on Belcekiz beach.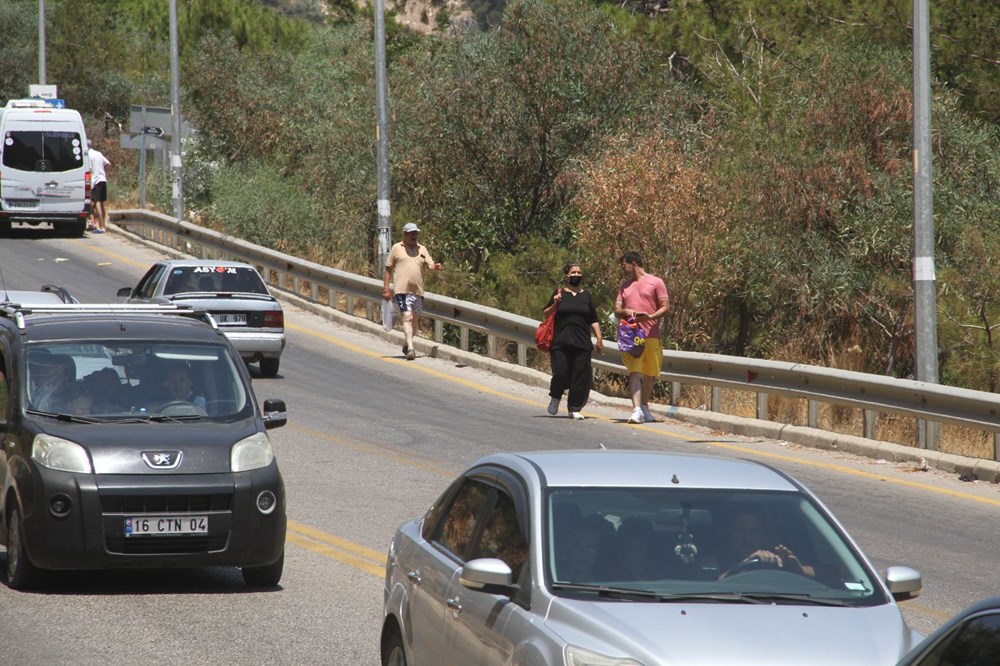 There was a queue of vehicles for about 5 kilometers on the road to Ölüdeniz Neighborhood.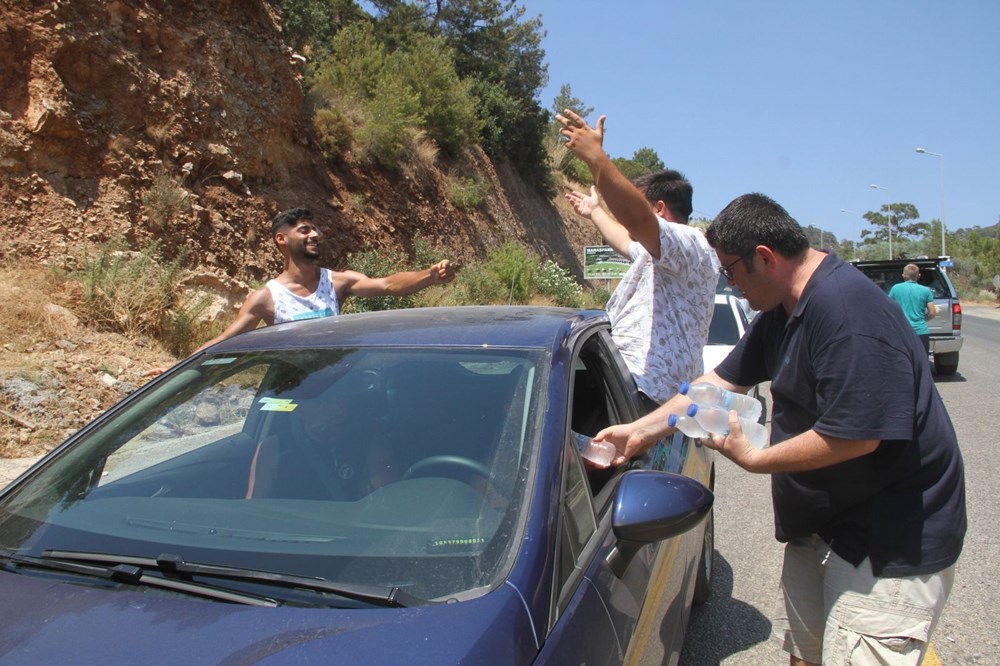 The chairman and members of Ölüdeniz Tourism Development Cooperative offered water to drivers and passengers.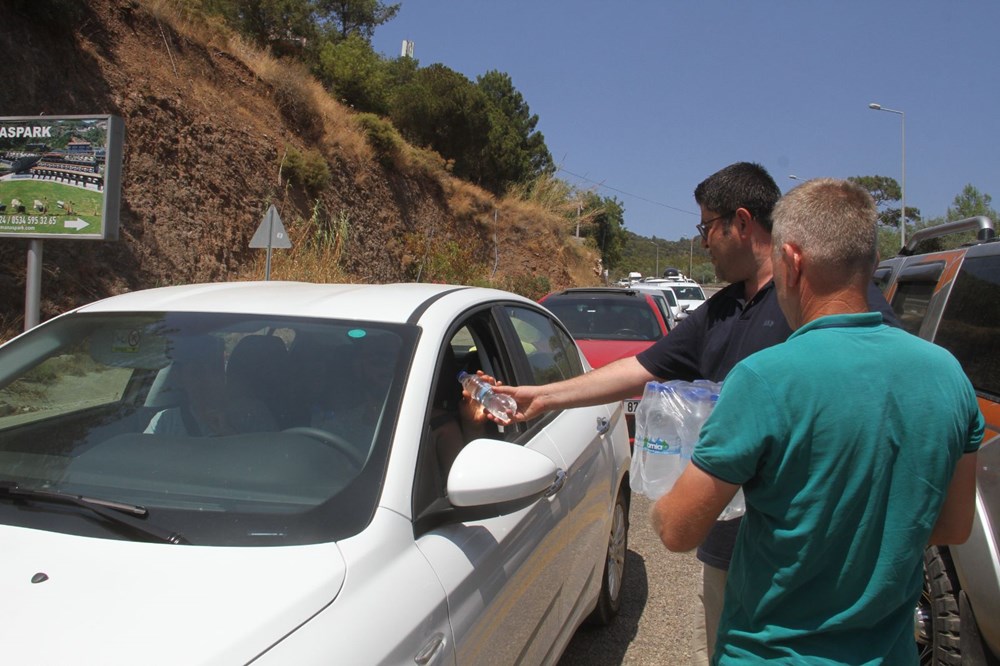 Cooperative President Muhammet Kökten said, "There is an incredible intensity due to the holiday. As the tradesmen of Ölüdeniz, we are very pleased with this intensity. As a cooperative, we celebrated the holidays and water treats to the holidaymakers waiting in the traffic on the road.