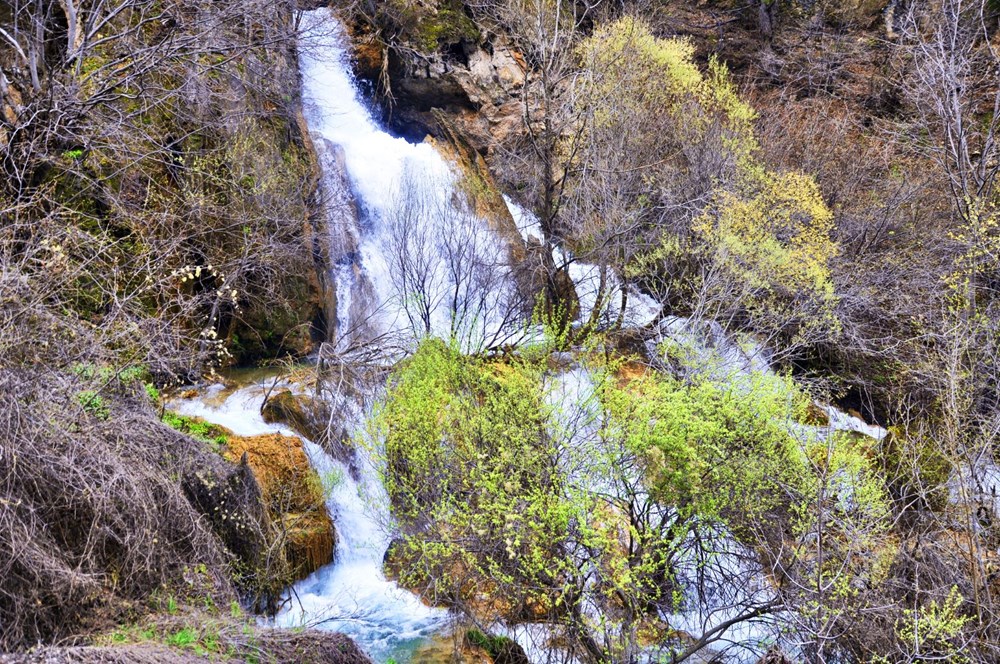 In Hacıkodal Neighborhood, 37 kilometers away from Göksun district of Kahramanmaraş, Hacıkodal Kocabor Waterfall offers the unique beauties of nature to the visitors.
The region, which has become the new favorite of those who want to relieve stress, continues to attract attention with its green, nature and clean waters.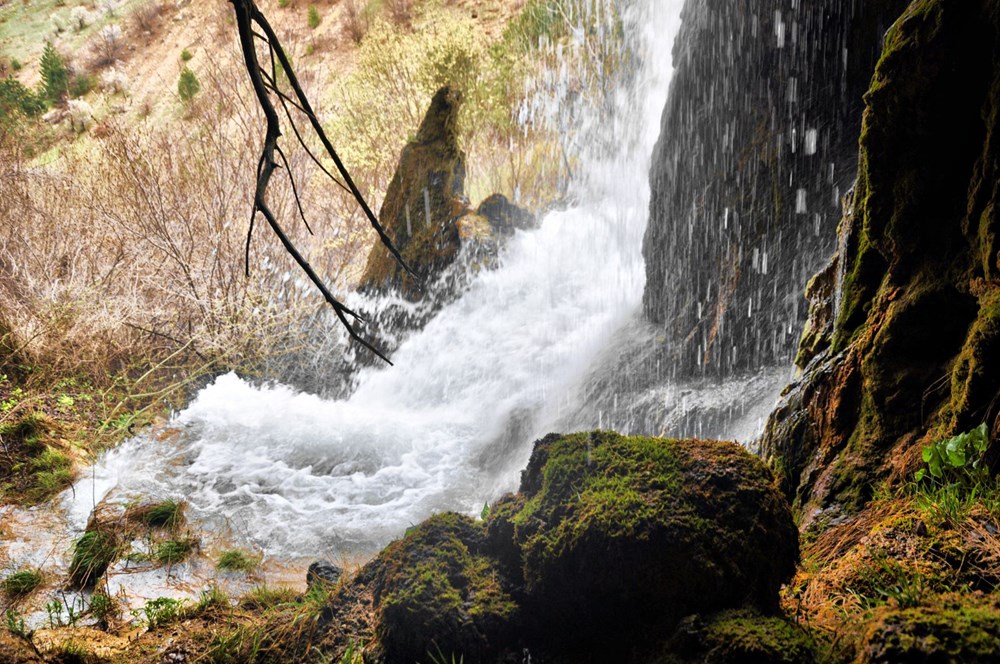 Saying that Hacıkodal Kocabor Waterfall is hidden in green and surrounded by forests, nature photographer Mehmet Gören said, "Göksun is adorned with unique natural assets. With its green, nature, forests, clean waters and air, it is almost the lung and the center of breathing in the region. Hacıkodal Mahallesi is a natural wonder place hidden in the middle of Cödden and Hancer canyons. "This is a secret paradise hidden among the trees and people find peace here," he said.