As part of the project announced by the Minister of Culture, Dario Franceschini, a retractable floor will be built on the floor of the Coliseum. Italian engineering firm Milan Ingegneria won the 18.5 million euro tender for floor design.
The 2,000-year-old monument currently has no floor because it was removed by archaeologists in the 19th century. The study revealed the underground tunnel network in which gladiators and animals in Rome were kept.
However, Franceschini stated that the "extraordinary" new floor will allow visitors to "see the grandeur of the Coliseum from the center". The minister also said that once the ground has been restored to its former glory, cultural events can be held at the Coliseum.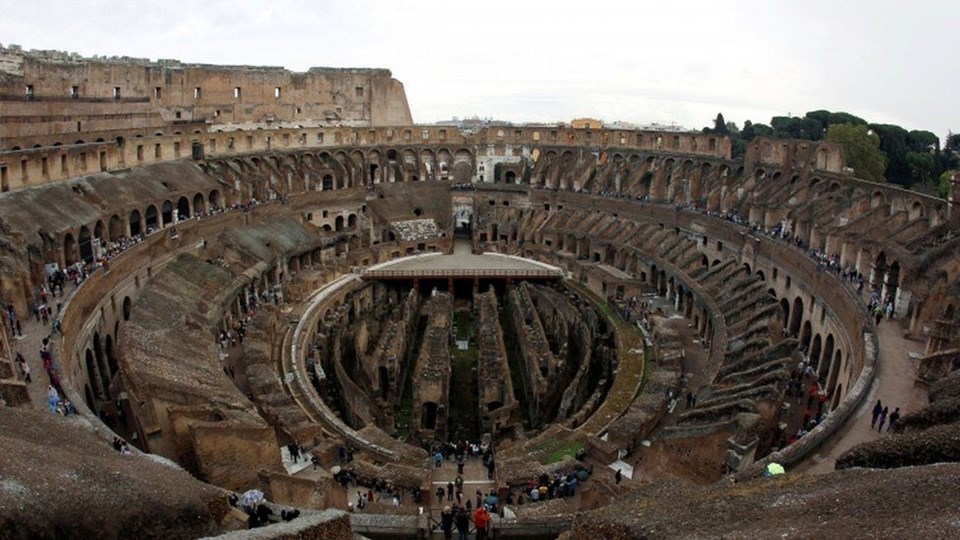 On the other hand, Milan Ingegneria stood out among 10 companies that answered the Italian government's call for proposals to design the new floor for the Coliseum. The winning design consists of hundreds of wooden slats that can be rotated to allow natural light and air to enter the underground chambers.
The Italian Ministry of Culture said the new 3,000-square-meter floor would be fully recyclable if new design plans were made in the future.
7.6 MILLION PEOPLE VISITED IN 2019
On the other hand, the Colosseum, with its history more than 2,000 years old, was the largest amphitheater of the Roman Empire. Gladiator fights and other public performances were held here in front of a crowd of 50 thousand people.
While the Corona virus outbreak limits tourism, the Colosseum remains one of Italy's most famous landmarks. Before the pandemic started, the monument attracted approximately 7.6 million people in 2019.
TEMPERATURES WILL DROP TO 19 DEGREES