Located on the road to Yedigöller National Park in Bolu, 248 hectares of land Bear Rock Nature Parknature lovers flock to it.
The holidaymakers who come to the nature park surrounded by beech, scotch pine and fir trees spend a joyful time with activities such as hiking, cycling, trekking and photo safari.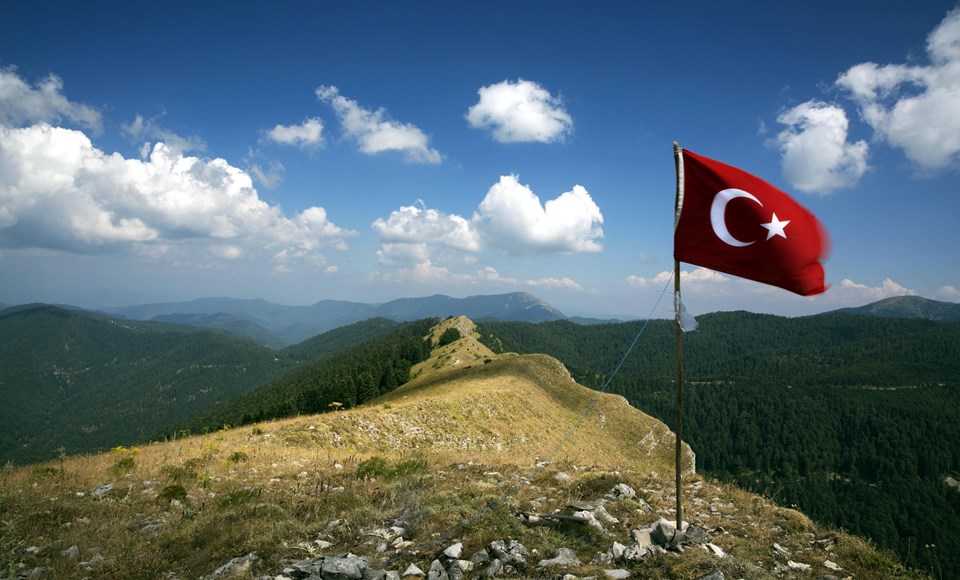 Especially holidaymakers who come to the region for nature walks enjoy the unique view by climbing to the summit. When you climb to the top of the nature park, the view of the city surrounded by forests fascinates the holidaymakers.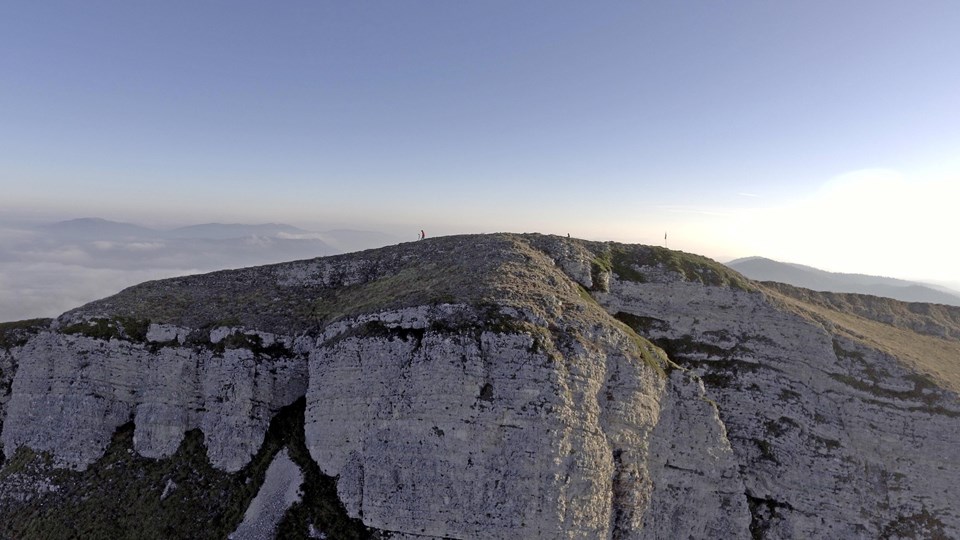 During periods of human density in Yedigöller, holidaymakers are directed to the Bear Rock Nature Park located above the valley.
Areas will also be prepared for those who want to camp in the nature park, which also includes picnic units.