While the restrictions on transit between countries due to the corona virus epidemic, which has affected the whole world, are gradually being relaxed, customs gates are expected to reopen in the Greek island of Lesbos and Ayvalık district of Balıkesir.
In Ayvalık, where an average of 1000 Greek tourists come to weekly, the foreign currency left by the tourists is an important source of income for the district. Tradesmen state that they are looking forward to the arrival of Greek guests, and they say that opening the doors is in the interests of both countries.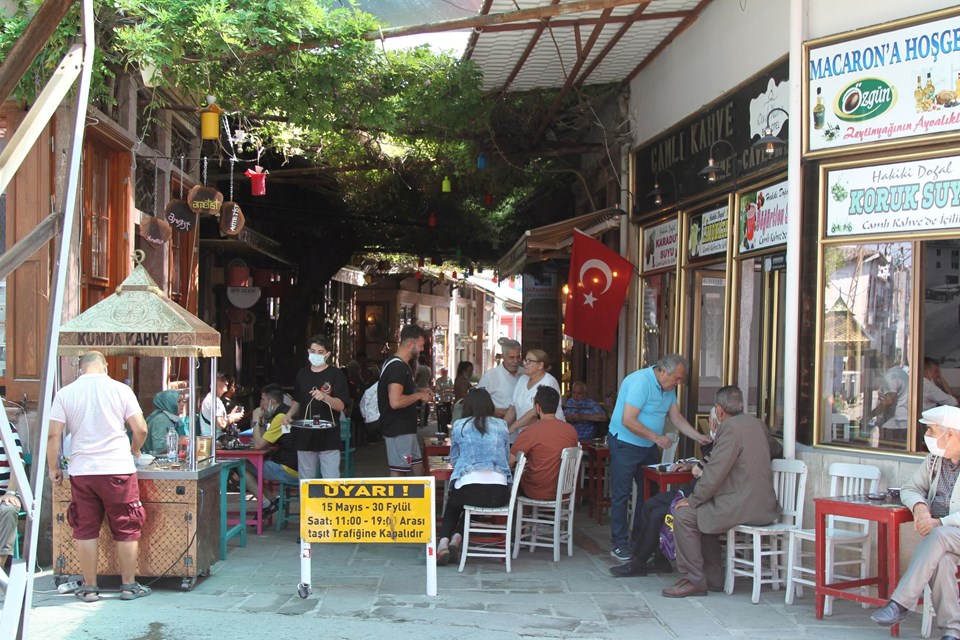 Ercan Karakoç, who said that Greek tourists are looking for his eyes, said, "Since the doors were closed, our market, which was established on Thursday, passes in a stagnant way. Right now, we are having some difficulties because our Greek guests are not coming."
Izzet Durko, a market tradesman, said that they missed the Greek tourists who could not come since the beginning of the pandemic. Ufuk Ova, who stated that he met with his friends in Lesvos and that they missed Turkey, said, "We missed Lesbos Island and our friends there. In our phone conversations, they also talk about the same feelings. Opening the doors will be in the interests of both parties, both in terms of tourism and social aspects.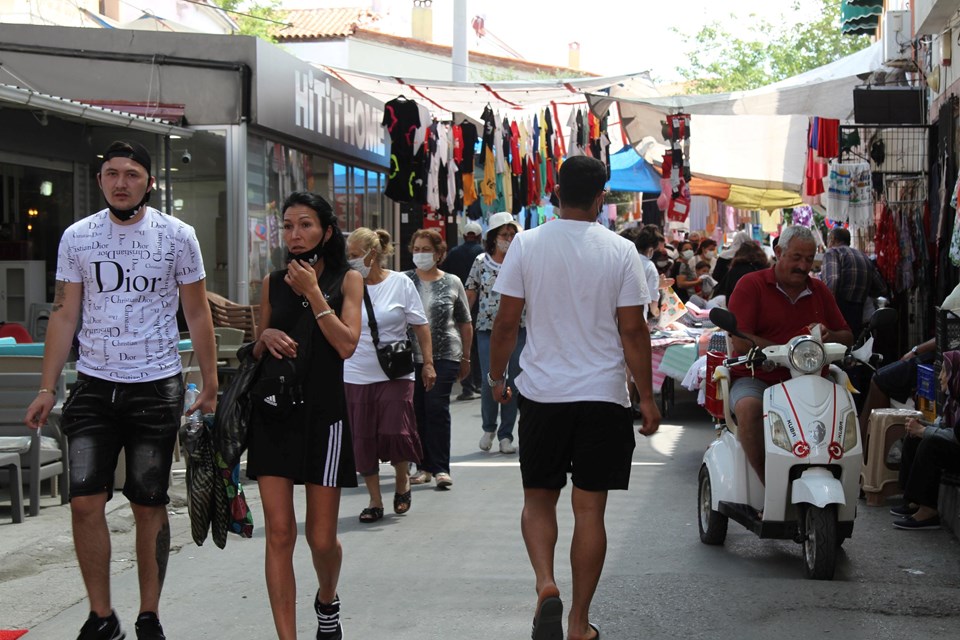 Stating that they made the last ferry service to the Greek island of Lesbos on March 4, 2020, tour operator Ali Jale stated that they could not make any voyages for 16 months. Explaining that they were directly affected by this situation, Ali Jale said:
"There is a very serious bond of exchange, friendship and friendship between Ayvalık and Lesbos; There is an organic bond. There is a vineyard unlike any other Greek island. A very serious Greek tourist comes from Lesbos to Ayvalık market, which is set up especially on Thursdays and Saturdays. Again in the summer, there is a serious transition from Turkey to Greece for holiday purposes. No information was given about when the doors will open. We expect the doors to open as of July.
The epidemic has affected the whole world. One of the most affected sectors is the international tourism sector. Of course, this situation naturally reflected on the tradesmen. A thousand people come here every week, it is important for the budget of almost every household. For this reason, the whole of Ayvalık is waiting for the doors to be opened. Even if the doors open in July, it will be 2022 before we return to normal. Yet I am not hopeless. Now we expect the propellers of the ships to turn and the trade between Ayvalık and Greece to begin with the establishment of legal grounds by the two states."