Shedding light on the history of industry, transportation and communication from past to present with its rich collection Rahmi M.Koç Museumreaches those who cannot physically visit the museum due to restrictions from their homes. According to the statement made by the museum, the Rahmi M.Koç Museum offers its rich collection to culture and art enthusiasts with a virtual tour.
The museum's collection of over 14 thousand objects, consisting of legends of industry, transportation and communication history, can be visited 360 degrees with Google Street View. Nostalgic train tour, submarine trip, carousel and playground, planes, classic cars and much more are waiting for visitors in the 23 thousand square meter area of ​​the museum, including indoor and outdoor, with the application that makes the museum enjoy 360 degrees from home.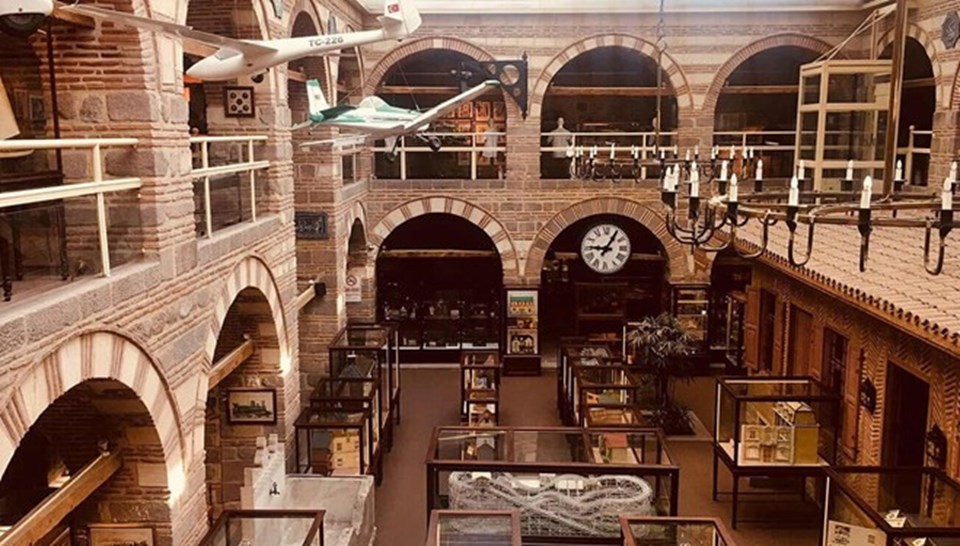 CHILDREN BOTH LEARN AND EXPLORE
The museum's online learning programs continue in May. In the workshops prepared in accordance with the goals and behaviors of children aged 5-11, different objects are examined closely, from how the Sundial works, to the designs of the first steam cars, from the magical world of underwater to the production of olive oil.
In the workshops, which are held every Saturday and last about 60 minutes, children first explore the museum with a virtual tour, then examine the object of the week and enjoy the fun with a digital game.
Another alternative for those who want to explore the Rahmi M. Koç Museum is the Virtual Museum application. The Virtual Museum, which can be downloaded to mobile phones and tablets via the App Store and Google Play, also offers a tour to its users.