In Thailand, it announced that it will surpass its population on Phuket Island, the country's popular tourist destination, two months earlier than the rest of the country. The island of Phuket aims to vaccinate at least 460,000 people by July 1, when vaccinated overseas visitors will no longer need to be quarantined. However, Phuket also has its own international airport, which means that tourists should be able to visit the island without posing any risk to the rest of Thailand's population.
"If we can immunize 70-80 percent of the population on the island, we can accept vaccinated foreign tourists without the need for quarantine," Piyapong Choowong, Deputy Governor of Phuket, told Reuters.
THE ROLE OF TOURISM IN THE THAILAND ECONOMY
While the first to be vaccinated were healthcare workers, cabinet members and the population over 65, Thailand's decision to prioritize Phuket over other parts of the country underscores the central role of tourism in the economy.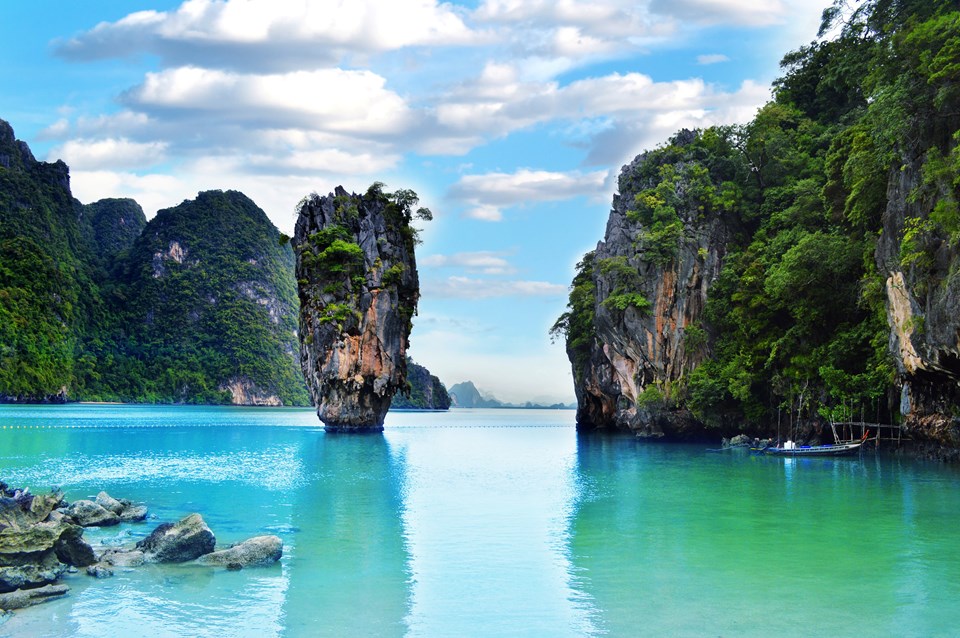 PANDEMI TOURZIM REDUCED ITS REVENUE BY 50 BILLION DOLLARS
In the country, spending by foreign tourists accounted for 11-12 percent of the pre-epidemic GDP. However, with the emergence of the pandemic, 1.45 million jobs have been lost in the industry since last year.In 2020, only 6.7 million foreign tourists visited Thailand and spent $ 11 billion. In 2019, this figure was 61 billion dollars.
However, the government wants to see at least 100,000 tourists arriving in Phuket in the third quarter. He also hopes that it will see an increase in demand in the fourth quarter as vaccinations around the world progress, and 6.5 million visitors across the country will have spent $ 11 billion by the end of the year.
"WE EXPECT HIGH-SPENDING QUALITY TOURIST"
"It's a challenge," said Yuthasak Supasorn, Thailand's Chief Tourism Officer. However, this will contribute to some extent to GDP. However, we hope to have quality visitors with high spending. "Yuthasak said that visitors from the European Union (EU), United Arab Emirates (UAE) and the USA are expected to return first.
On the other hand, the 14-day strict quarantine requirement for overseas visitors helped Thailand to limit the corona virus outbreak to about 29,100 cases and 95 deaths, but it proved to be a huge hurdle for most tourists. Even creative measures such as programs to attract long-term tourists who tested negative for the corona virus and quarantine in golf centers have largely failed.
CORONA VIRUS TEST AT THE HOTEL