While the decisions regarding the normalization process were announced, the controlled normalization process started throughout the province of Aydın, including Kuşadası, which is in the yellow category as medium risk within the scope of the number of cases. Tourism professionals from Kuşadası were most pleased with the start of the new normalization process and the point reached in the fight against the epidemic.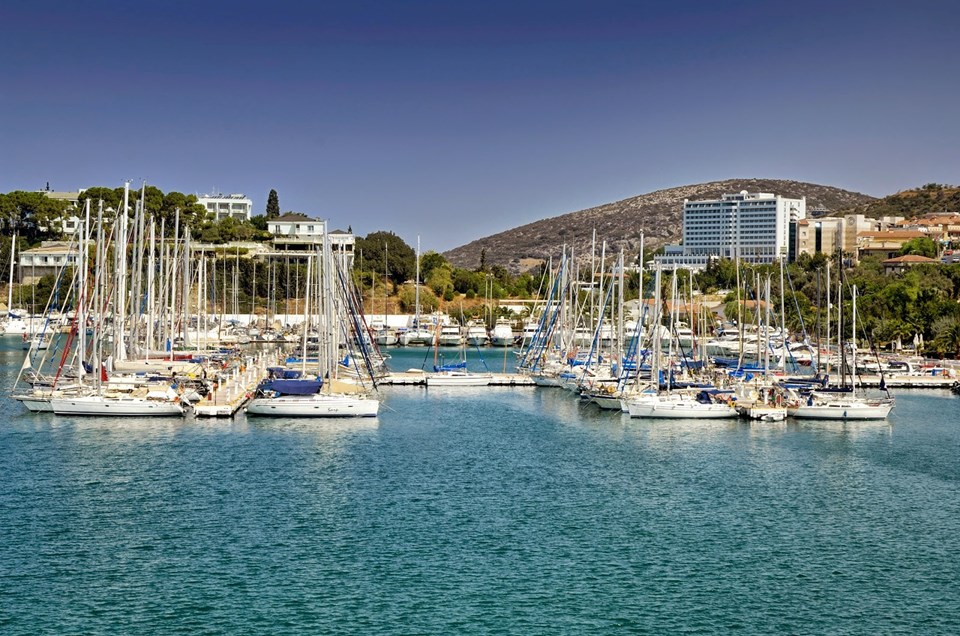 Association of Kusadasi Hotels and Investors Association (KODECA) Chairman and Turkey Hoteliers Federation (TUROFED) Vice President Tacettin Ozden, the normalization process with the relevant decisions taken, noting that he found extremely positive, "was extremely positive, were already something expected by the citizens. Our government wanted to normalize as soon as possible, they wanted to open it as soon as possible. Of course, there is health in the business, it should go along with health. We are dealing with the pandemic the world is experiencing, these cases should not increase. Therefore, quick decisions cannot be made, and these decisions cannot be made quickly and started quickly. I hope the cases do not increase, this normalization will do everyone's part. "Distance is applied to certain rules such as cleaning, so we do not increase the number of cases, normalization continues in the second stage and in the third stage, and we go back to our old normal, our old life."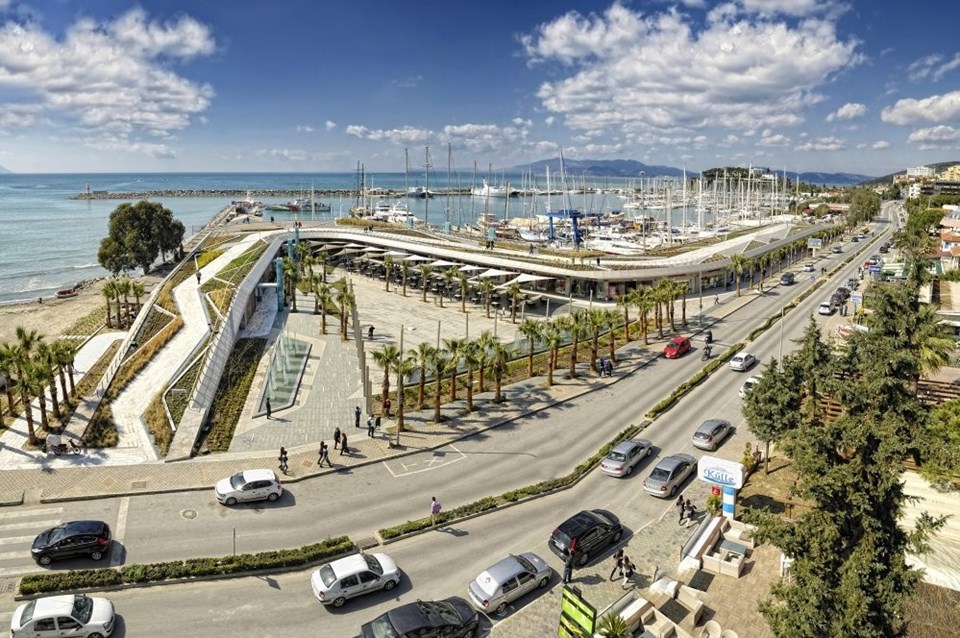 One of the most important tour operators in the Aegean Region, Kuşadası Municipality Tourism Commission President Fahrettin Çiçek said, "It was a development that Kuşadası had been waiting for for a long time, actually we managed the epidemic period very well. All of our guests we hosted last summer have returned from our city with satisfaction. Now, as of March, it is an important factor that our city is among the low-risk regions in the normalization process. We will start to attract attention from the surrounding provinces and the part of our country that is now slowly starting to travel. Our restaurants started to open in our city. As of today, people now have the opportunity to have their lunch in restaurants. It was a development we expected, this will be reflected in other points of tourism. We will probably start to host our foreign guests as of April. In the talks I held today, for example, the Polish market is considering to start in mid-April. Entering our country with the PCR test, our foreign guests who have been vaccinated will gradually start to use their preferences in favor of our region. An important development, it is beneficial for everyone to continue our life in a controlled recovery process for a while, paying attention to the restrictions related to the epidemic, paying attention to masks and distance. I wish everyone good luck, I wish good earnings to all of our tradesmen and thank you "he said.
Download the NTV application, be informed about the developments