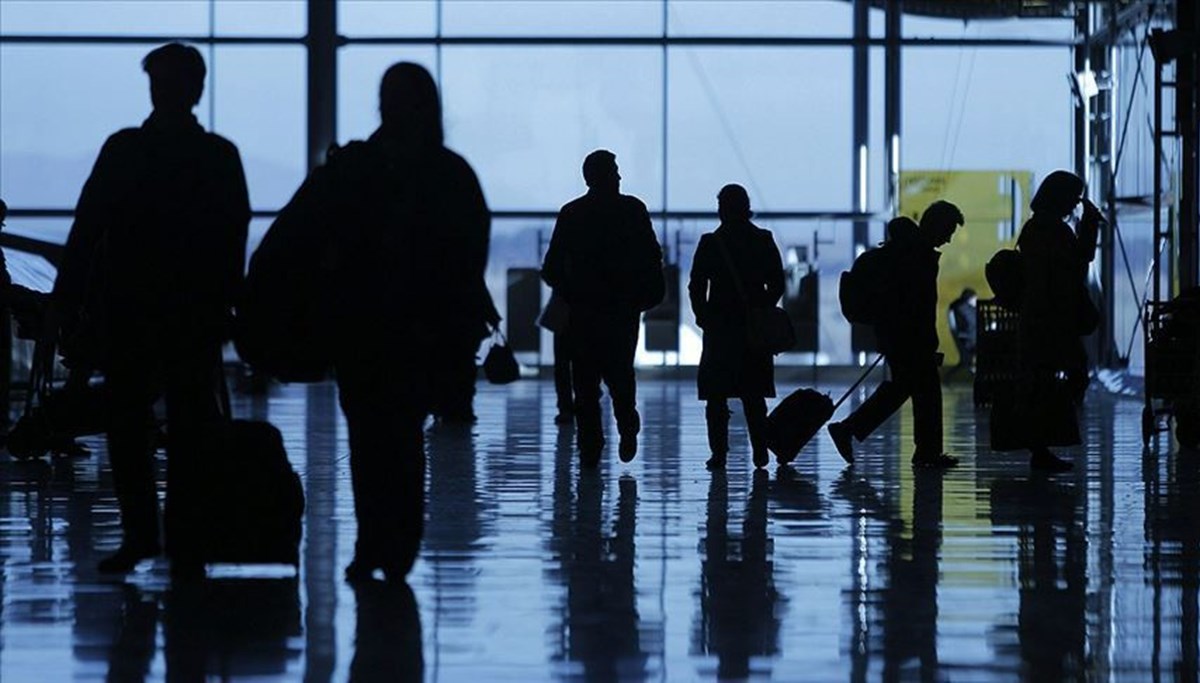 For all compulsory or non-EU travels, a negative Covid-19 test made up to 72 hours ago will be requested.
European Union (EU) member countries have decided to request a negative Covid-19 test on all trips to the EU from third countries.
In the statement made by the European Council, it was reported that member countries agreed on a new recommendation on travel restrictions to combat the new type of corona virus (Covid-19) outbreak.
Accordingly, member countries will request a negative Covid-19 test made up to 72 hours before on all mandatory or non-EU travels.
Shipping and border workers and seafarers will be exempted from this. For these people, the fast antigen test will be sufficient.
Transport workers coming to the EU from a third country where one of the types of Corona virus has been detected may need to have a rapid antigen test before arrival.
In addition, EU countries will be able to request up to 14 days of quarantine and additional Covid-19 testing. Quarantine and additional testing will be requested, especially from countries where Covid-19 species are detected.
The conditions under which restrictions on non-compulsory travel to the EU can be lifted have also been determined.
Accordingly, in order to lift the restriction for a country, the number of new Covid-19 cases in the last 14 days was less than 25 per 100 thousand people, at least 300 tests per 100 thousand people in the last 7 days, 4 percent of the positive test result in the last 7 days. less than that and the types of the virus should not be detected in that country. These data will be required to be approved by the European Center for Disease Prevention and Protection.
Following the outbreak of the epidemic last year, the EU imposed restrictions on non-compulsory travel to many countries. The list, which was later updated several times, is currently exempted from these restrictions only in South Korea, Singapore, Thailand, Rwanda, Australia, New Zealand and, depending on reciprocity, China.