Milky Way galaxyOne of the darkest bays of İzmir Çeşme to photograph. Perforated BayTraveling to and taking 601 frames during the night, the volunteer tourism ambassador Isa Turan created unique images.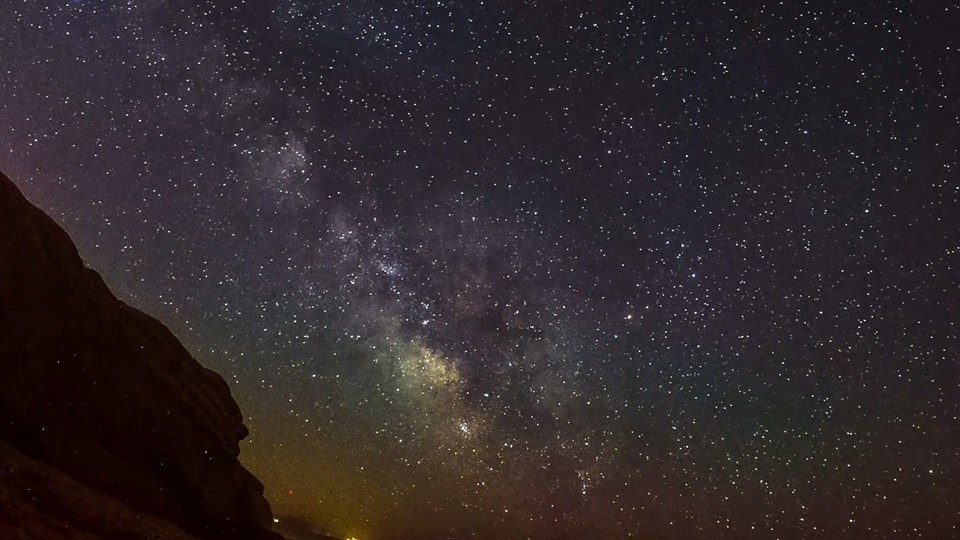 Isa Turan, a volunteer tourism ambassador living in Izmir, set the appropriate time and weather conditions to view the Milky Way and went to Delikli Bay, one of the darkest bays of Çeşme.
Turan discovered and determined the place where he would shoot during the day at first, came back to the same place at night and set up his camera and equipment and started shooting.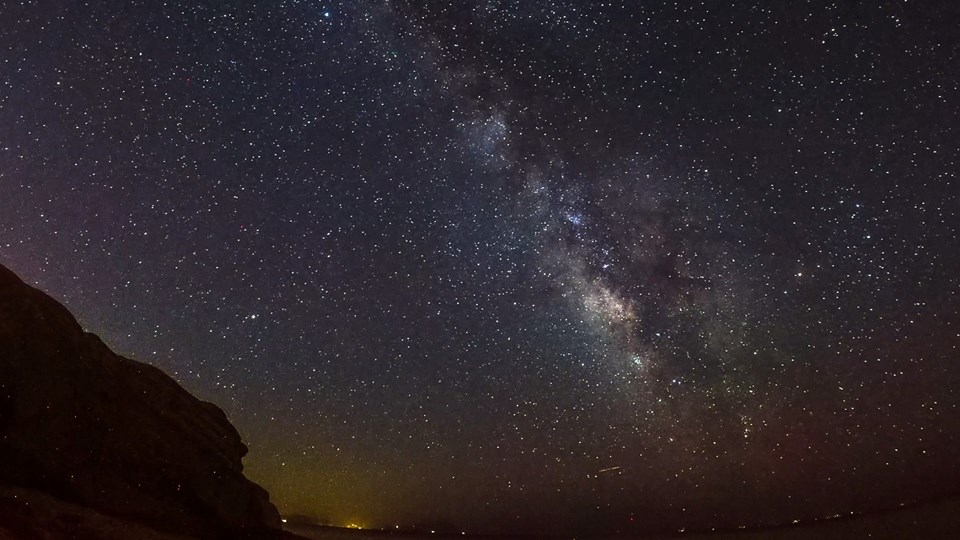 When 601 frames of photographs taken with long exposure until dawn were edited and turned into a video, fabulous frames emerged.
The video, which is about the return of the Earth and the Milky Way clearly revealed, was greatly appreciated on social media.