The conditions sought for travels from Turkey to Spain have been determined. While the requirement for a vaccination certificate is sought for citizens who will travel, the accepted vaccines are announced as Pfizer-Biontech, Moderna, Astra-Zeneca, Johnson and Johnson, Sinovac and Sinopharm.
While underlining that the vaccination certificate should be issued in Spanish, English, French or German, or it should be submitted with a Spanish translation made by an official institution, the name and surname of the holder of the vaccination certificate, the date of vaccination, the last dose received, the type of vaccine administered, the number of doses administered It was stated that all necessary doses, the country issuing the certificate and the information of the institution issuing the vaccination certificate should be included in the document.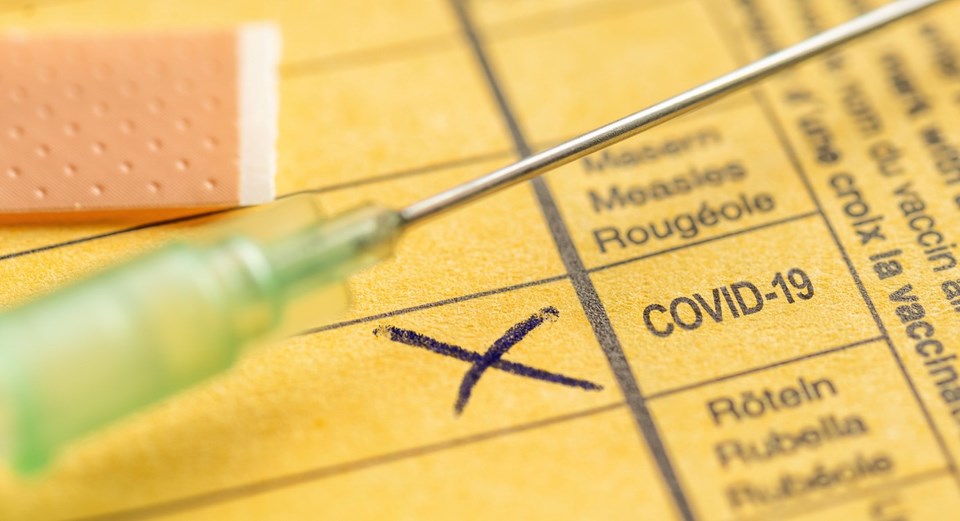 CHILDREN UNDER 6 YEARS OLD CAN ENTER IN ANY CIRCUMSTANCES WITH VACCINATIONS
Children under the age of 6 traveling accompanied by vaccinated adults will be able to enter Spain without any special requirements.
Children aged 6 to 16 years accompanied by vaccinated adults must present their own proof of vaccination or proof of negative diagnostic test or proof of recovery.
In the statement made by the Spanish Embassy, ​​it was announced that in the absence of a vaccination certificate, travel permission will be granted in the following exceptional cases:
"Those who have a residence permit in the European Union, Schengen member states, Andorra, Monaco, Vatican or San Marino and document their visit to that country. Those who have a long-term residence visa issued by a Member State or Schengen country and those who go to that country. Healthcare workers and aged care professionals, including health researchers who go to work or return after their studies are complete. Transport personnel, seafarers, and airline personnel engaged in air transport activities. Diplomatic, consular, international organization, military, civil protection and humanitarian organization personnel within the scope of their duties. Students who study in a Member State or Schengen country and have a long-term stay visa or permit and go to the country where they will study, and whose entry into the country is within the academic calendar or within the previous 15 days. If the destination country is Spain and their stay is up to 90 days, they must certify that they will receive their education at an approved center in Spain, registered in the relevant administrative unit, and that they will receive a diploma or certificate after this full-time and compulsory attendance program. Highly skilled workers who must work and cannot be postponed or conducted remotely, including those participating in high-level sporting events held in Spain. These conditions must be documented. Persons traveling for compelling family reasons duly documented. Persons who document force majeure or reasons of need or who are allowed to enter for humanitarian reasons. Those residing in the third countries included in the attached list, if they come directly from that country or transit through other countries on the list, or only make international transit at the airports of countries not listed. For residents of China, Hong Kong Special Administrative Region (SAR) and Macau SAR, reciprocity needs to be verified."
In addition, all passengers arriving in Spain by air or sea, including transit passengers and those under the age of 6, must complete a health check-up form on the web page www.spth.gob.es or on the Spain Travel Health app before starting their journey.
Once the form is filled, the system automatically generates a personalized QR code, which the passenger has to present to the carrier before boarding, as well as to health checks at the point of entry to Spain.