Thousands of people started to come from all over Turkey for the Eid al-Adha holiday to Muğla, where tourism centers such as Bodrum Datça, Marmaris and Fethiye are connected. At the entrance of the city, there was a queue of vehicles of about 8 kilometers.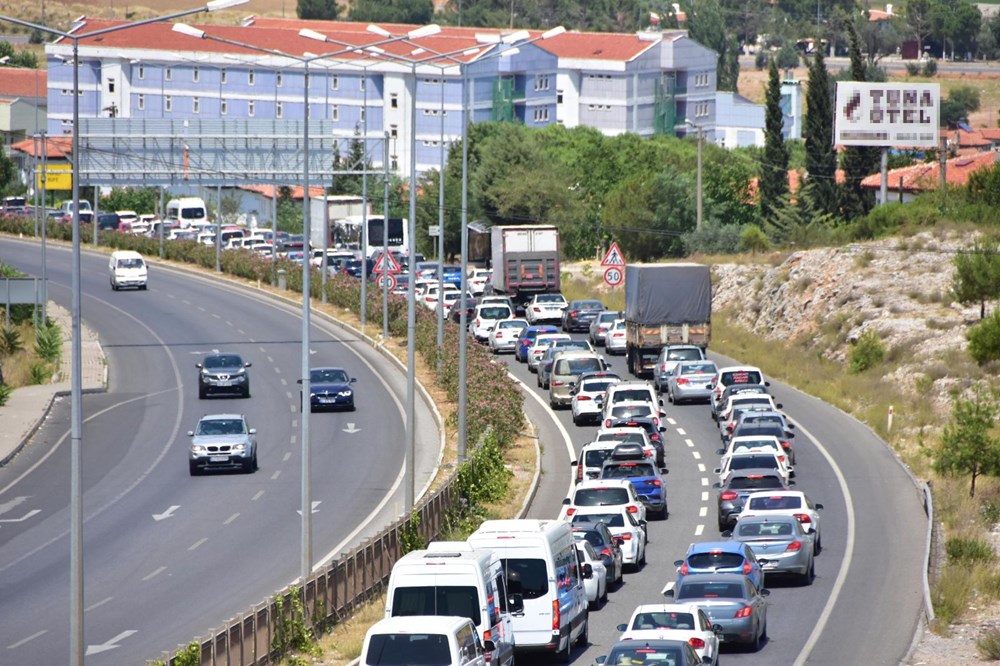 After the normalization in Turkey, the Eid-al-Adha holiday of local tourists started early.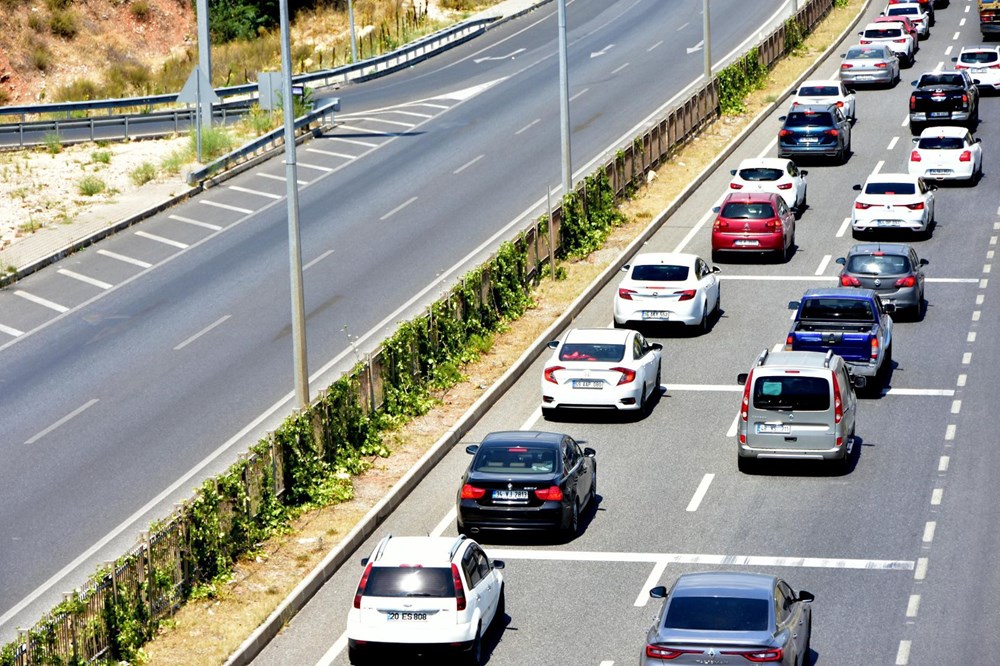 As of Friday, the traffic density on the Antalya-Muğla and Aydın-Muğla highways continued today.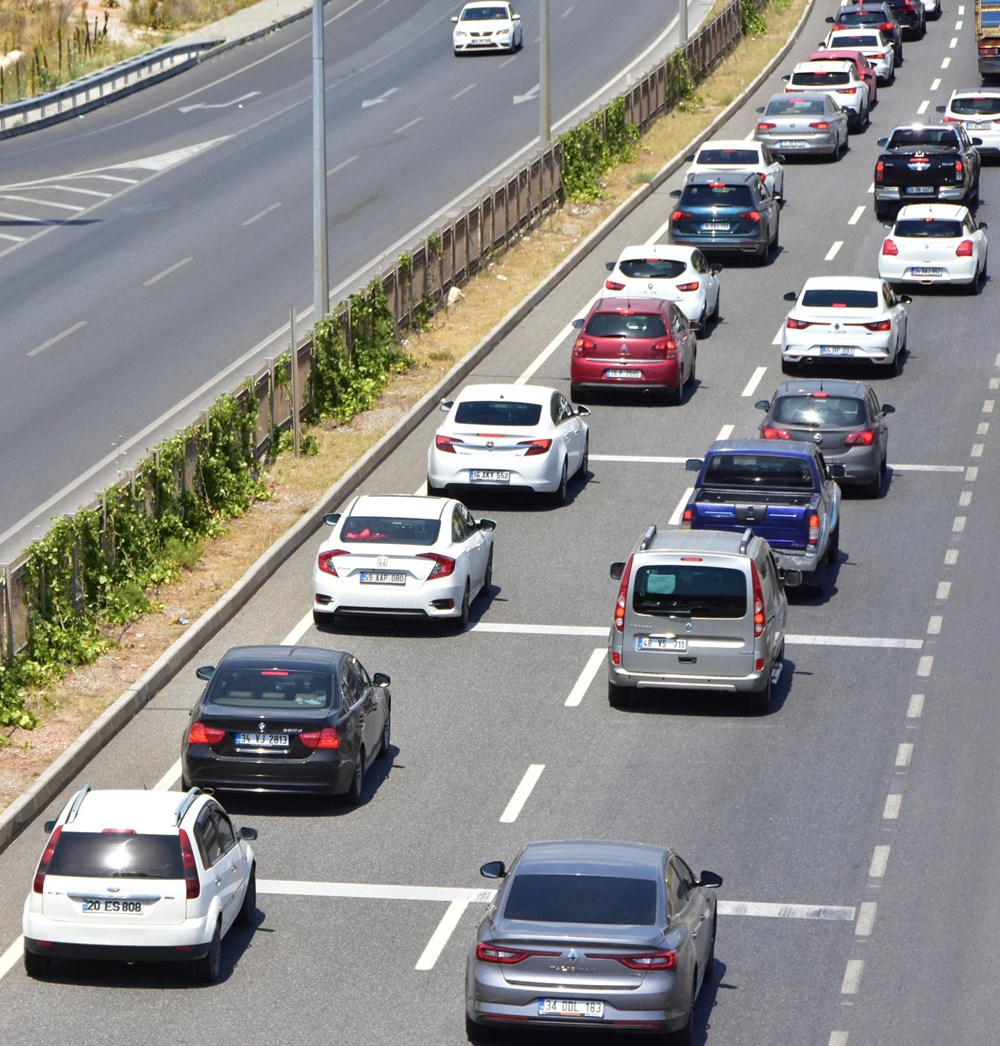 Vehicles coming from the Isparta-Burdur direction formed an 8-kilometer queue at the entrance of the Menteşe district center.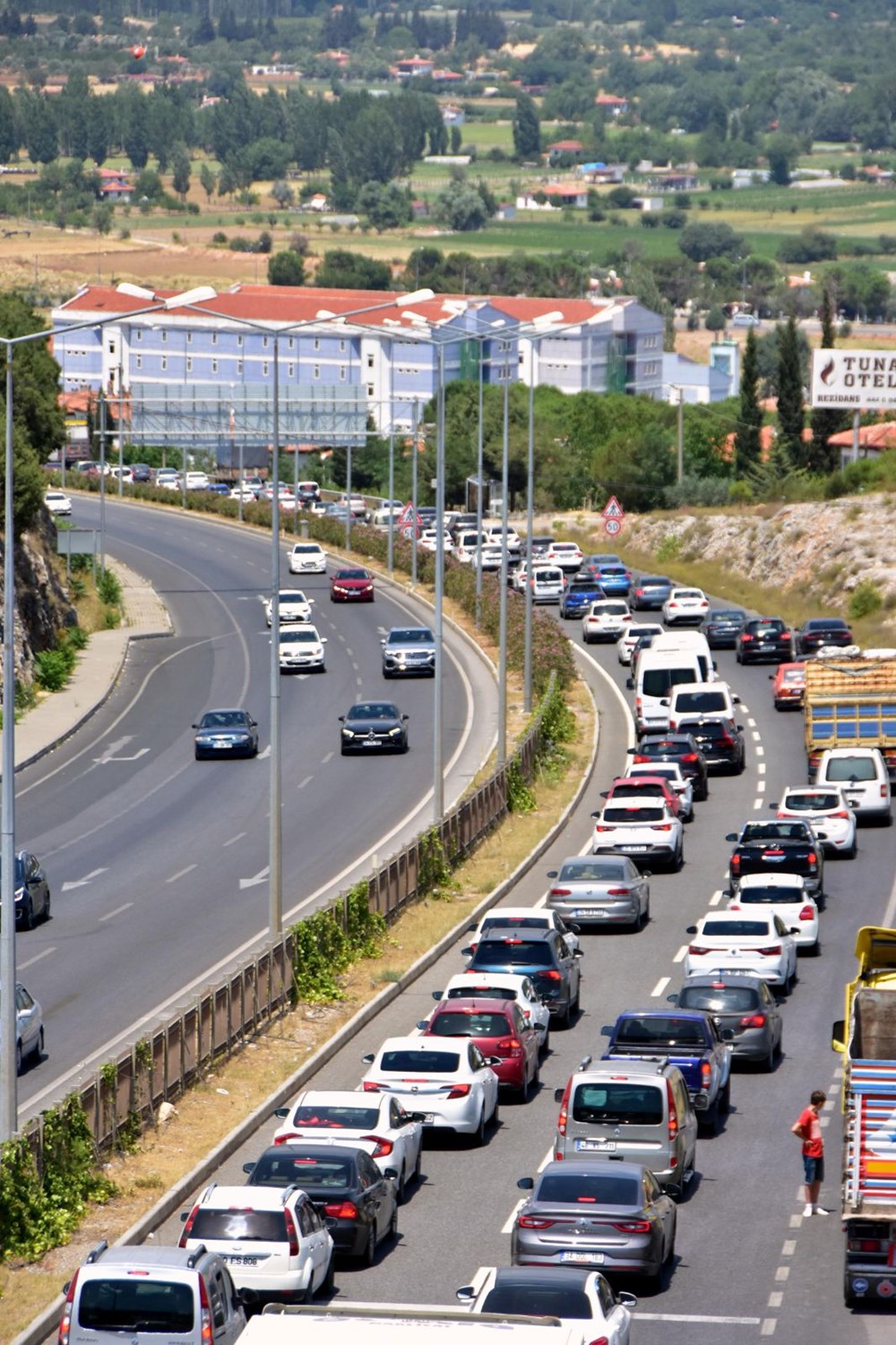 While it has been learned that the occupancy rate of tourist facilities throughout Muğla has already reached 90 percent, it has been learned that domestic tourists from nearby provinces prefer a daily holiday.