"Narcissus Island" in Akyatan Lagoon, which is registered as a "sensitive area to be protected" in Adana, fascinates those who see it with its visual feast.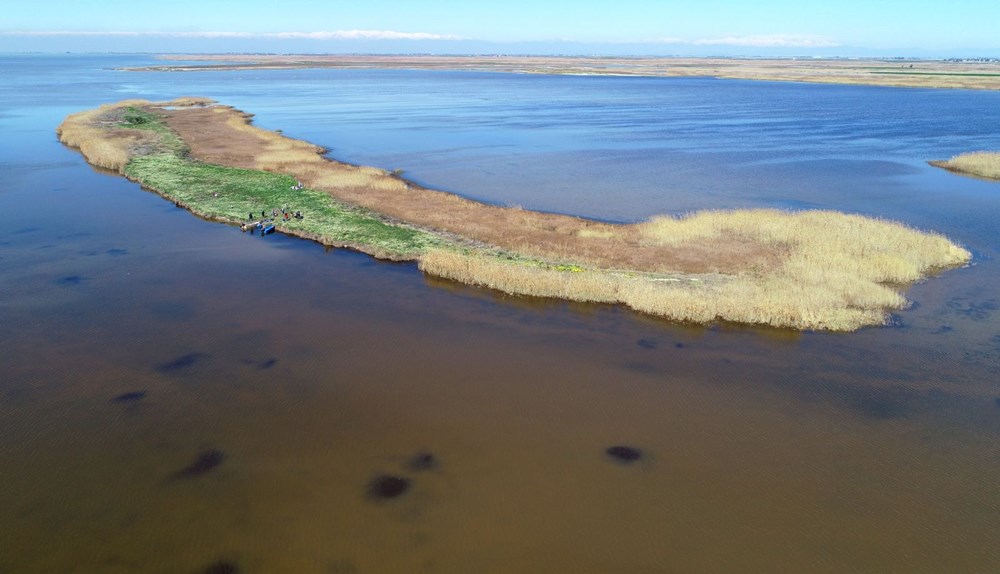 Located in the district of Karataş in Adana and hosted 125 thousand 936 birds from 41 species last year Akyatan Lagünü, It is among the most important resting and feeding place for migratory birds in Turkey.
Adana female photographer Gamze Bozkaya, three years ago, located in a lagoon with an area of ​​147 square kilometers and about 3 km away from the mainland. daffodil He discovered an island full of flowers.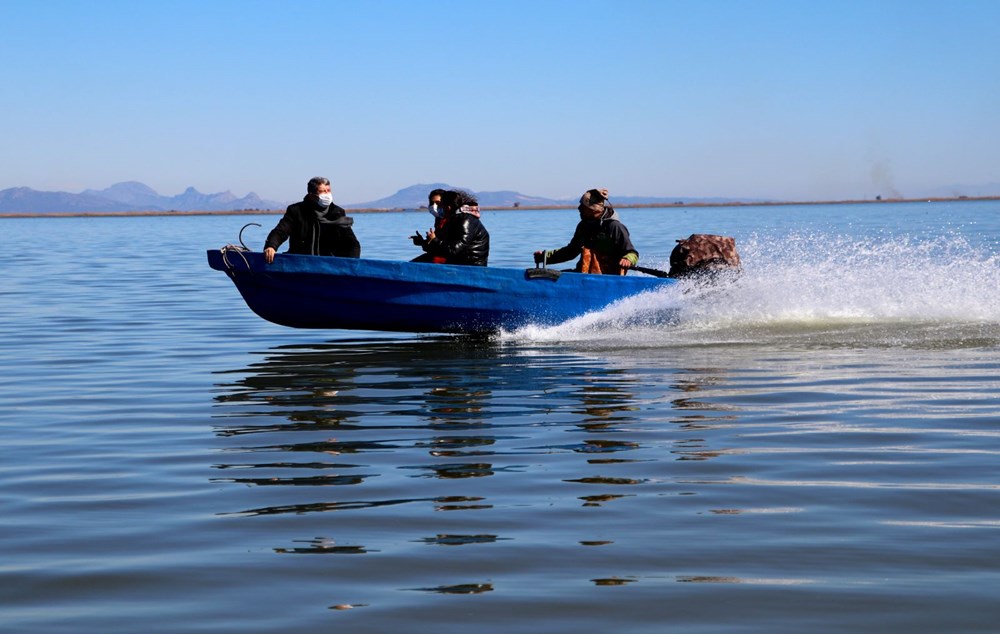 The mysterious island adorned with fragrant daffodils that herald spring can only be reached by boat. After the island is discovered, citizens sitting around the lagoon go to the island to see the flowers in January and February.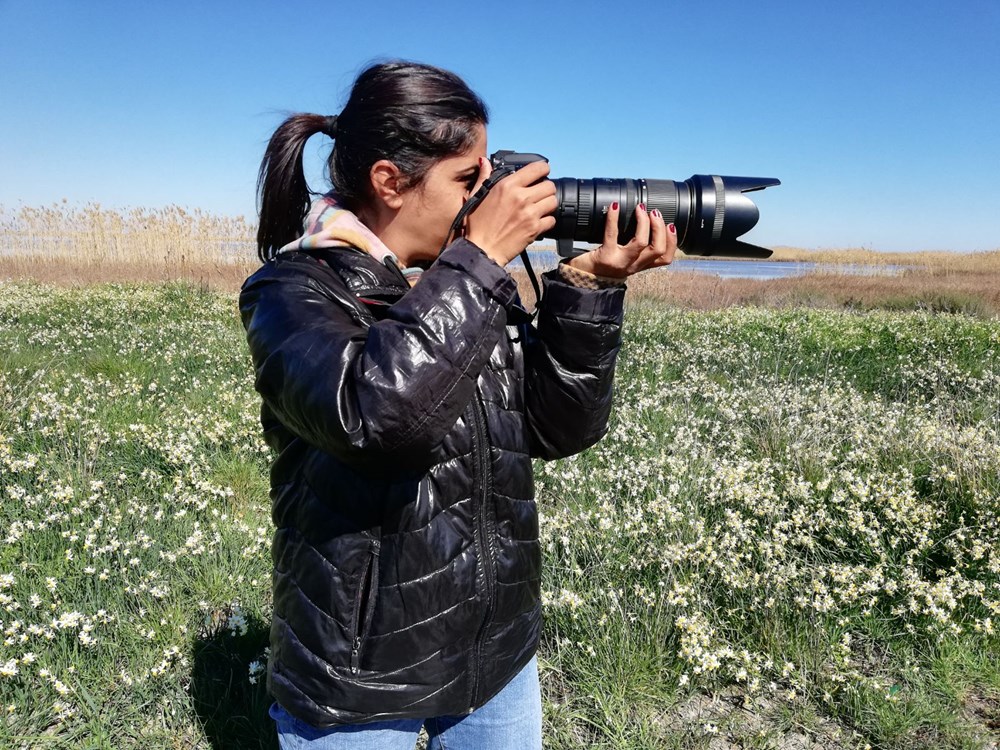 "I COULD NOT BELIEVE MY EYES"
The island with millions of narcissus flowers affects those who see it. Photographer Gamze Bozkaya, 'Narcissus IslandStating that it should be promoted, "While researching the touristic and historical places to visit in Adana, I learned that there was a 'Narcissus Island' here 3 years ago. I wanted to go and see it myself, and when I arrived I couldn't believe my eyes. This place is located in the middle of Akyatan Lagoon. Our country needs to know that there is also the 'Narcissus Island' here, as well as birds, especially flamingos. It costs 1 TL to smell this flower outside and 5 TL for a bunch. "It is a great chance for the people of Adana to have such an island."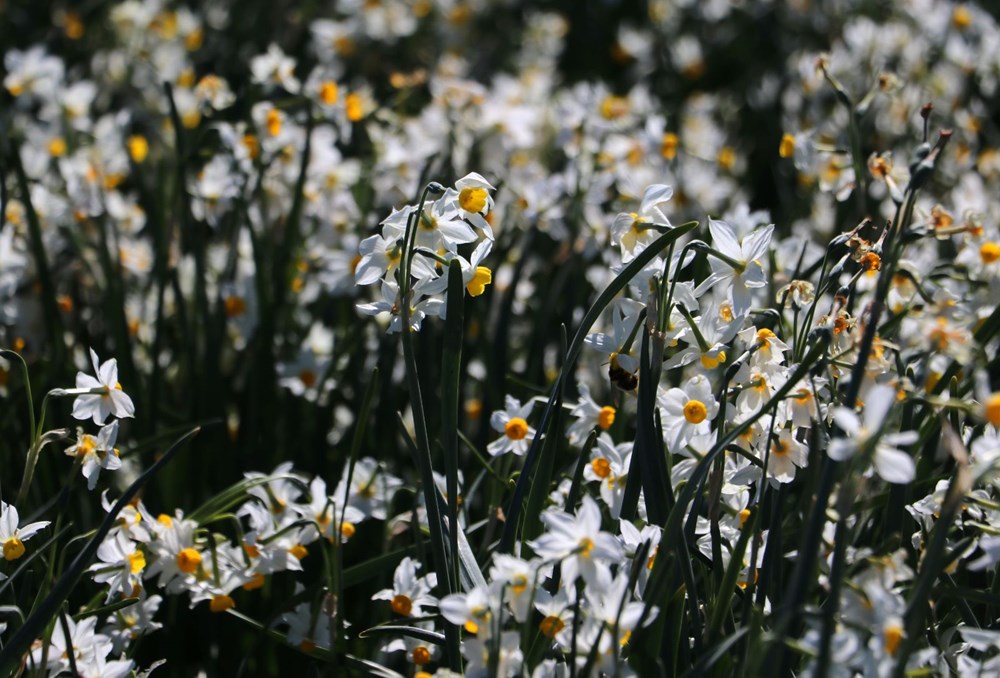 "IT'S A WONDERFUL PLACE"
Ayfun Kaplan, Director of Tourism Development and Infrastructure Service Union of Karataş and Yumurtalık Districts, said that they made the necessary effort to promote the island and said, "This is a magnificent place. We believe that this place will take an important place in the promotion of Adana very soon ".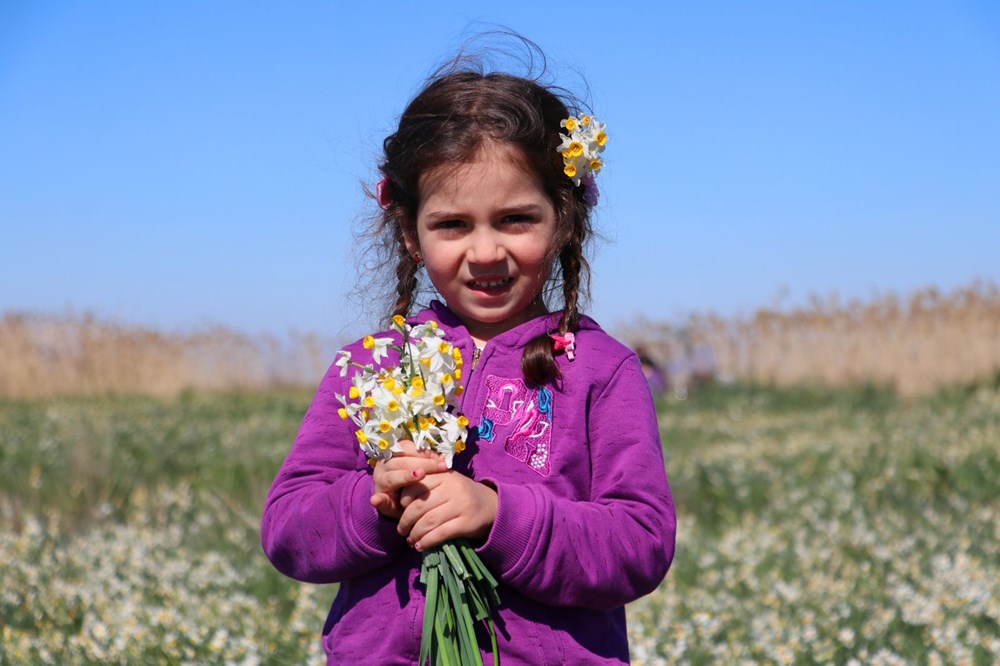 The girl named Naz Yılmaz (4), who came to the island with her father, said that she liked the island very much.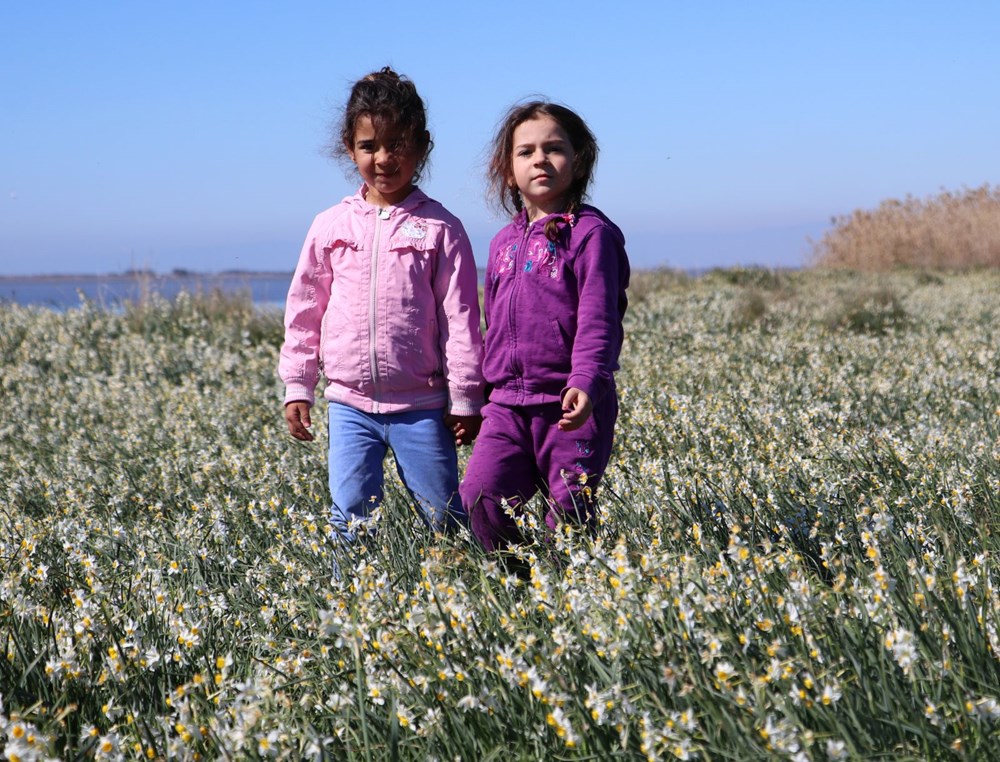 Rabia Çetin (5), who came to the island with his family, stated that he played games with his friends on the island and that the island is very beautiful.