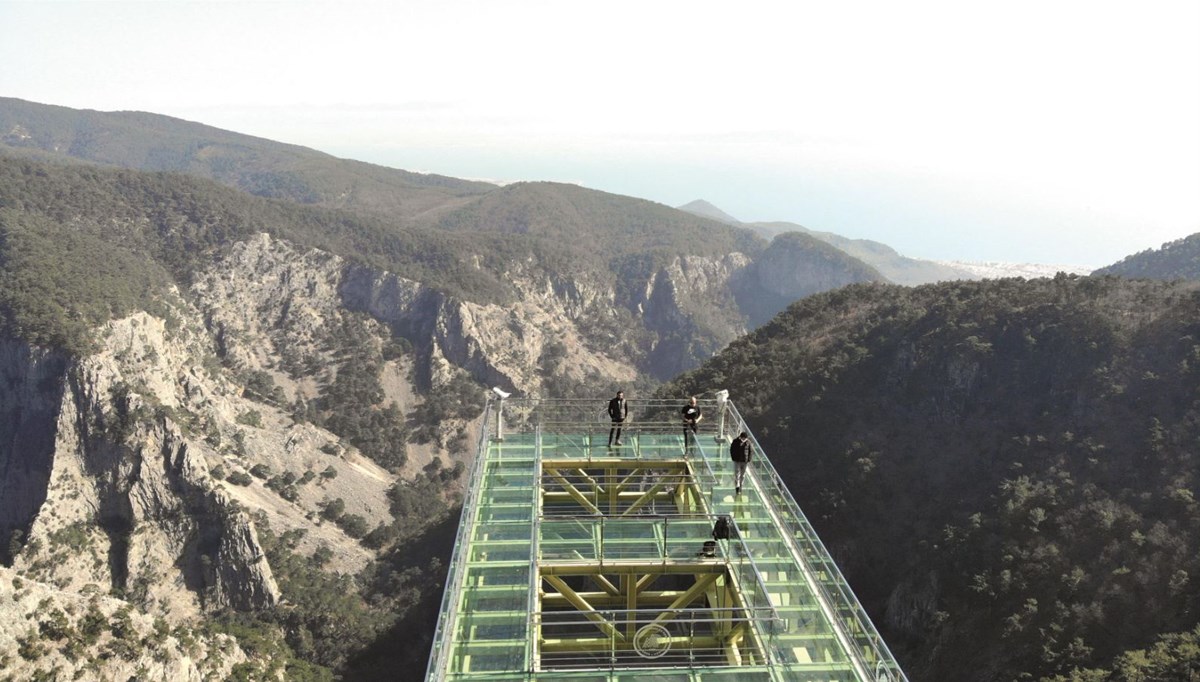 Balıkesir Metropolitan Municipality Mayor Yücel Yılmaz, who made an examination on the observation terrace of Şahinderesi Canyon at 836 altitude in Kazdağları, Edremit district of Balıkesir, said, "We will introduce the richness and beauty of our Kazdağ Mountains in the best way with this terrace built in accordance with the natural texture."
The Mayor of Balıkesir Metropolitan Municipality Yücel Yılmaz made observations on the observation terrace built in Şahinderesi Canyon at 836 altitude of Kazdağları.
It is aimed to strengthen the region's tourism and increase the rate of overnight stays with tourism activities throughout all four seasons with the observation terrace brought to the region in cooperation with the Ministry of Agriculture and Forestry, Balıkesir Metropolitan Municipality, South Marmara Development Agency and the General Directorate of Nature Conservation and National Parks.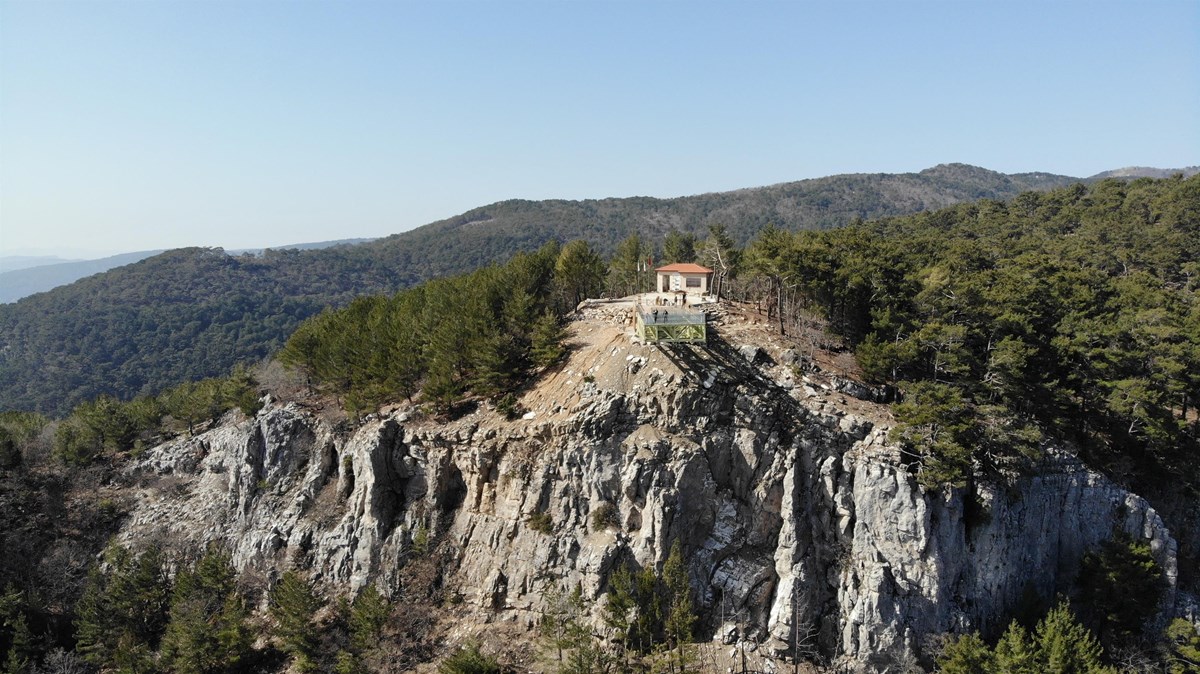 "HEALTHY AND LONG LIVING CITY"
Mayor Yılmaz stated that they are carrying out activities that will spread tourism to 12 months and the viewing terrace is an important step in this context.
Stating that Balıkesir is a healthy and long life city that can meet everyone's expectations with its location, transportation facilities, nature, local flavors, tourism, historical and cultural values, Yılmaz said, "As a city, we all have one goal and that is to increase the brand value of Balıkesir. We are making extensive power alliances for this. The viewing terrace will bring dynamism to tourism in the region. This place has become a beautiful place that will offer visitors the magnificent beauty of Kazdağları, with a high pleasure of watching. "We will introduce the richness and beauty of Kazdağları in the best way with this terrace built in accordance with the natural texture."
VIDEO: THOUSAND PINARLI IDA 'KAZ MOUNTAINS'