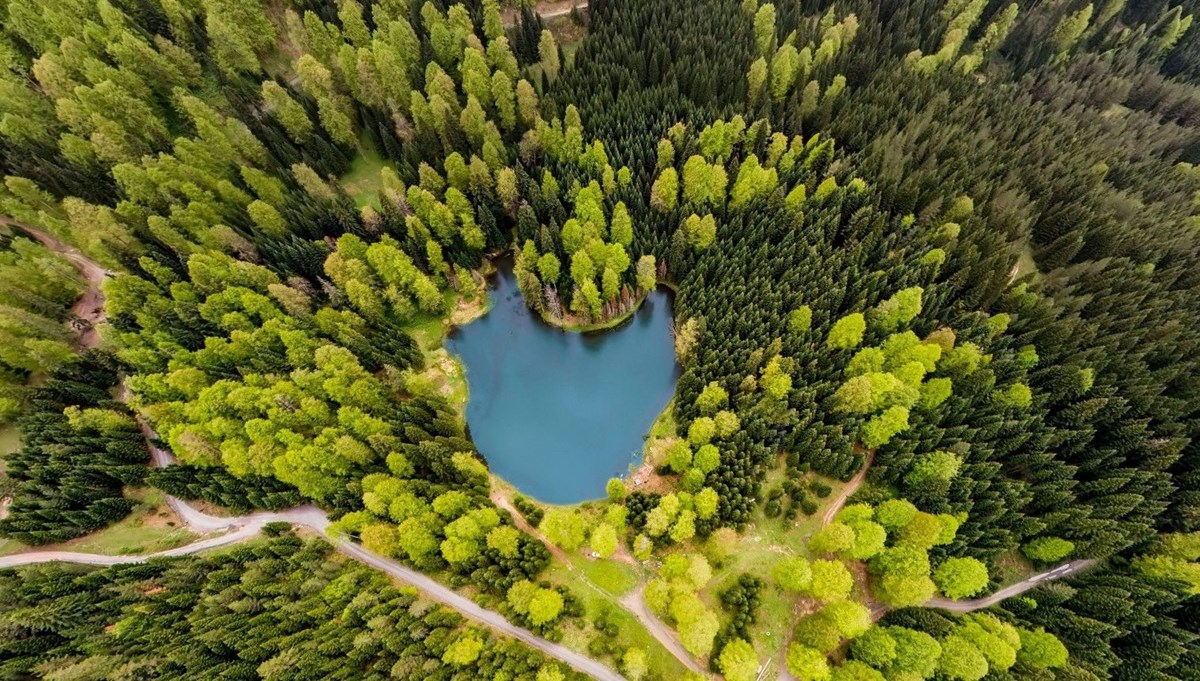 Torkul Plateau and Pond, which is 34 kilometers away from Düzce city center, attract great attention with its magnificent beauties.
With the normalization process that started after the Corona virus epidemic, camp lovers started to meet with nature.
In Düzce, which is called Turkey's highland paradise, camps are set up by campers on many highlands.
Located 34 kilometers from the city center Torkul Plateau and PondNor do nature lovers show any interest.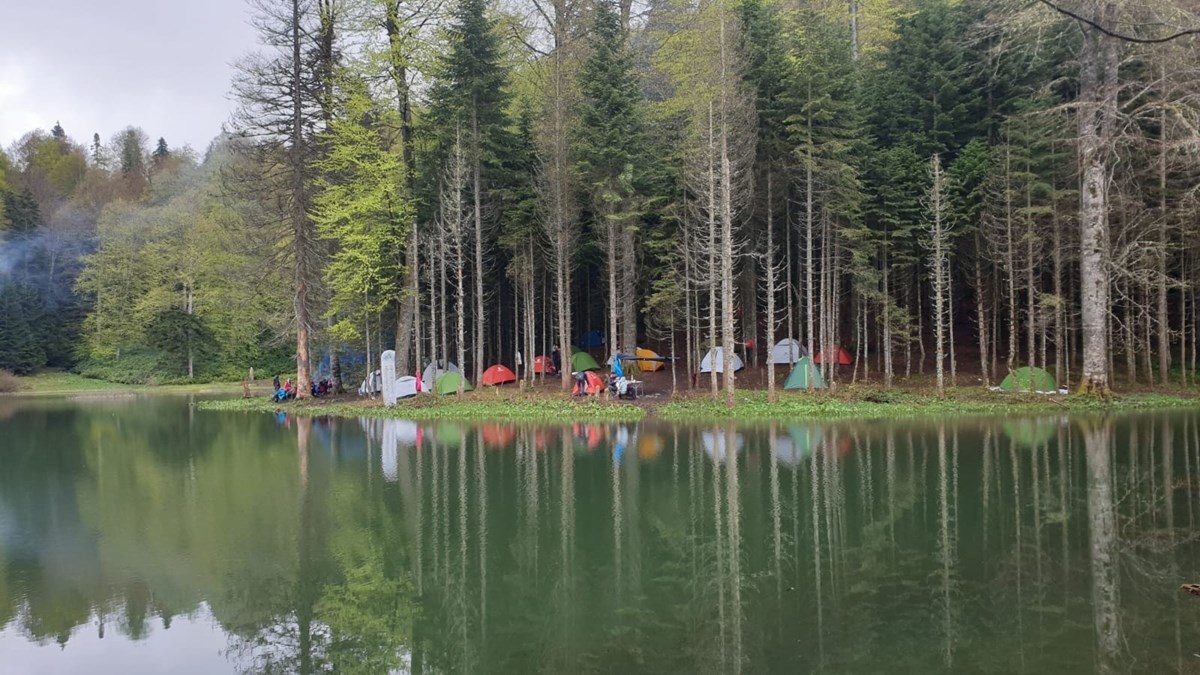 It is a pond with an area of ​​5 thousand square meters consisting of volcanic collapse in Torkul Plateau, which is a magnificent natural wonder with all shades of green and is at an altitude of 1,250 meters from the sea.
Activities such as picnic, angling, photo-safari, tent camping can be done in company with the panoramic view of trees such as beech, fir, hornbeam, chestnut, maple and larch around the pond.