According to the news of Forbes Russia based on two sources, it was stated that Russia's corona virus center is considering the option of lifting the flight ban to Turkey as of July 1.
Sources from the relevant departments told Forbes that the option is being considered and a source at one of the largest airlines has confirmed the situation.
Two sources of Forbes reported that while there is no final decision yet, but the fact that Turkey, which is a popular holiday destination for Russia, is under travel restrictions, has increased the density on beaches in Russia and this situation has increased the cases of corona virus.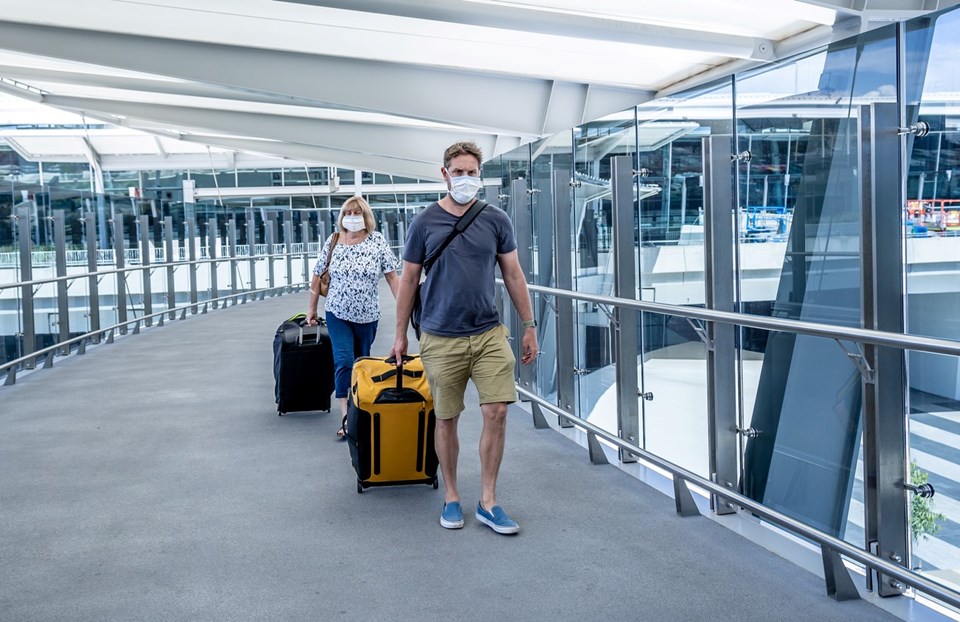 The source in the relevant departments said, "Given the sharp jump in incidence (the number of cases per 100 thousand people) in Russia, it now seems safer to open flights with Turkey, where the number of corona virus cases has steadily decreased."
The source underlined that for the first time, seven flights a week can be opened.
THEY SENT A DELEGATION
Russia had recently sent a delegation to Turkey to examine safe tourism practices on the spot.
While the delegation from Russia examined the safe tourism measures in Turkey on site, it was stated that the final decision would be made after the report to be prepared.