Disneyland in Paris, the capital of France, has reopened its doors, which has been closed since October 30 due to the new type of corona virus (Covid-19) outbreak.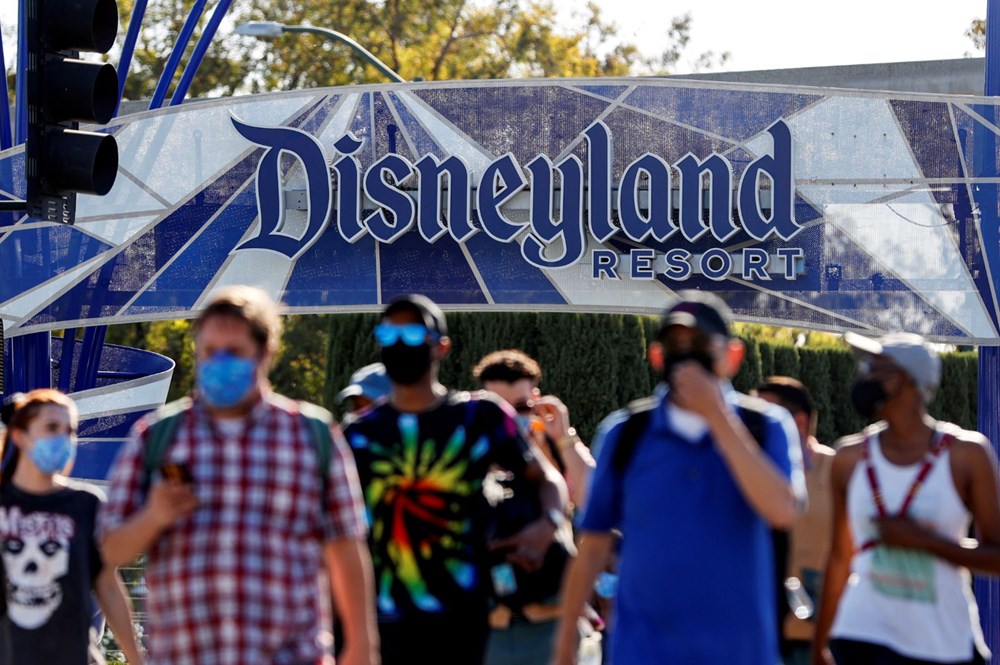 With the decrease in the number of cases in the corona virus epidemic in France, life is returning to normal again.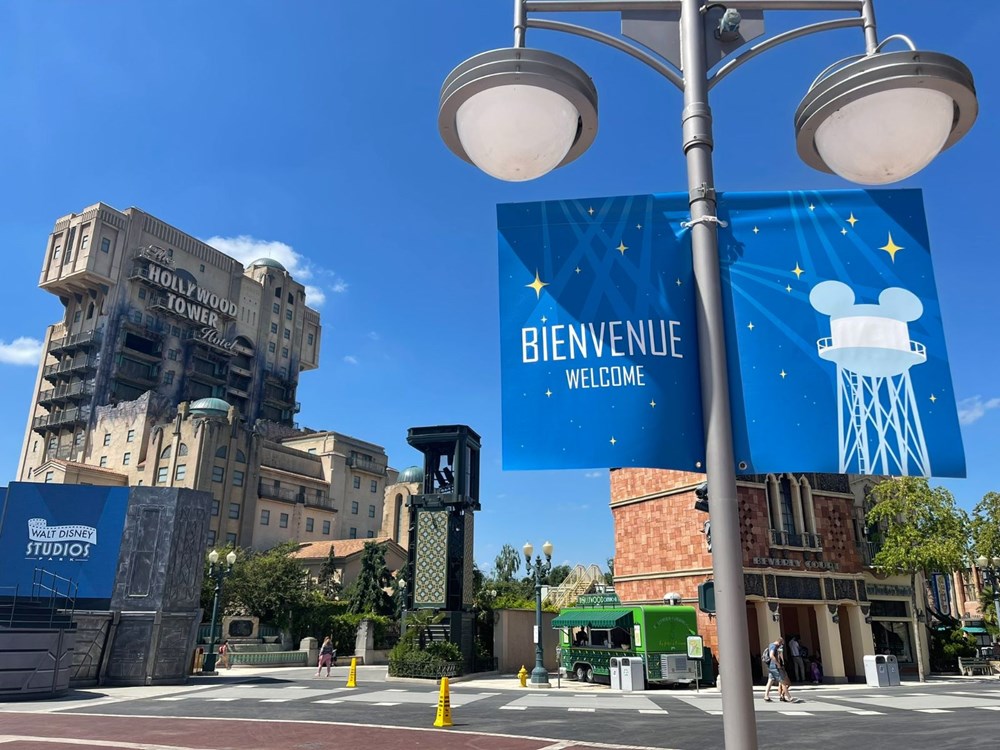 Disneyland Paris, which has been closed since October 30 due to the epidemic, reopened its doors after 7.5 months.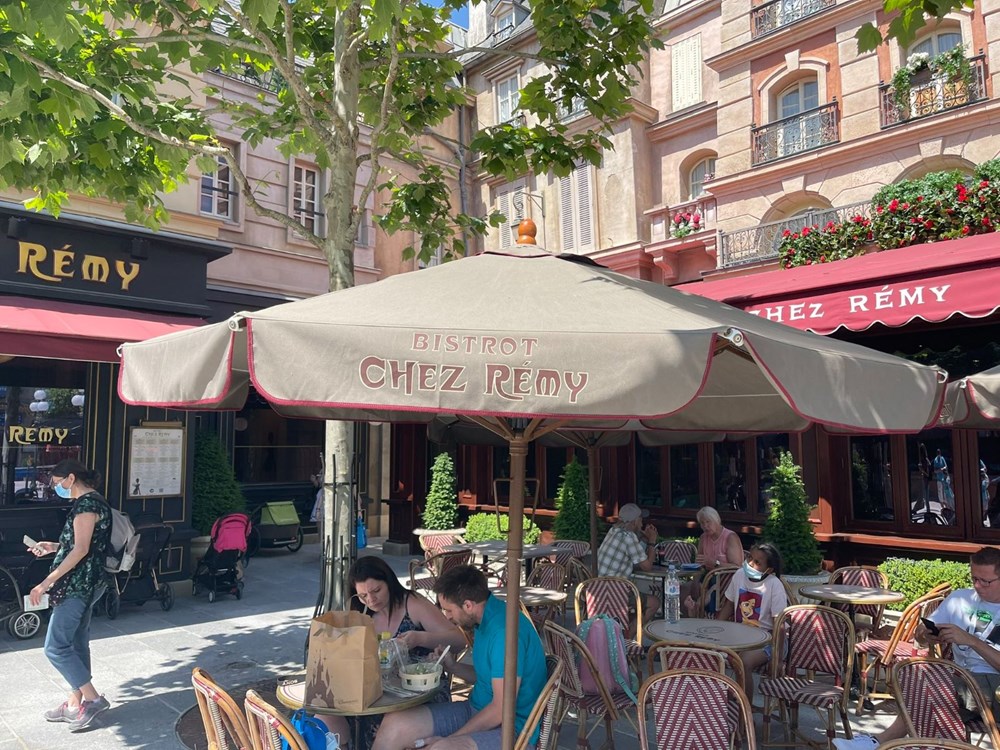 In Disneyland, which was opened in accordance with the Covid-19 measures, it was mandatory for all visitors from the age of 6 to wear masks, while indoor play capacity was determined as 50 percent and outdoor play capacity as 65 percent to facilitate social distance.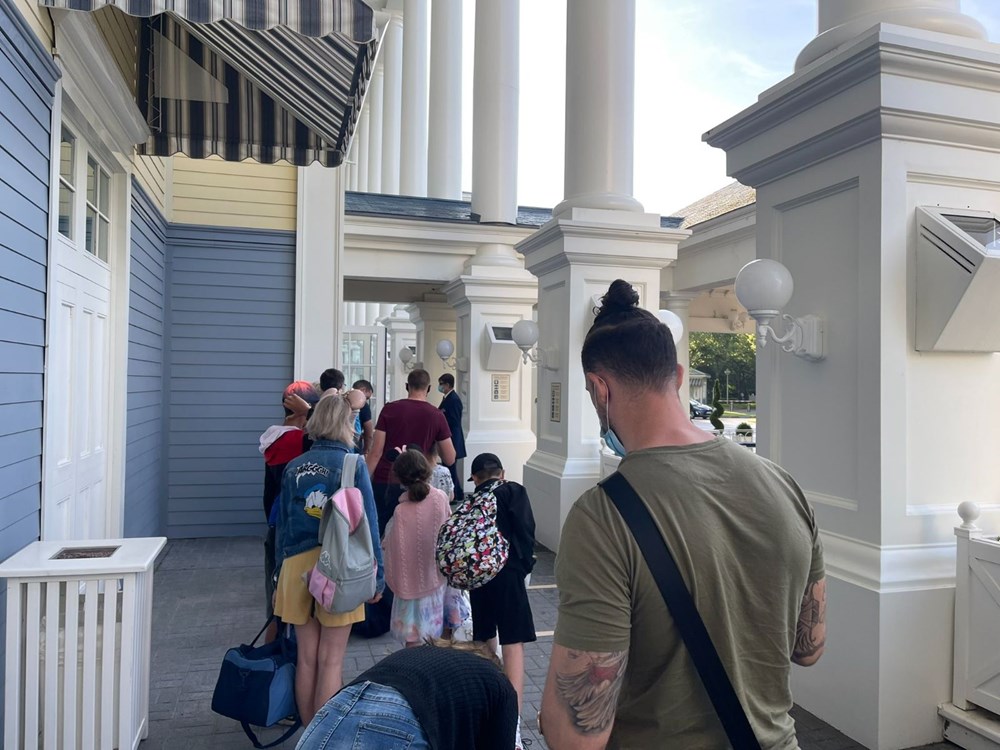 Dozens of hotels and restaurants around Disneyland in Paris accounted for more than 6 percent of French tourism revenue alone before the pandemic crisis.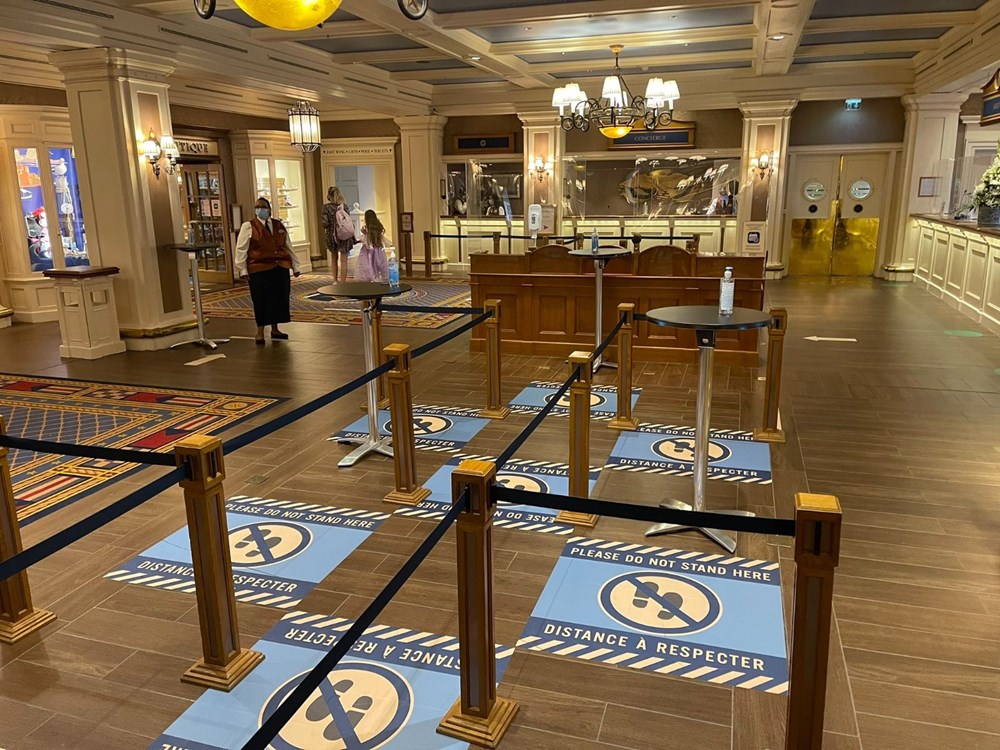 Disneyland Paris, which was first opened on April 12, 1992, has become one of Europe's leading tourism centers with approximately 27 thousand visitors per day in 2018.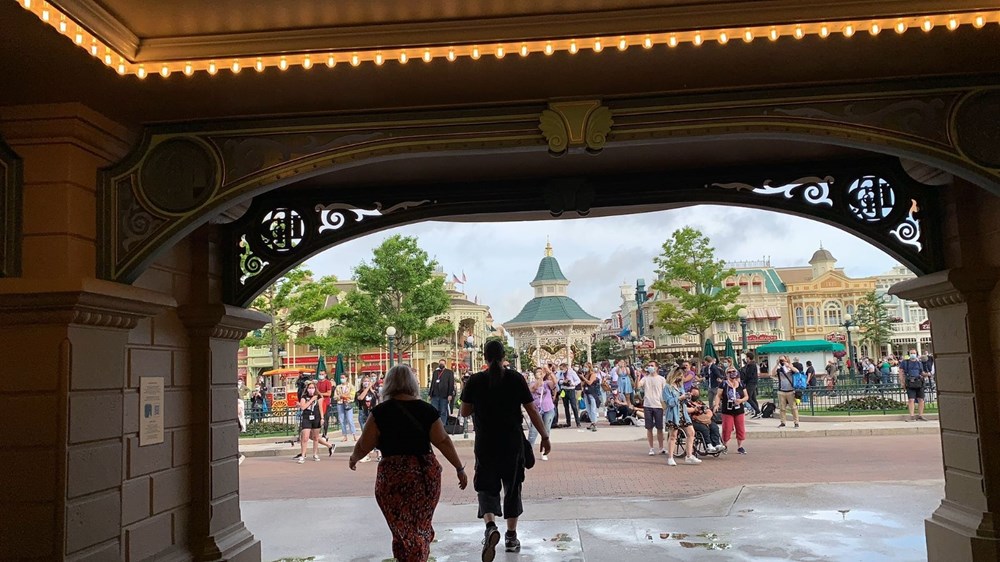 MASK ARRANGEMENT
As of today, the obligation to wear masks in open areas will be abolished in France, while the use of masks will continue in crowded places such as stadiums and markets.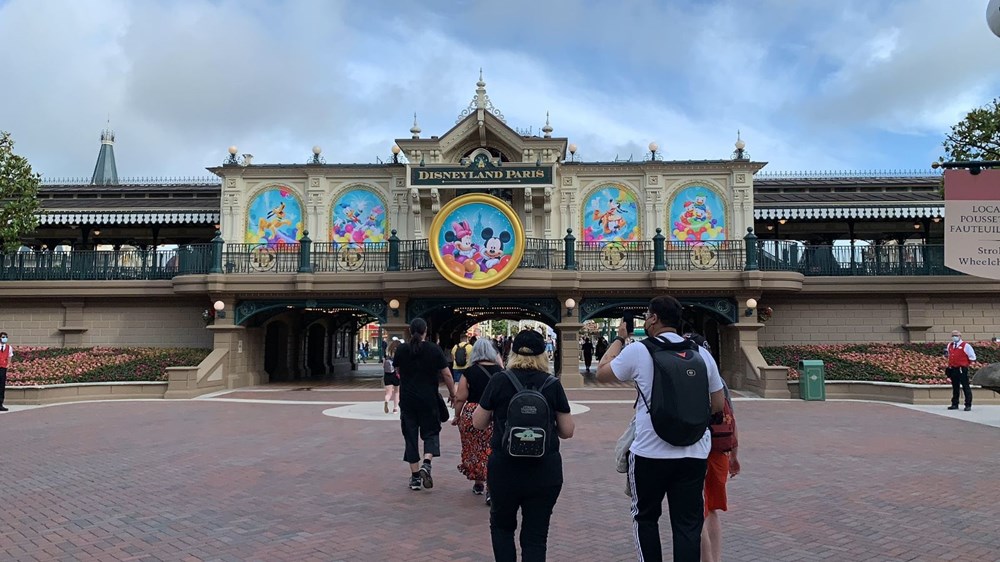 In the statement made by the French Ministry of Health, it was reported that 3 thousand 58 new cases were detected in the last 24 hours, and the total number of cases reached 5 million 747 thousand 647.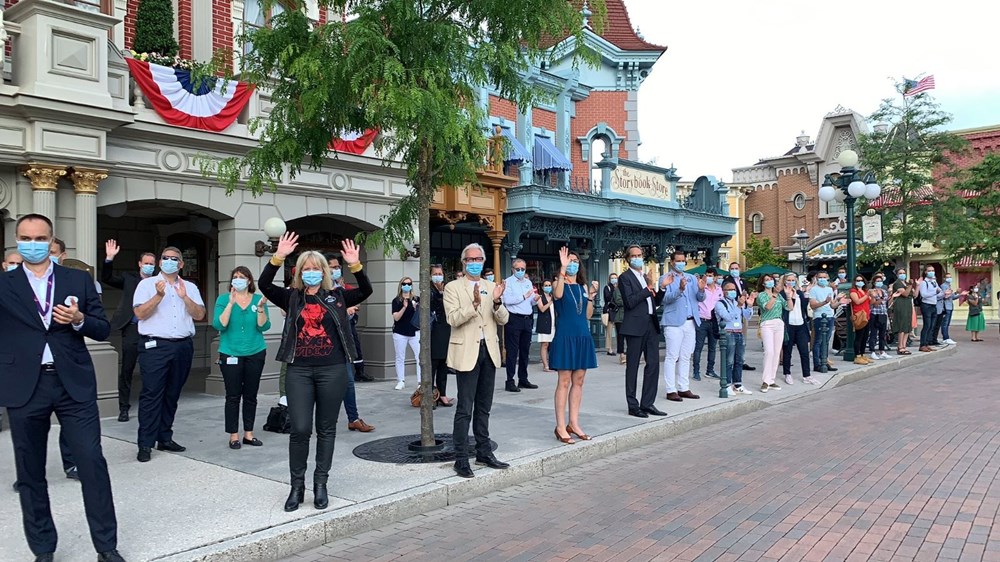 Here are the frames from Disneyland Paris, which opened after a long time…