European History thermal Cities Network (in EHT) which is one of the cities representing Turkey Bursa, drew the attention of the Italian municipality's promotional activities.
EHT Communication and Tourism Commission established within the Metropolitan ehtta and regularly providing information to members in town for the promotion of EHT thermal value of Bursa Turkey is the only member of the Council's work bear fruit.
'HuffingtonPost' newspaper of Italy, which made an evaluation with the title of "Top 12 of SPA tourism in Europe", showed Bursa among the best thermal centers.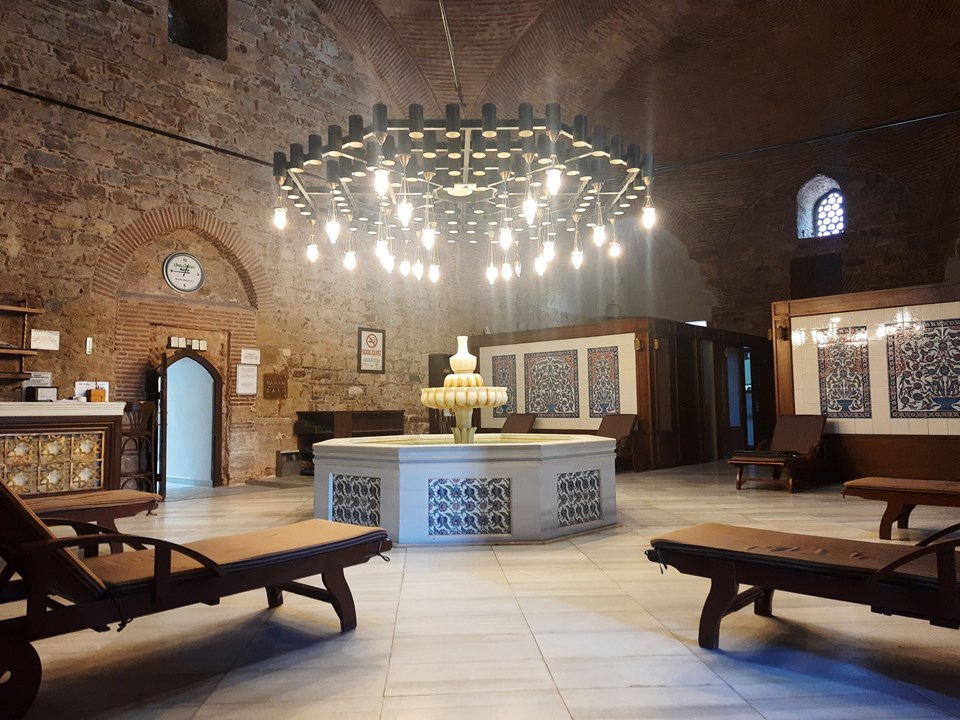 In the article, in which important thermal cities such as Germany Baden, England Bath, Croatia Daruvar and Poland Ladek-Zdroj were evaluated, the historical aspect of Bursa was discussed.
In the article, which was compiled to present different alternatives for thermal tourism to Italians, the features of the city's thermal waters, its deep-rooted history and culture-art life were included.