Trabzon Special Provincial Administration in 1998 on the land belonging to the General Directorate of Forestry.Yaylakent' project started.
In the project, which consists of 6 houses, a hotel with 25 rooms, a meeting and seminar hall for 300 people and a restaurant for 50 people, in the Hıdırnebi Plateau of Akçaabat district, a signboard with the words "I hope this facility will be referred to as a tourism school in the coming years" was hung by the governor of the time, İsmet Gürbüz Civelek.
local people; It wants the facilities that were vacated 3 years ago due to various legal disputes, especially rent and renovation, to be reintroduced to tourism.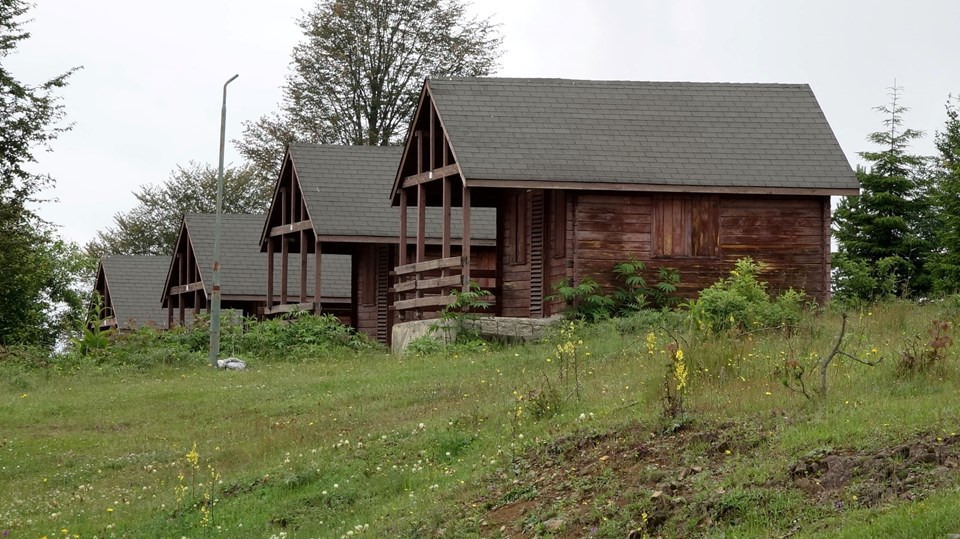 "MY BEAUTIFUL FACILITY HAS BEEN DESTROYED"
Kahraman Akdoğan, the tourism facility operator in Hıdırnebi Plateau, stated that the tourists who came to the plateau returned because they did not have a place to stay, and said, "This place has been closed for years. The beautiful facility has started to collapse. "The tourist returns after visiting and taking pictures. They have no place to stay. They come and go back. We want that area to be operational again," he said.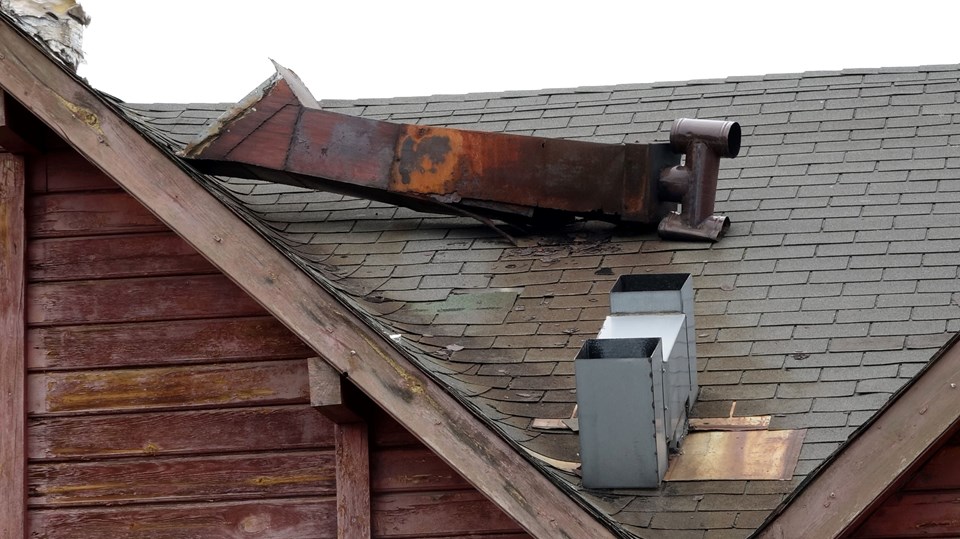 Saying that the tourists who come to the plateau do not have a place to stay, Seher Akbulut said, "We were very excited when 'Yaylakent' was built here. We expected that this place will develop completely, but that area has been empty for 3 years. Tourists come back because they have no place to stay. We want it to be brought back to tourism. "There are tourists here in summer and winter. It's a festival here. Tourists don't want to come here again when they can't find the service they want," he said.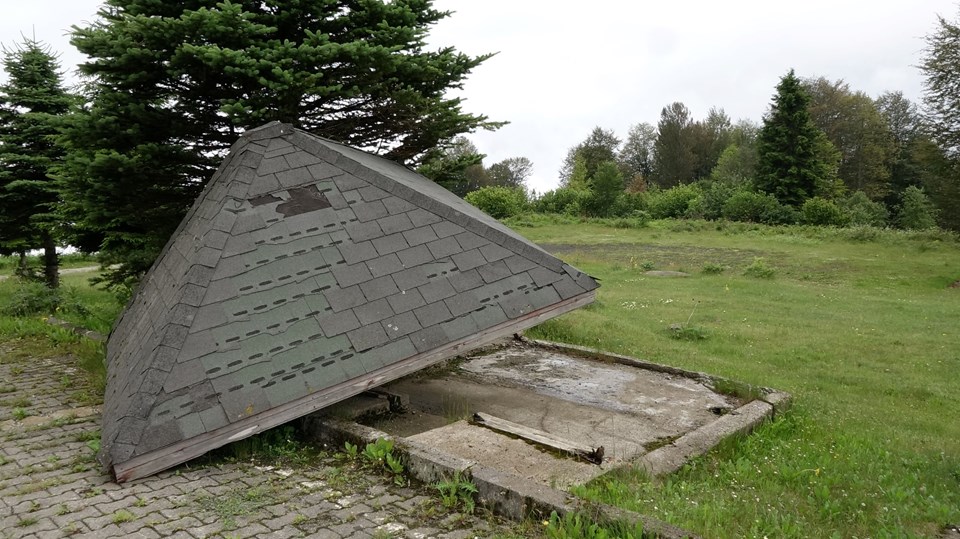 "LET YAYLAKENT BRING TO TOURISM"
The owner of the business, Mehmet Usta, said, "Many tourists come to our plateau. There is no accommodation on the plateau. Tourists want to stay here, wake up with such fresh air and beautiful nature in the morning, but everyone who comes has to return. In the past, 'Yaylakent' was open. Tourists are here in summer and winter. It would have been, but those who come now do not want to come again because they cannot find service. 'Yaylakent' should be brought to tourism, not left to rot," he said.