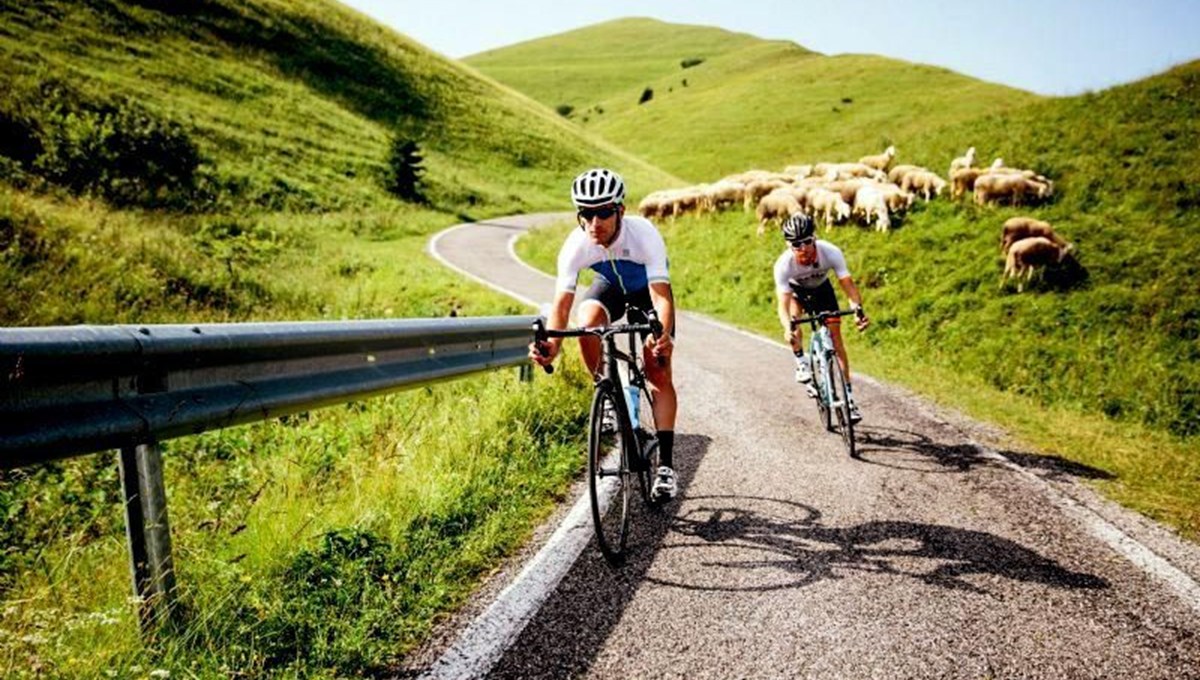 The 'Ancient Pedal' project, prepared by Muğla's Fethiye and Seydikemer district municipalities for bicycle tourism, was awarded 1 million 294 thousand liras by the South Aegean Development Agency (GEKA).
In EU countries, earning 44 billion Euros per year, providing employment opportunities to 650 thousand people bicycle tourism Fethiye and Seydikemer municipalities applied to GEKA. Joint project, 'Antique Pedal'was entitled to receive 1 million 294 thousand liras of support. The project starts in April.
Fethiye District Governor Eyüp Fırat, Seydikemer District Governor Ayhan Yazgan, Fethiye Mayor Alim Karaca, Seydikemer Deputy Mayor Ramazan Kaynak, City Council President Gül Bahar Edik Kayhan, and directors of institutions and organizations attended the 'Antique Pedal' meeting held at the Fethiye Municipal Council.
All project said in a statement Kayhan President on behalf of partners, "geka Aydın, Muğla and Denizli admitted 60 projects to call his scope provinces and 19 projects of them was entitled to receive a total of 15.9 million pounds in support. 4 billion euros of tourism in the medium term with bicycle tourism in Turkey Areas with different geographical features will be determined as alternative routes according to their difficulty levels and their natural and cultural resource values. By giving detailed information, the relevant person will be able to comprehend the historical process by living on-site and each route will be named according to its potential. Thus, cyclists from different age groups with different expectations will be able to ride on routes that suit their preferences.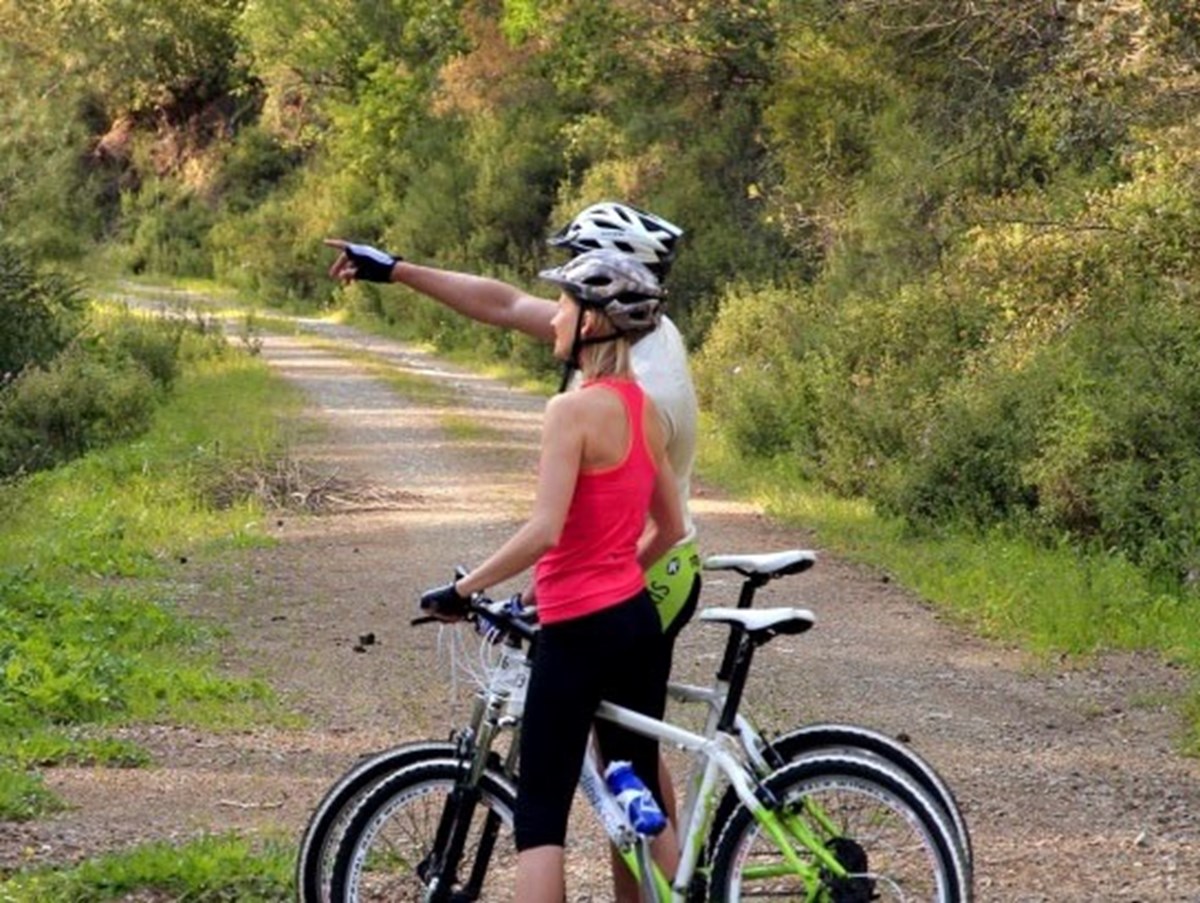 Seydikemer District Governor Ayhan Yazgan stated that their goal is to spread tourism to 12 months and said, "We are in an effort to highlight our ancient cities. This project is an important project that will feed all of these."
Fethiye District Governor Eyüp Fırat said, "Fethiye and Seydikemer are a whole. It made me very happy that historical and cultural opportunities are evaluated and protected as a whole and further developed with such a project."
Fethiye Mayor Alim Karaca stated that he followed the project closely and said, "It is very important that the district governors and the mayors of the two districts sit side by side in the project. We broke some taboos. Thank you very much to everyone who contributed. We had such meetings before. After that, we were in unity. "Our work will continue. We achieve success after being together," he said.