British crime writer Barbara Nadelfrequently visited İstanbul The article he wrote about was published on the website of the UK's respected newspaper Guardian.
BREATHING EVEN IN WINTER DAY
Some lines from Barbara Nadel's article are as follows: "When I first saw Istanbul years ago, I felt like I had the love of my life. Looking at what is known as the 'old city' from the northern end of the Galata Bridge over the Golden Horn, the view is breathtaking even on an iron gray winter day.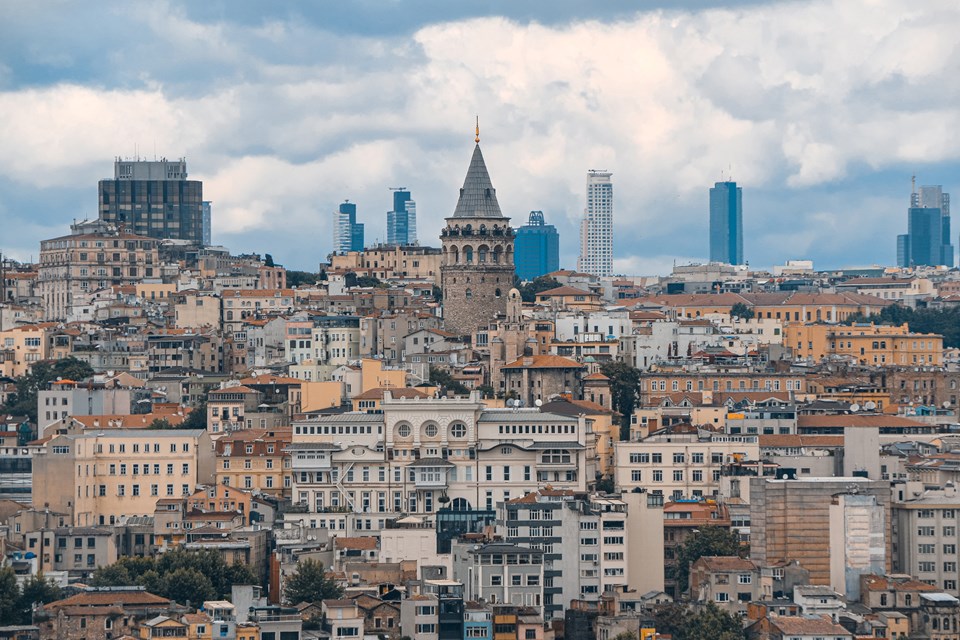 Rising above the waters of the Golden Horn and the Bosphorus, the Topkapı Palace, Hagia Sophia, Sultanahmet and Süleymaniye Mosque … I take my Istanbulkart travel card out of my pocket and walk towards the center of the old city in freezing weather. I am lucky to be able to write books set in this infuriating city. As I climb from Eminönü towards Sultanahmet, I pass between Gülhane Park and the lofty Babıali of the Ottoman Empire.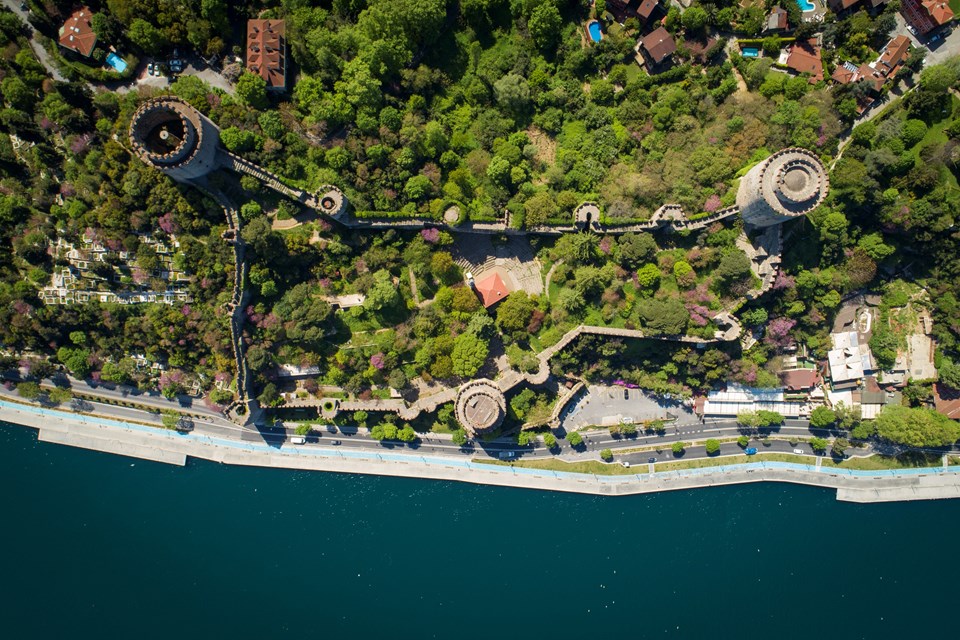 "REMINDERS THE GREATEST CENTURY"
These venues remind one of the popular Turkish TV series The Magnificent Century. When I return to Galata Bridge, my mind gets caught up in the man I saw there before. An old friend or a celebrity? Or is it my grandfather who died a long time ago? Everything is possible in the magical city of peace … "
Call My Manager 23.new episode trailer