According to the statement made by Diyarbakır Metropolitan Municipality, Governor Münir Karaloğlu was in Lice, where he went for the evaluation meeting. Companions of the CaveHe ordered landscaping during his visit to the cave where he allegedly slept.
The Parks and Gardens Department faith tourismprepared a project for citizens to gain access to the cave, to easily go to the cave during site visits, and to worship in the region.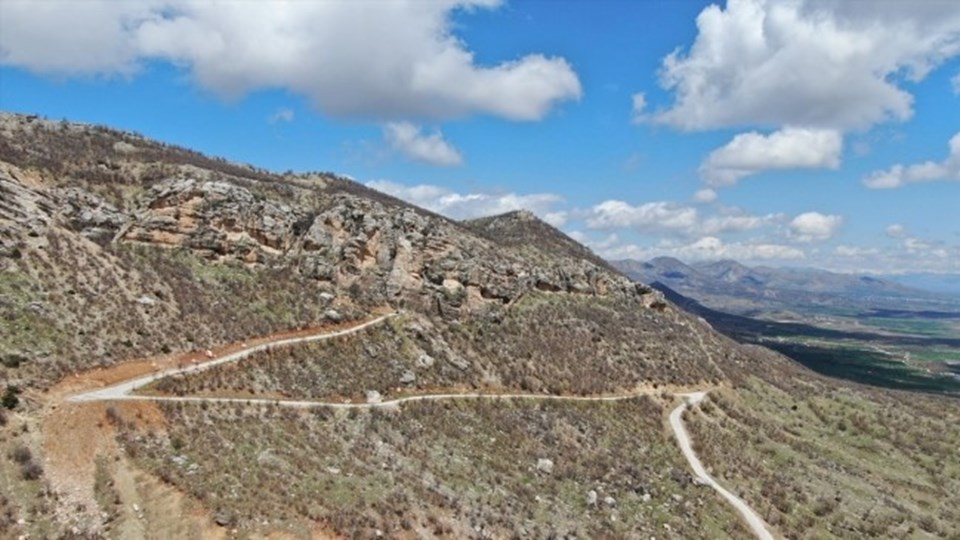 Within the scope of the project, the foundations, columns and floors of the prayer room and ablution facility built on an area of ​​290 square meters were completed and the roof construction was started.
The teams also created a stone staircase on the way to the cave. A railing was erected around the road that posed a danger to the citizens who climbed into the cave.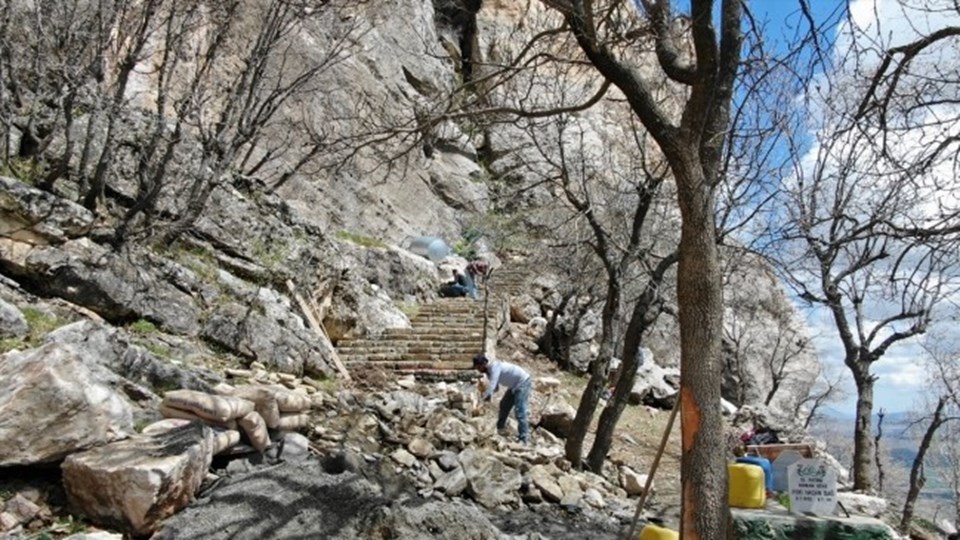 The Parks and Gardens Department will place urban wooden furniture around the cave to create recreational areas for visitors.