"Zero point in historyThe historical place described as "attracts the attention of local and foreign tourists. GobeklitepeHe is trekking at a distance of about 3 kilometers to and from.
The Head of the Supervisory Board of the Association of Turkish Tourist Guides and the Chairman of the Şanlıurfa Regional Tourist Guides Chamber Müslüm Çoban said that Göbeklitepe offers both a historical and a natural atmosphere to its visitors.
Reminding that Göbeklitepe attracts many tourists every year, Çoban stated that in the first 4 months, approximately 100 thousand people reached "the zero point of history" with the effect of the corona virus epidemic.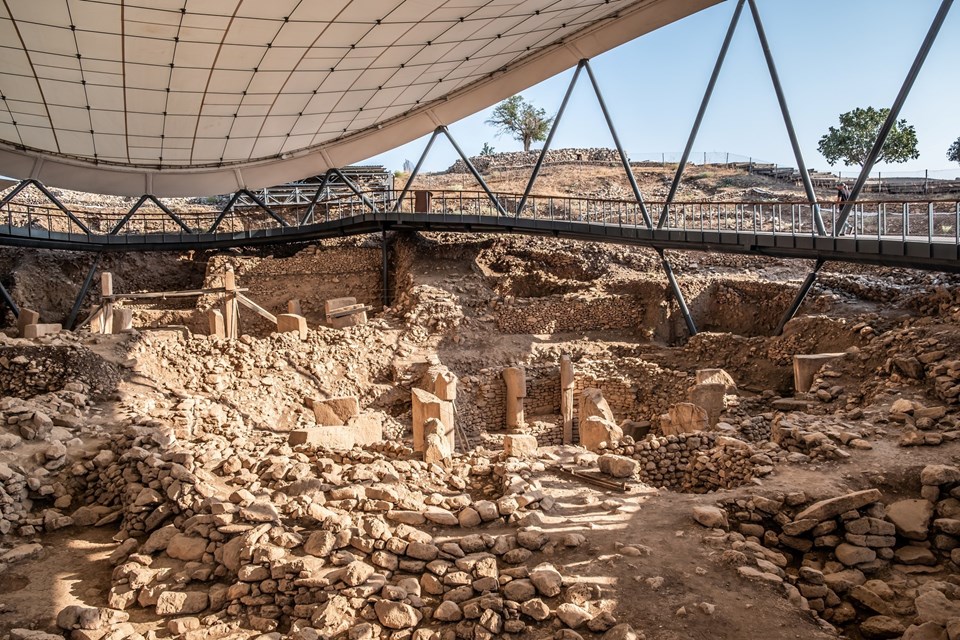 "MANY PEOPLE MAKE PLANS TO SEE GÖBEKLİTEPE"
Stating that Covid-19 affects visitor numbers, Çoban said, "We foresee that the number of visitors will reach millions very quickly after the epidemic. Due to the risk of pandemics, the number of visitors was very low this year," he said.
Emphasizing that Şanlıurfa has been one of the least risky cities for months during the epidemic process, Çoban said, "With the announcement of 2019 as the Year of Göbeklitepe by President Recep Tayyip Erdoğan, interest in the historical place increased. "With the new gradual normalization, there is an interest in Göbeklitepe, especially in our region, which has the least risk. Tourists come to Göbeklitepe. Many people are planning to see Göbeklitepe."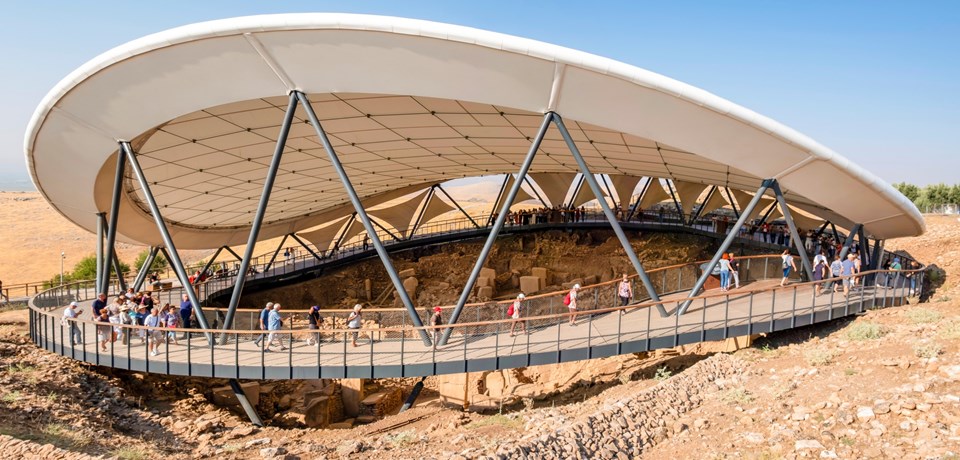 "NUMBER ONE IN THE LIST"
Mehmet Kamil Türkmen, Chairman of the Tourism Professional Committee of Şanlıurfa Chamber of Commerce and Industry, said that due to the epidemic, there has been a decrease in tourist activity in the region as well as in the world.
Emphasizing that Göbeklitepe is one of the rare places that can breathe its visitors with its nature and history, especially during the epidemic process, Türkmen said:
"Thanks to Göbeklitepe, we are now hosting a world heritage. This heritage was registered by UNESCO 3 years ago. Göbeklitepe is always at the forefront as the number one destination in all trip plans and routes to the region. What is pleasing is now both belief, culture and gastronomy. Göbeklitepe is number one on the list in all of its tours. Göbeklitepe has now become a must-see destination in the region with Balıklıgöl and Halfeti.
Kübra Yıldız, one of the visitors to Göbeklitepe, said that she was very bored at home during the epidemic, and that she came to visit the historical place with her family because it was away from the city crowd.