Officially opened on September 9, 2011, established on an area of ​​30 thousand square meters, 25 thousand of which are closed. Zeugma Mosaic MuseumIs experiencing a quieter period compared to previous years due to the Covid-19 outbreak.
In the Presidential Culture and Art Grand Prize Museum, Gypsy Girl mosaic, Mars statue, pieces brought from the USA, approximately 150 square meters of mural, Roman fountains and mosaics found in villas by the Euphrates River are exhibited.
Gaziantep Museum Director Özgür Çomak said that the Zeugma Mosaic Museum was opened to visitors in 2011, that the museum, which consists of 3 main sections, contains Roman artifacts in the A block, and in the B block there are mosaics unearthed in Gaziantep's districts, villages and various places. He explained that there are exhibition and congress centers in the block.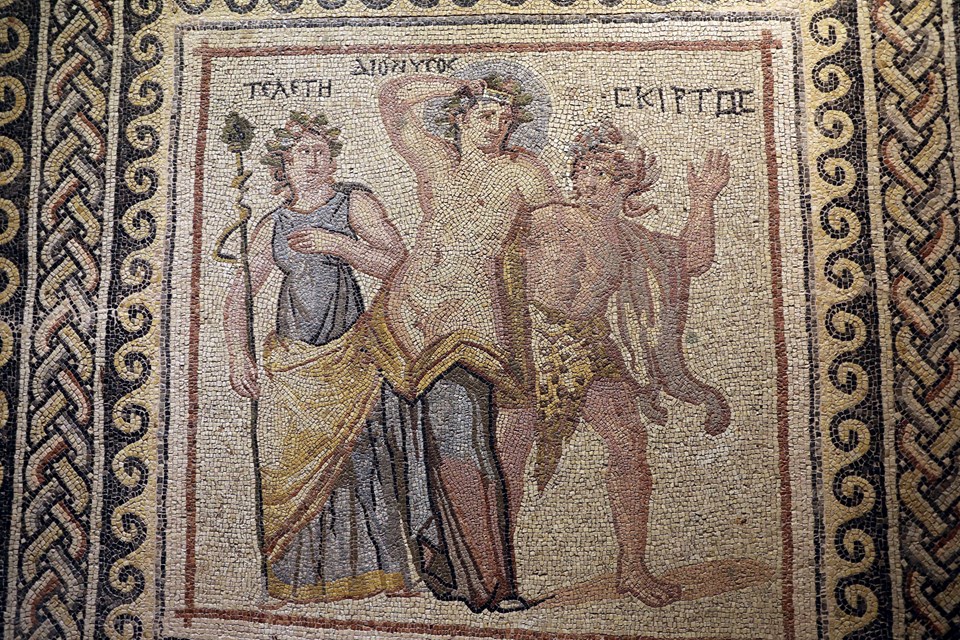 "IT IS THE ONLY MOSAIC MUSEUM IN THE WORLD WITH 13 COLOR SCALES"
Underlining that the mosaics found in the villas by the Euphrates River are also exhibited in the museum, Çomak said, "There are very beautiful three-dimensional mosaics in the museum. One of the most important differences of Zeugma Mosaic Museum from other museums is that we have very special mosaics in which glass mosaic stones are used together with intermediate colors that we call 13 color scales. "It is the only mosaic museum in the world that has reached 13 color scales."
Çomak stated that, with the support of the General Directorate of Cultural Heritage and Museums, virtual museums have been implemented in both Zeugma Mosaic Museum and Gaziantep Archeology Museum, "People who cannot come here can visit this place online through the web page of the Ministry of Culture and Tourism. over 1 million people visited, "he said.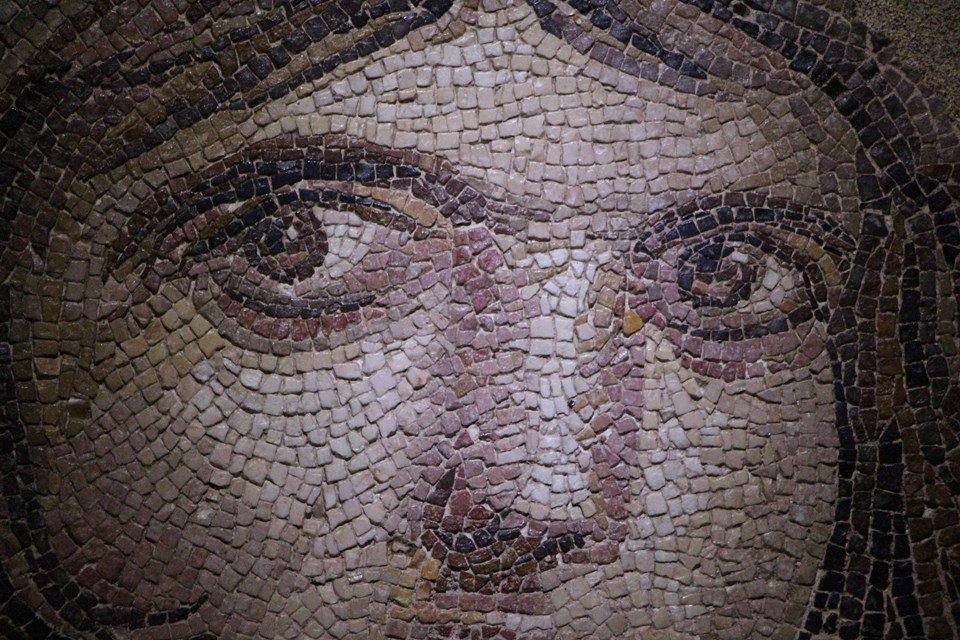 1.5 MILLION PEOPLE VISITED THE MUSEUM IN 9 YEARS
Stating that tourists from Japan, China, England, Italy and various European countries and the USA showed interest in the region, Çomak said that the museum was visited by 267 thousand 552 in 2018, 340 thousand 569 in 2019, and 89 thousand 292 in 2020. He noted that they hosted 1.5 million tourists between 2020.
Stating that the number of visitors decreased with the epidemic, Çomak said, "Because during the pandemic period, all our historical sites were closed to visitors until June 1. Our aim this year, especially after the pandemic, is to exceed the number of visitors in 2018 and 2019. Especially the cancellation of GAP tours also affected the number of visitors. During the pandemic period, our mainly local tourist visits continue intensively, "he said.
NTV ORIGINALS: MY CITY GAZIANTEP